From the historic and picturesque terrains of Chateau Ste. Michelle to the numerous tasting rooms and boutique wineries where you are likely to have the winemaker himself pour you a glass of his finest blend, Woodinville represents an essential part of the wine itinerary of Washington state for wine lovers. I was ready to come back here for every other dinner!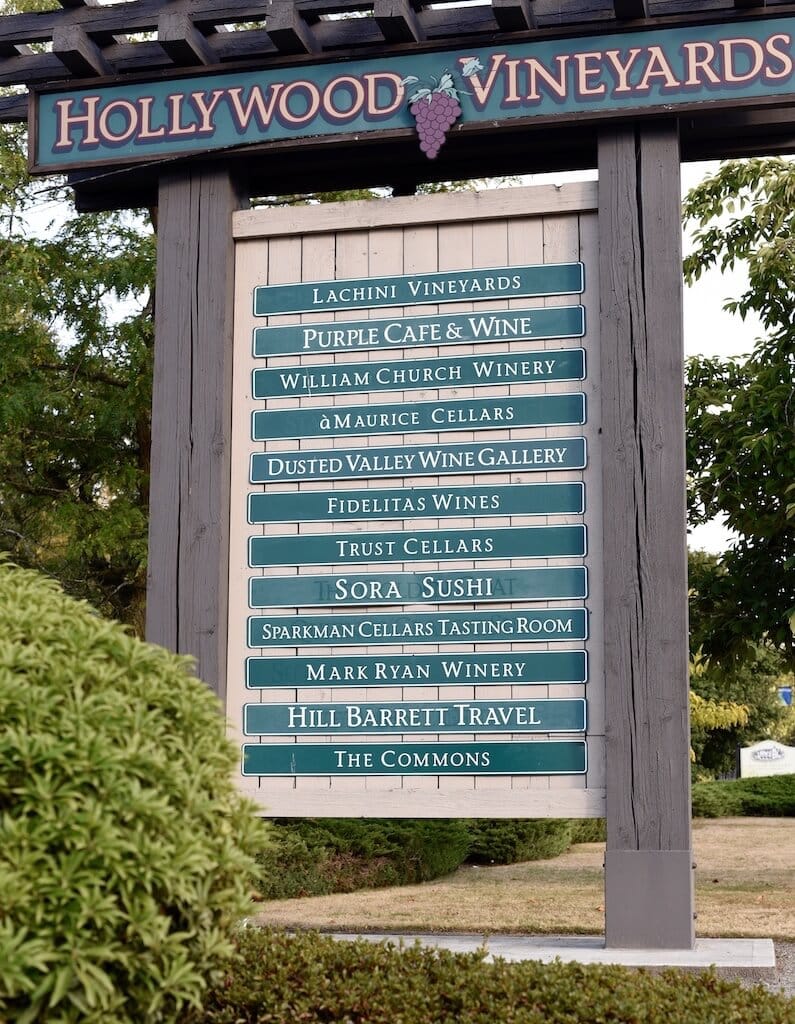 Located just 30 minutes away to the northeast of Seattle, Woodinville Wine Country contains over 100 wineries and tasting rooms where you can find every kind of wine produced in Washington according to your taste.
The majority of grape comes from the Eastern Washington's Columbia Valley where vineyards boast sandy, gravelly soils providing an ideal medium to plant vines.  Favourable becomes the Cascade Mountains which protects the vineyards from the marine climate and Pacific breeze.
So if you are visiting Seattle find a chance to spend a day in Woodinville. I was actually amazed by the local atmosphere of a constant holiday. No rush and an absolute relaxation. Considering lots of people around and no free parking place, as for me it still remains so calm and sophisticated. By the way, having arrived here I realised why Seattle seems to be a little empty – everyone is taking delight in tasting rooms! 🙂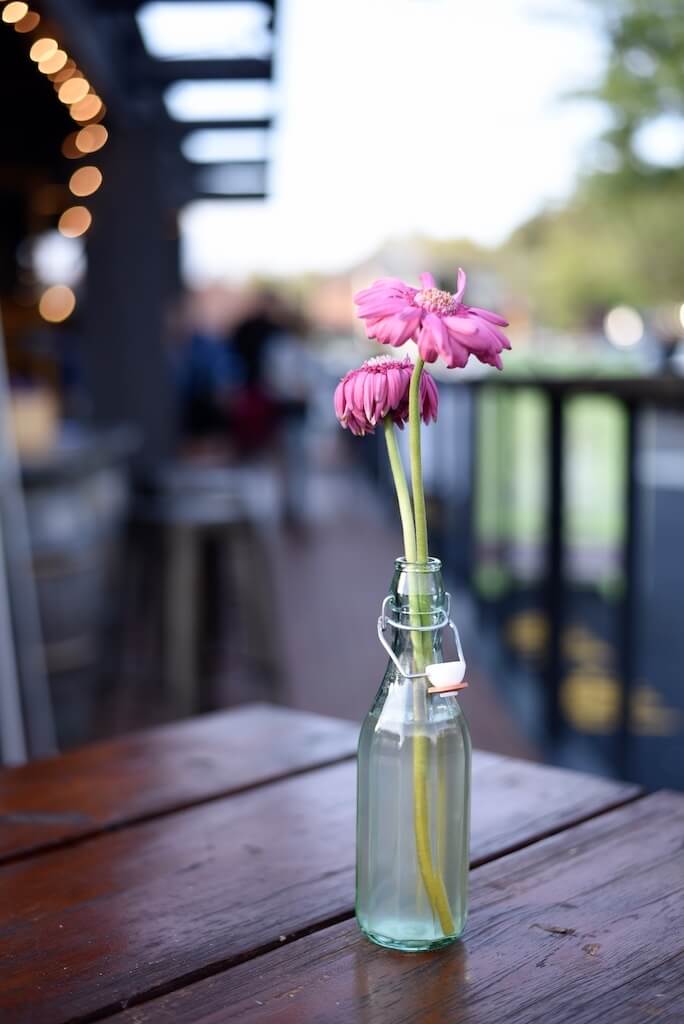 Make a walk around and figure out the "schedule" of the local wine lovers club. For example, Lachini tasting room has a special tasting set of a variety of wines till 5 pm. After that, you are welcome to get cosy on the arm-chairs and chin-chin with friends enjoying a glass of white wine.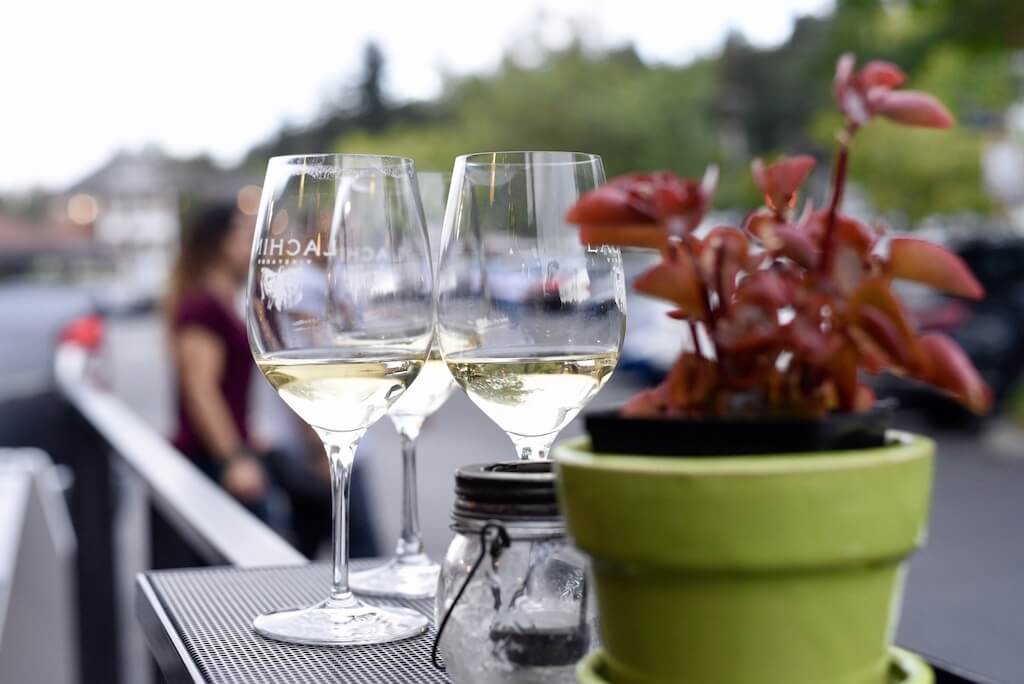 If you have a whole day to spend here, visit the "granddaddy" of all the wineries Chateau Ste. Michelle, which sits on a hillside in the Hollywood District overlooking the rest of Woodinville. Take a tour around and discover the story of one of the few premium wineries in the world! Check its calendar as St. Michelle is famous for its summer and early autumn events (quite big ones!). Don't miss this September!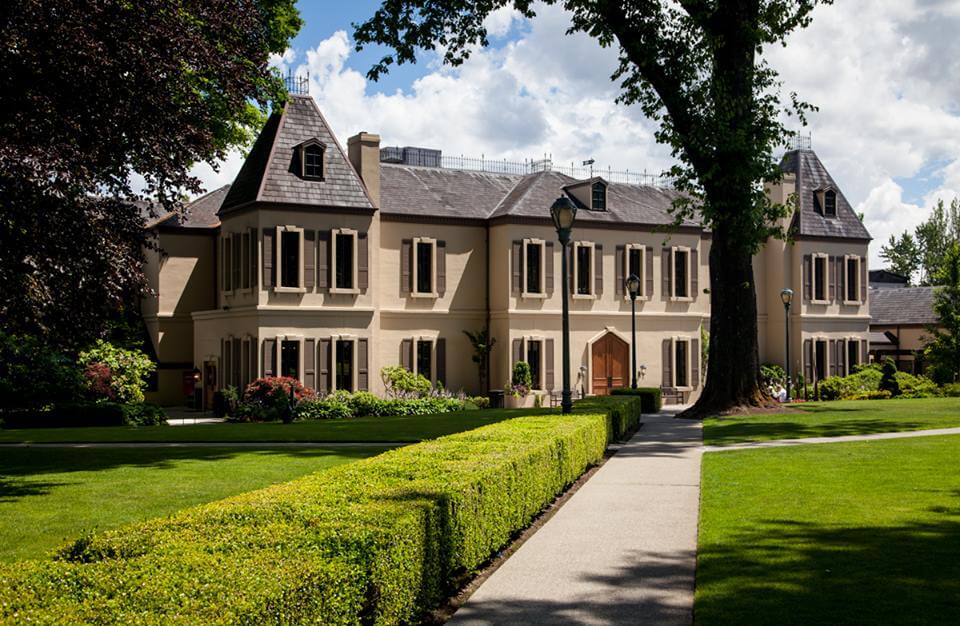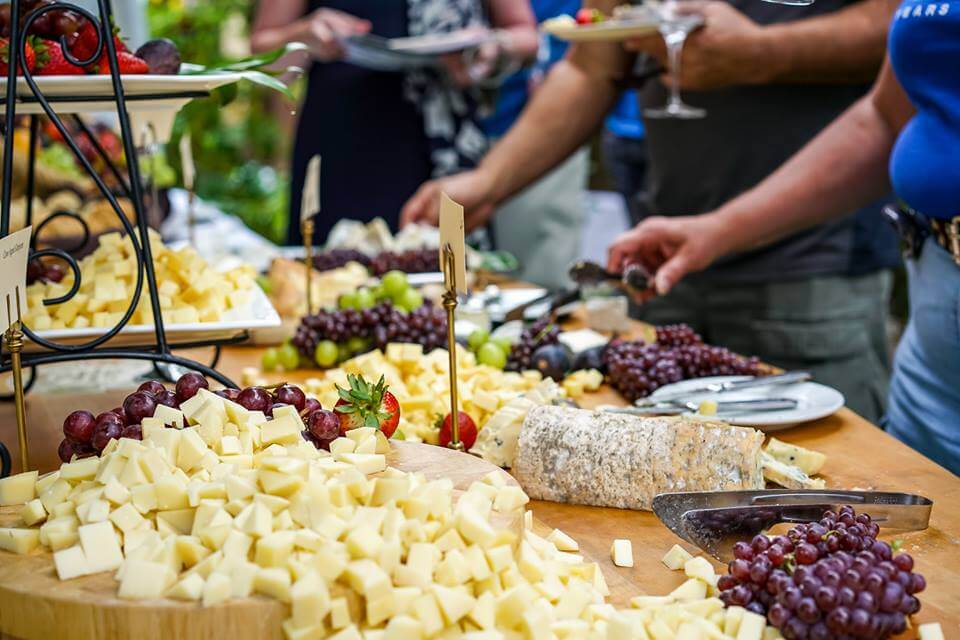 As it was a dinner time, a starving group of people headed to the first restaurant near and bingo! We entered Purple cafe and wine bar, made in a "castle" style with forged iron spiral stairs, forged heavy chairs, huge wine shelves and half-light ambience. The speciality of this restaurant is meat and obviously wine. The wine menu is sorted according to the wine grape variety and a region and looks like a small book! The price varies from 50$ to 100$ and up.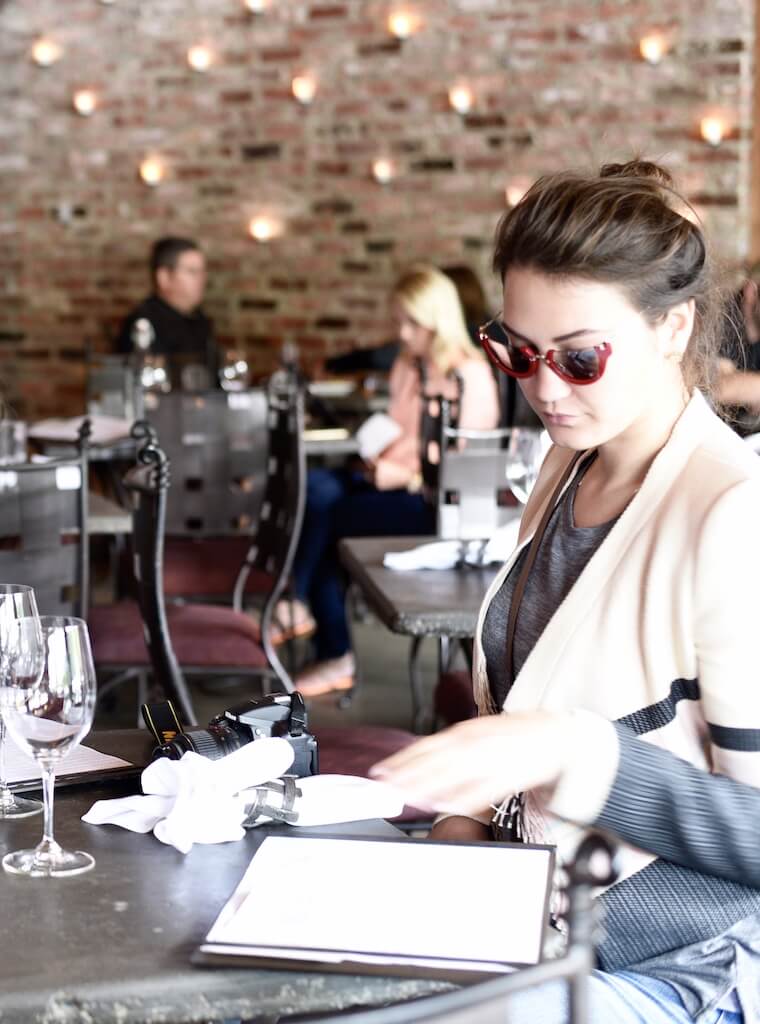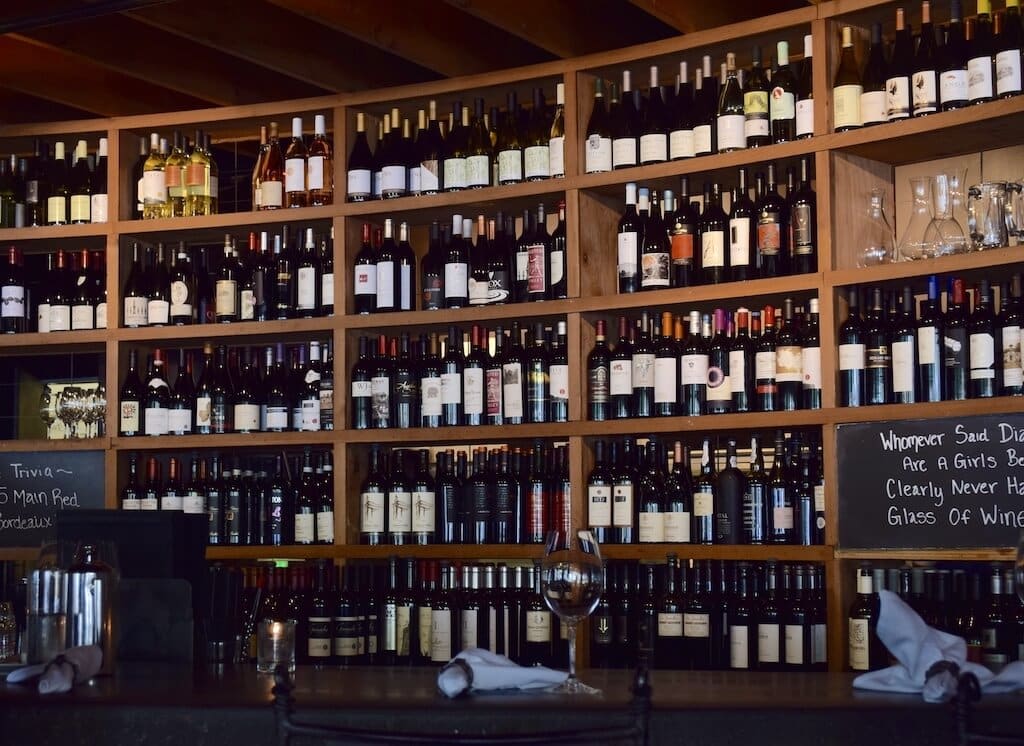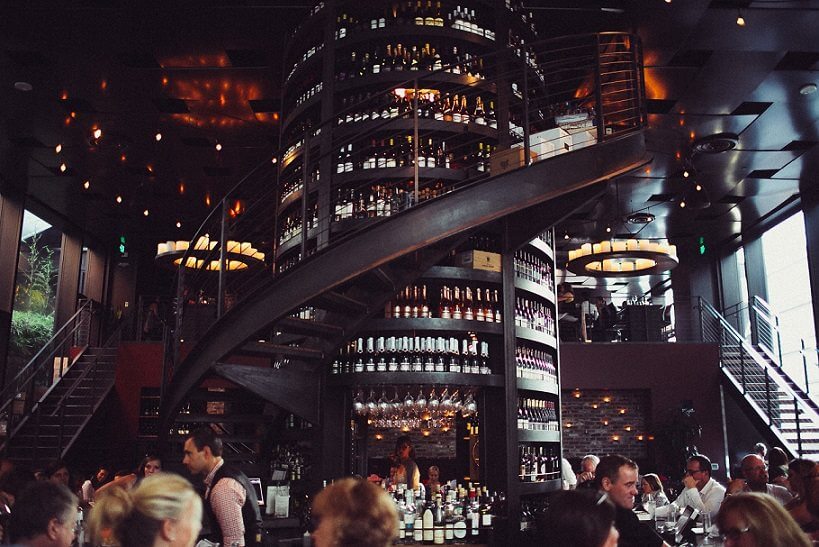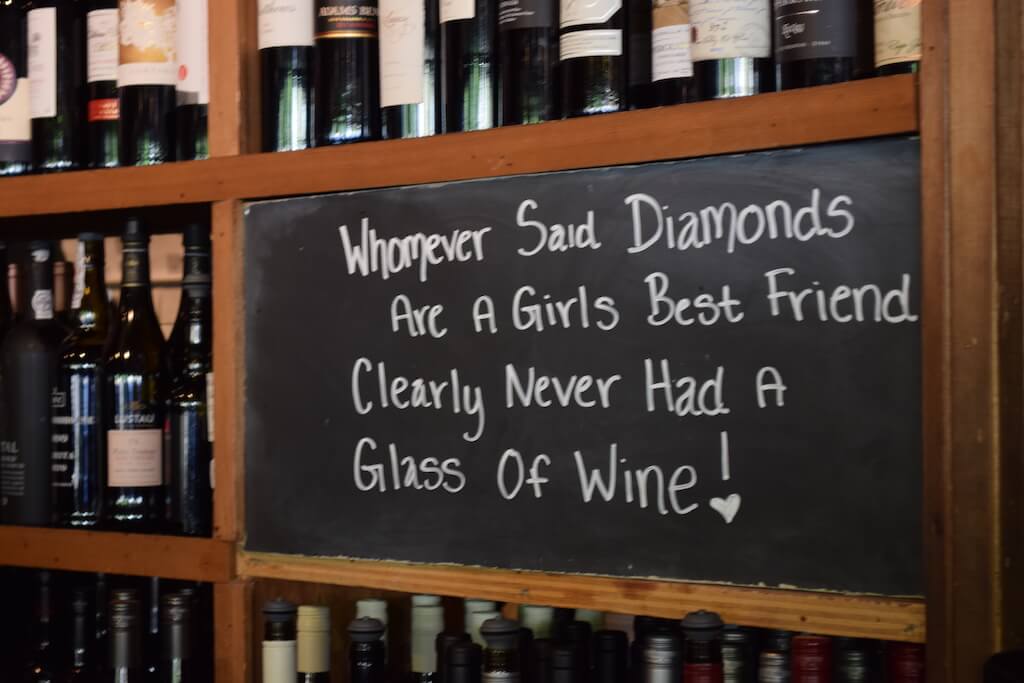 I thought Italians and Spanish people are loud, but no! 🙂 Ready for a Saturday evening gabby Americans, dress-up in all white were arriving and arriving to occupy their table and begin the evening.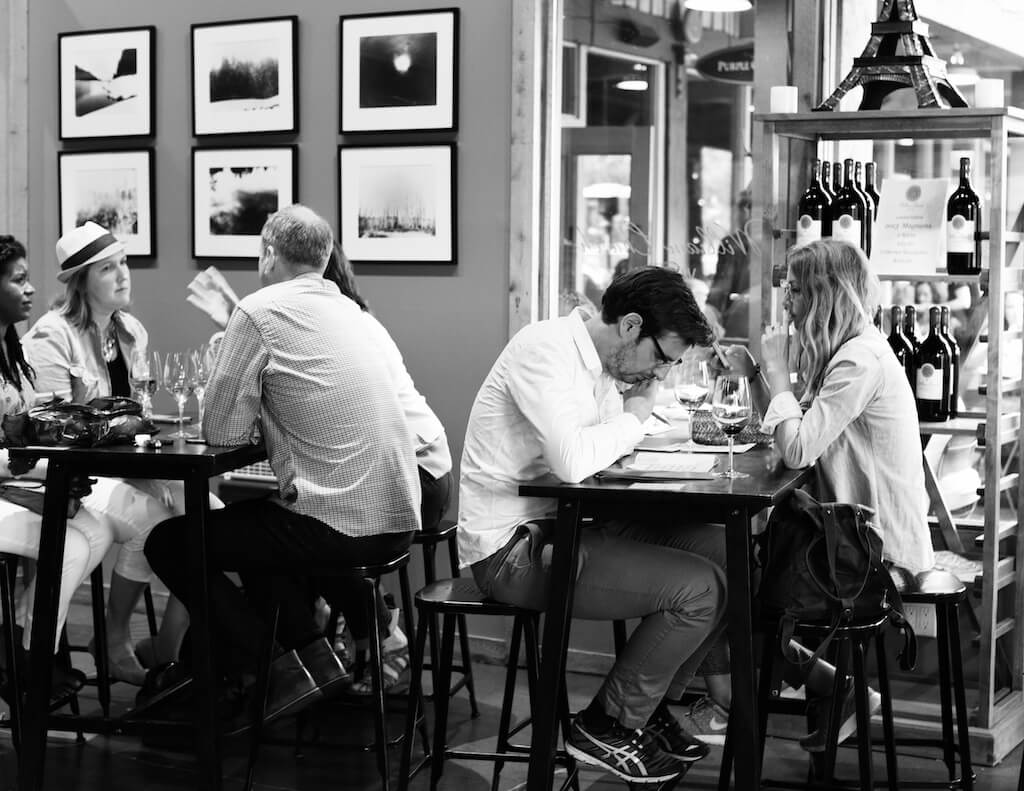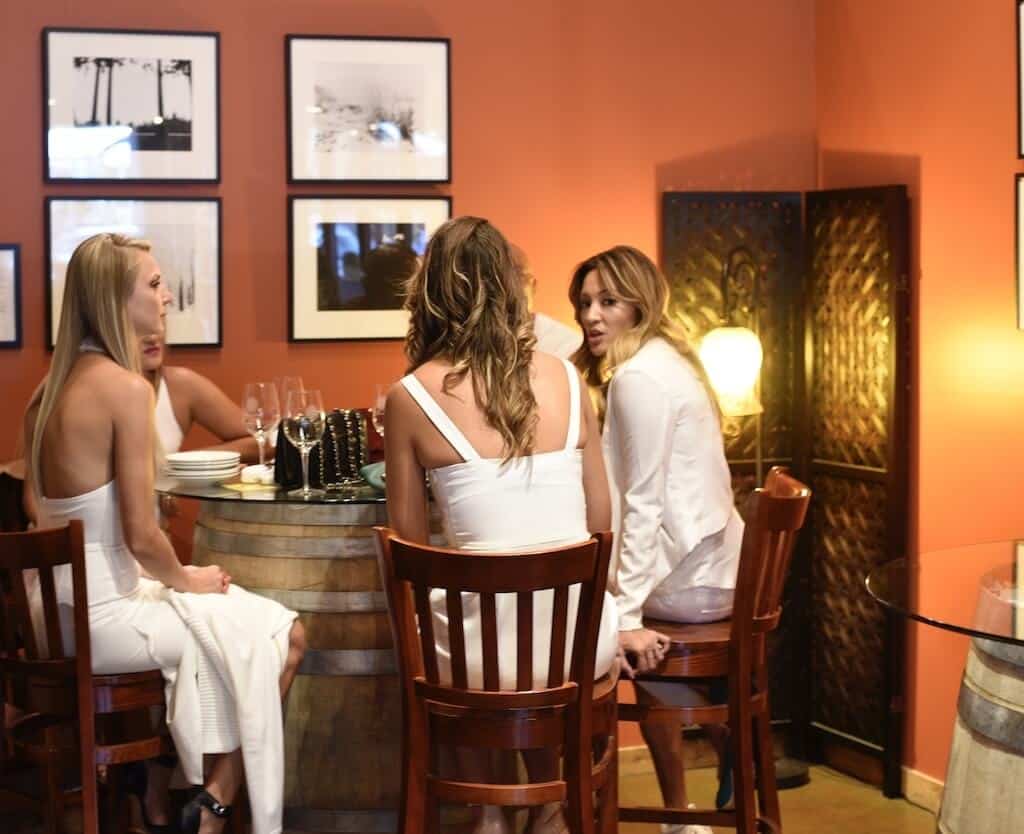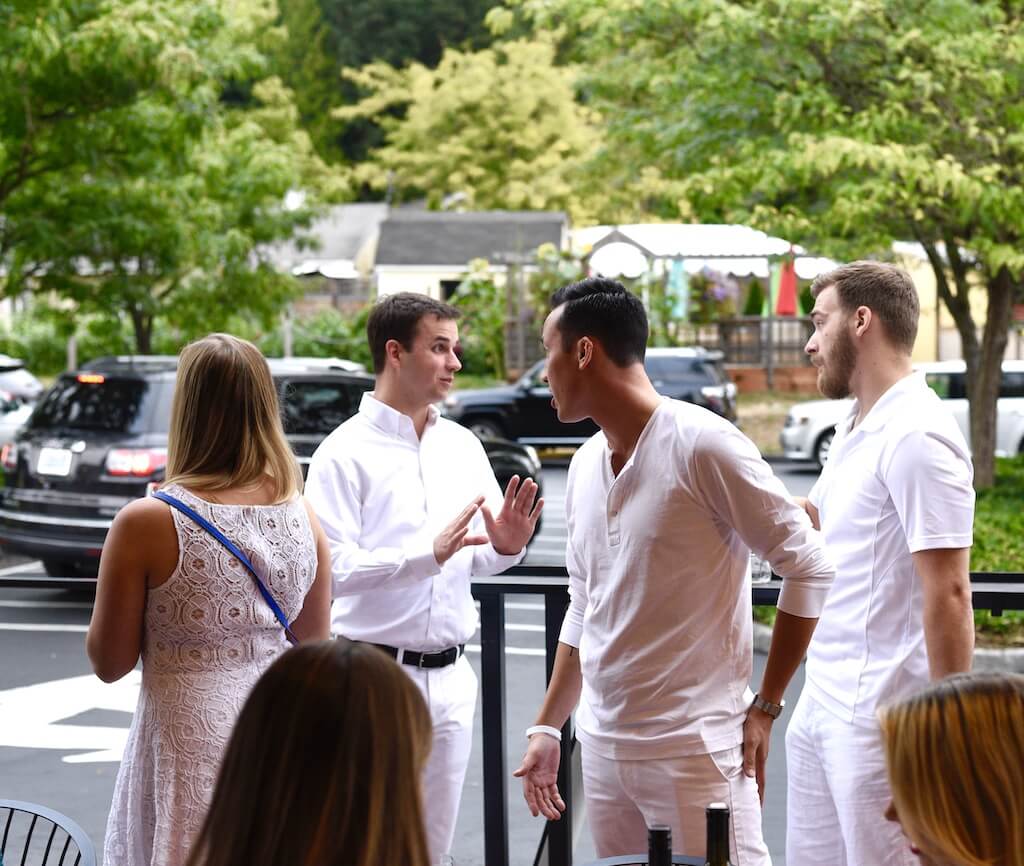 Right before you are ready to get back home, grab a bottle of rosé or a red one which will perfectly suit to a chilly evening in William Church Winery. Just remember that your choice will turn into a long tasting process again, because people who work there are very pleasant and generous! 😉