Kyiv is an amazing city… And it is definitely not about churches or soviet buildings only. So starting with this post I'll make you discover my favorite places in the Ukrainian capital. And I invite you to share yours, so I'll go there and will check them! 😉
Let's go back to Kyiv of the beginning of the XX century, to one of my favorite places in the city – Kyiv Museum of Western and Oriental Art or Museum of Art named after Bogdan and Varvara Khanenko.
Dark wood, burgundy-colored walls covered with portraits, mini-Hogwarts academy stairs which take you to the main rooms of the museum – a hall in Barocco style is what you see entering the palace. And immediately you forget in which city and country you are in, each room takes you to an amazing journey!
From Western-European pieces of art to a Russian stove covered with a blue tile, Byzantine icons of VI-VII century, and one of the most notable Eastern collection in Ukraine – one of the most beautiful Kyiv museums has a lot to be proud of.
It is said that about 50 percent of Italian art is in Italy, the rest is spread around the world. And some of the very prominent pieces of art found their home in Kyiv due to the aristocratic patron of arts family of Khanenko.
What is interesting is that Bogdan and Varvara Khanenko having realized the lack of place for their hobby in Saint Petersburg decided to found the entire museum, which was inaugurated in 1919 as their private museum. They dreamt to leave a notable cultural asset to Kyiv people, so from the beginning, the family didn't consider its collection as a private and secret one at all.
"To have a masterpiece of Titian and not to show it, is equal to put hands on unpublished pieces of Pushkin or Goethe. Those noble works should not belong to the only one person who owns them", such was a creed of Bogdan Khanenko.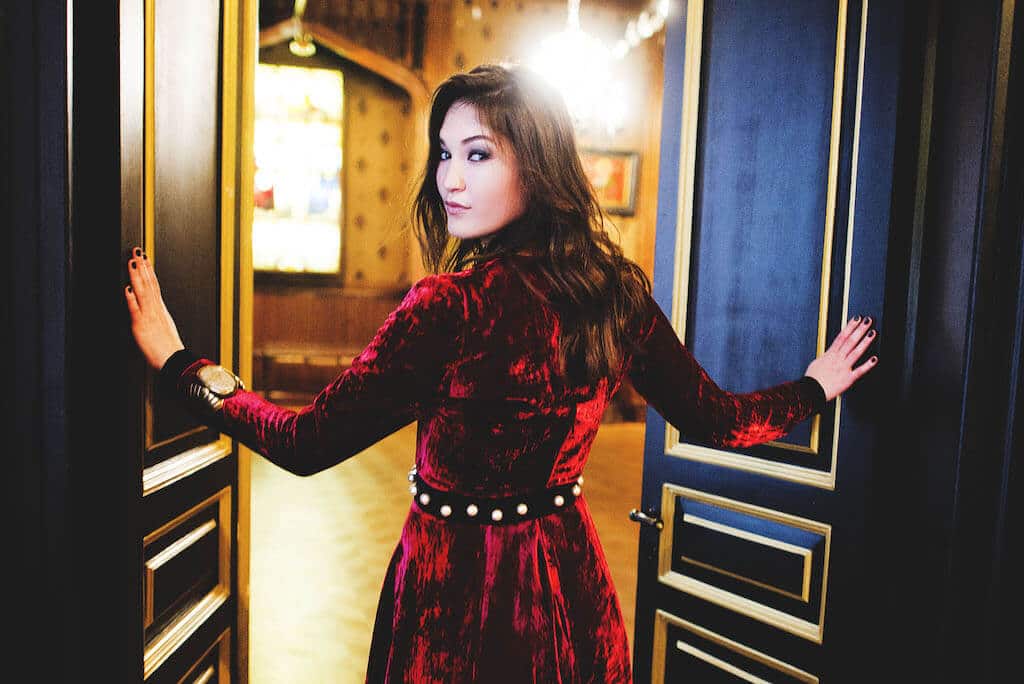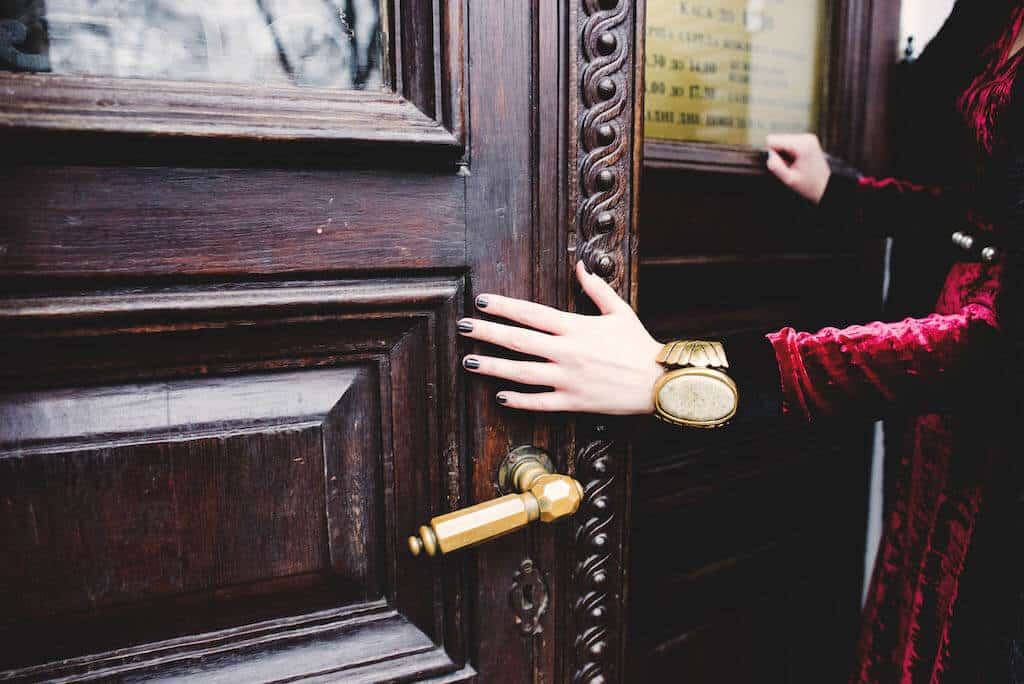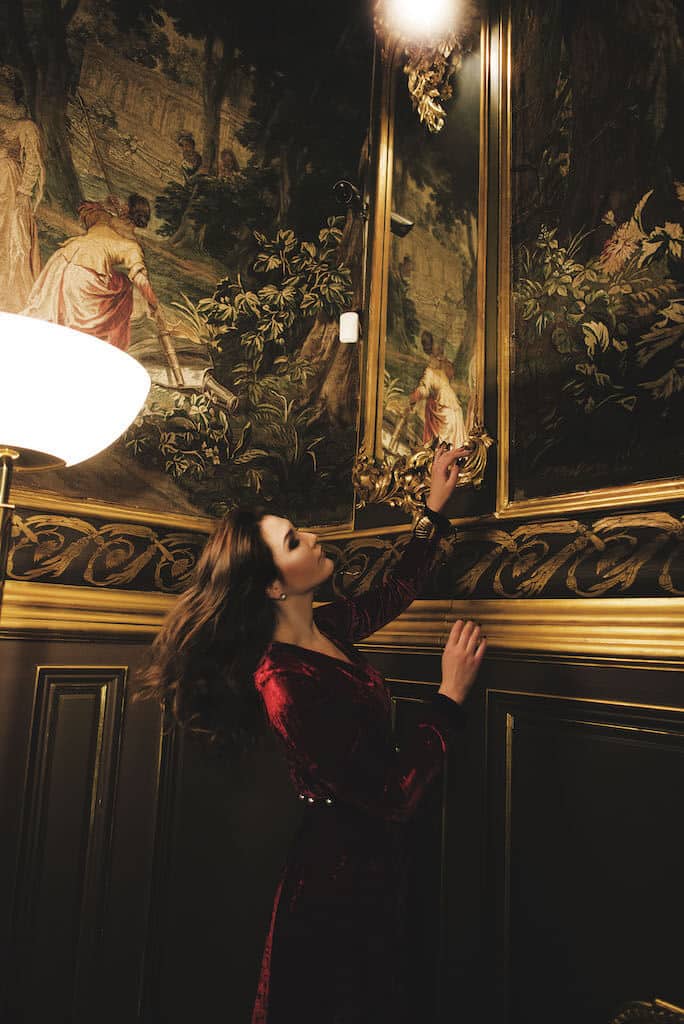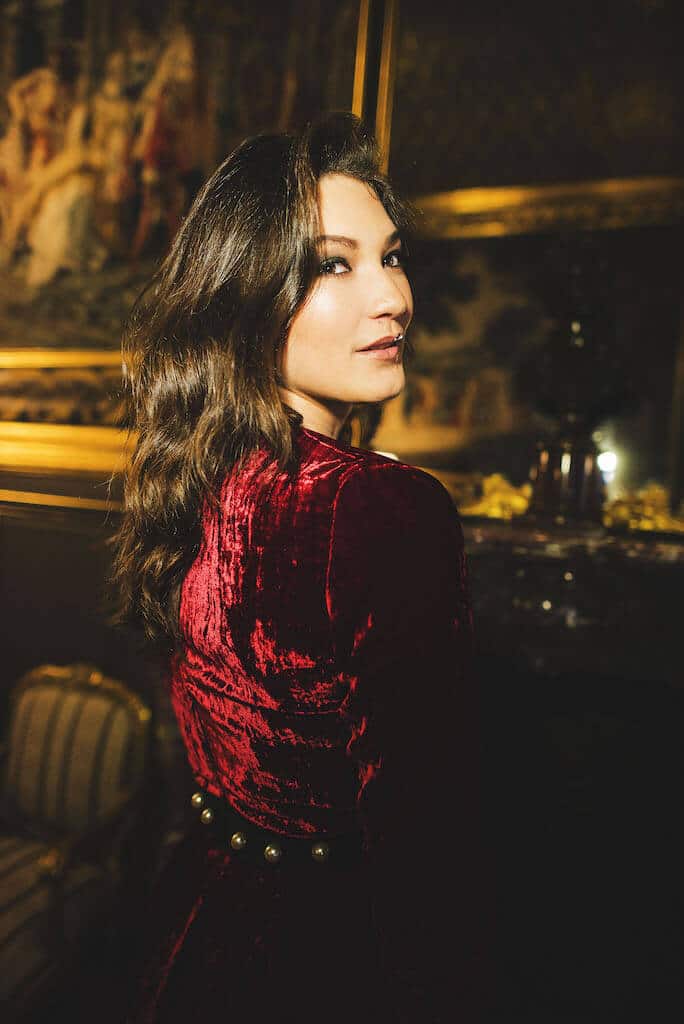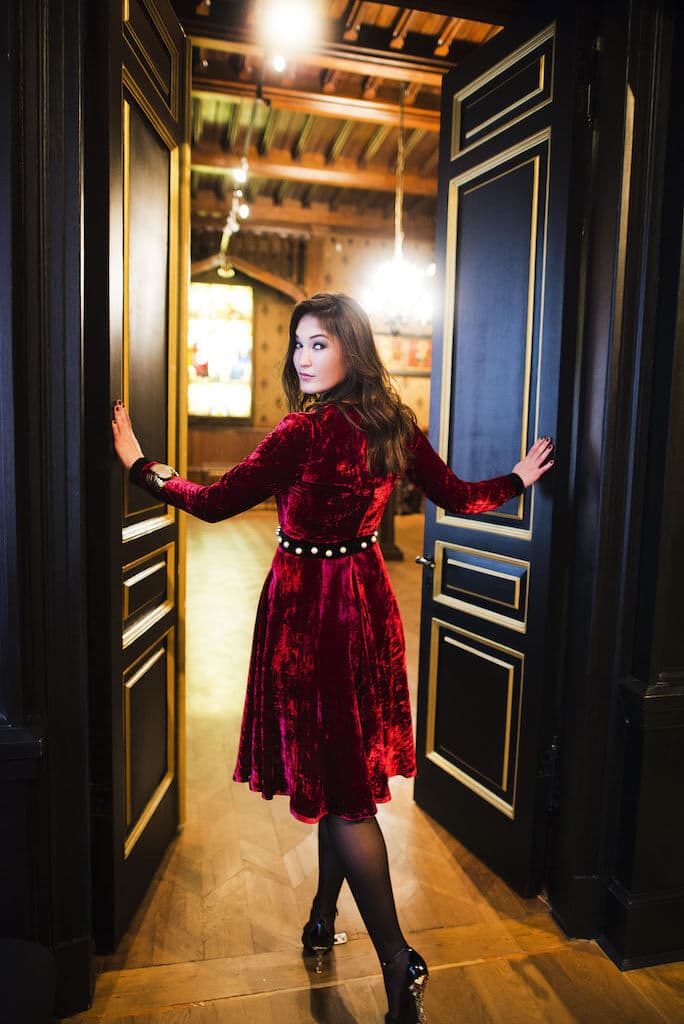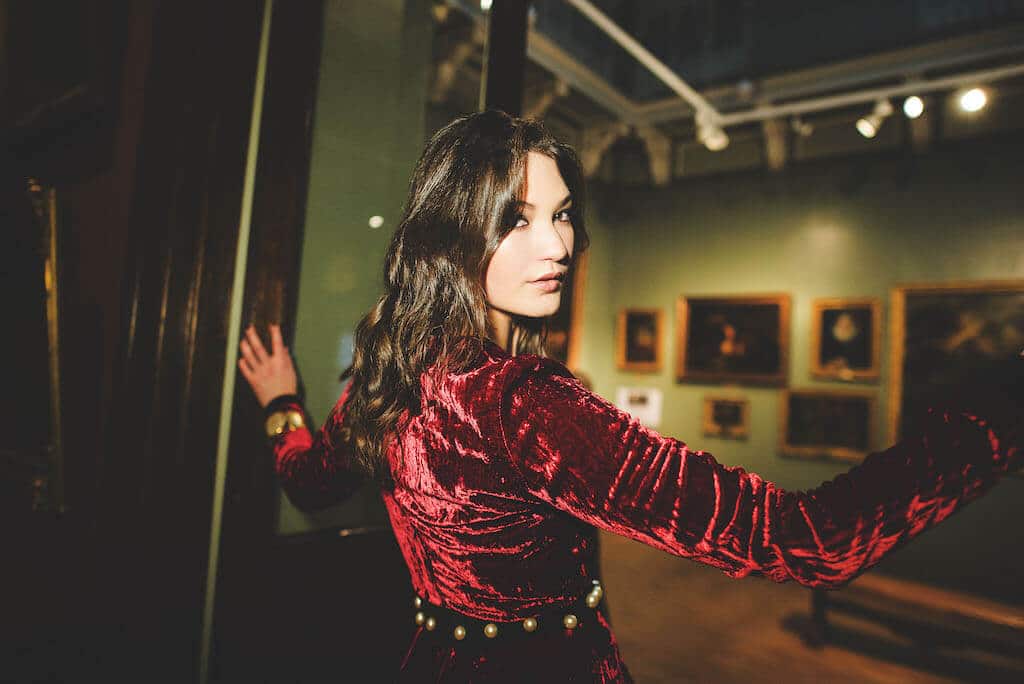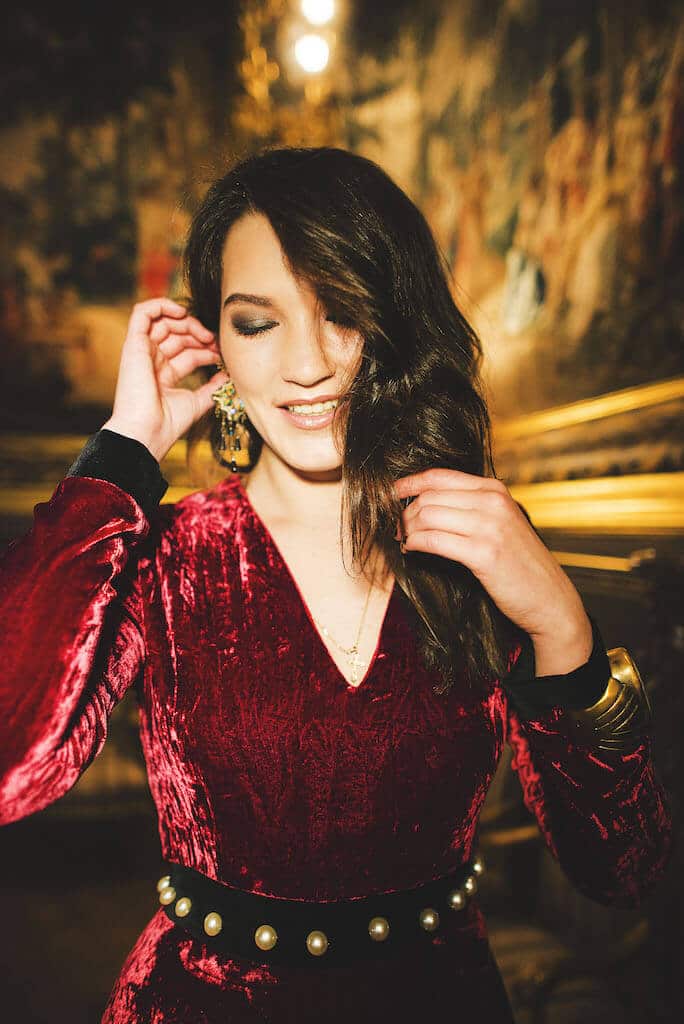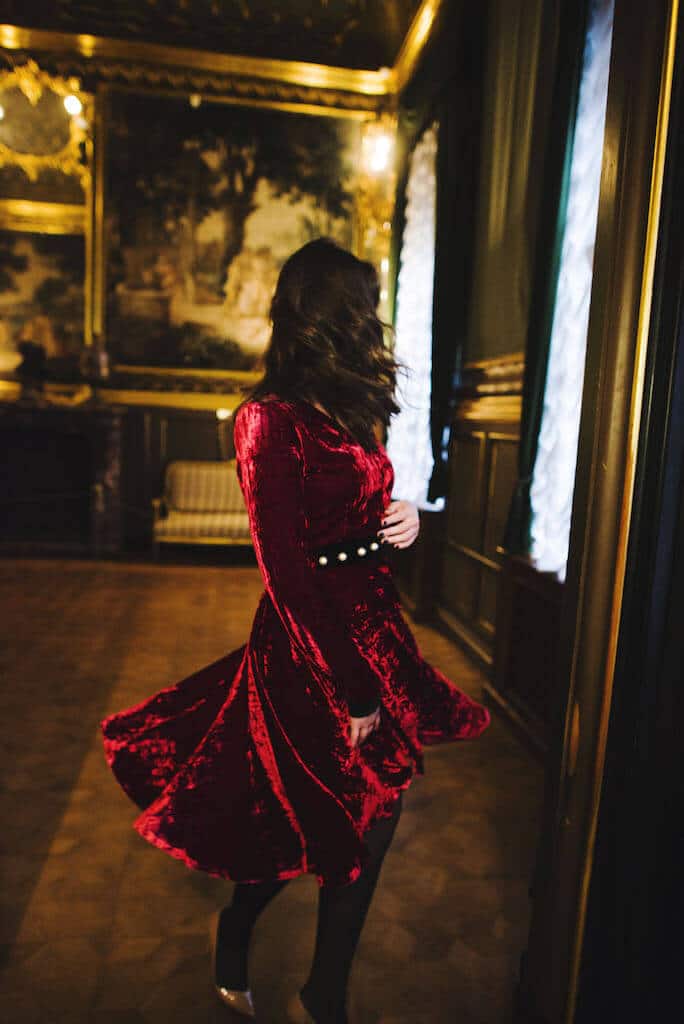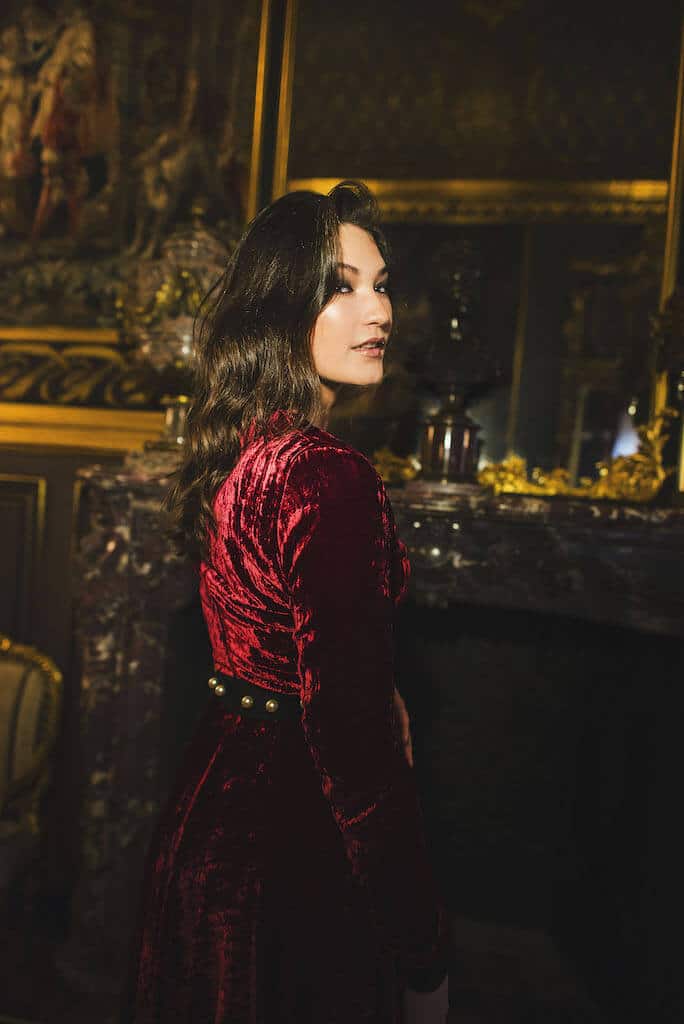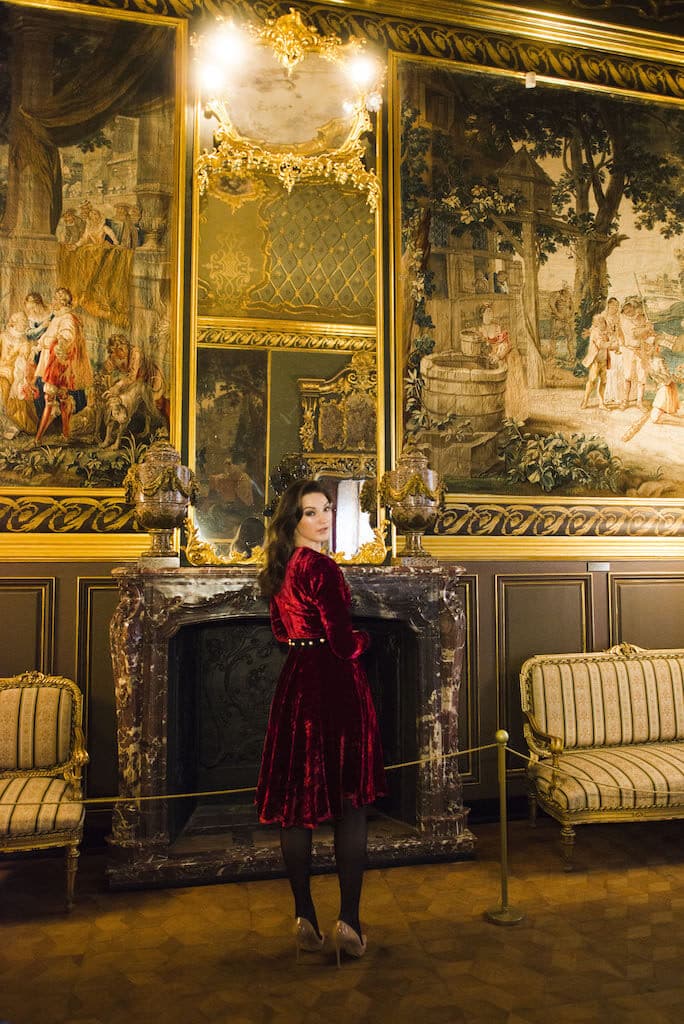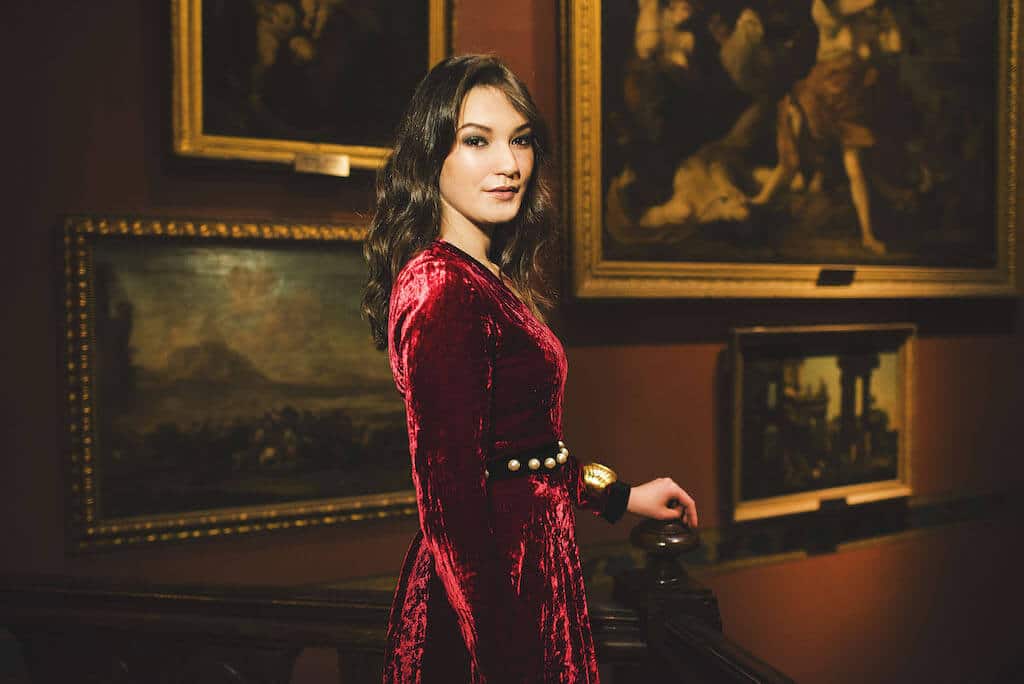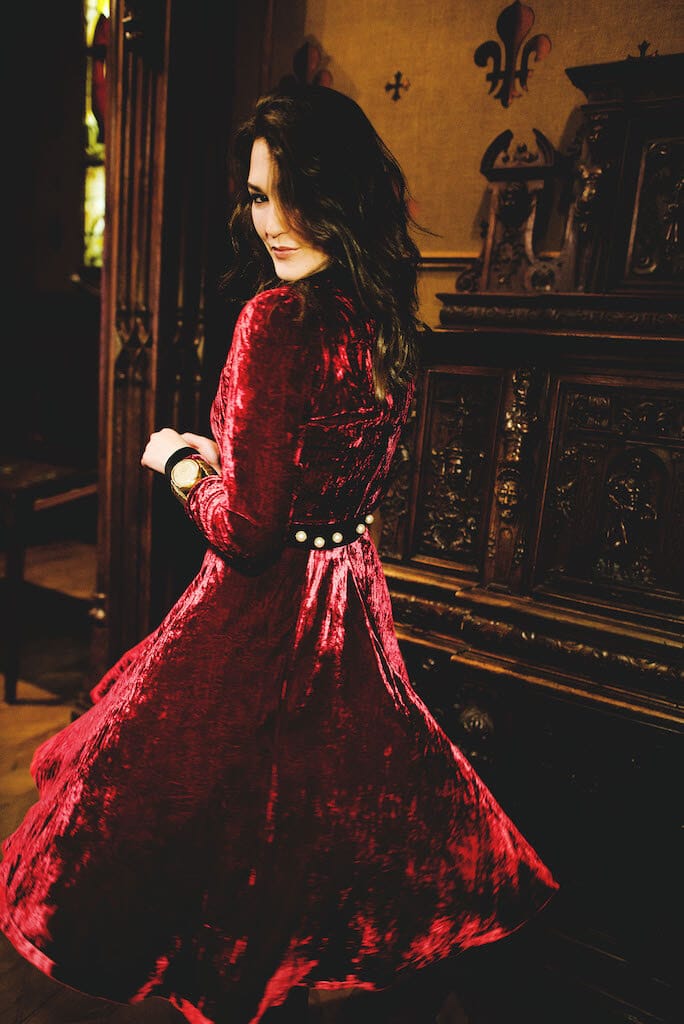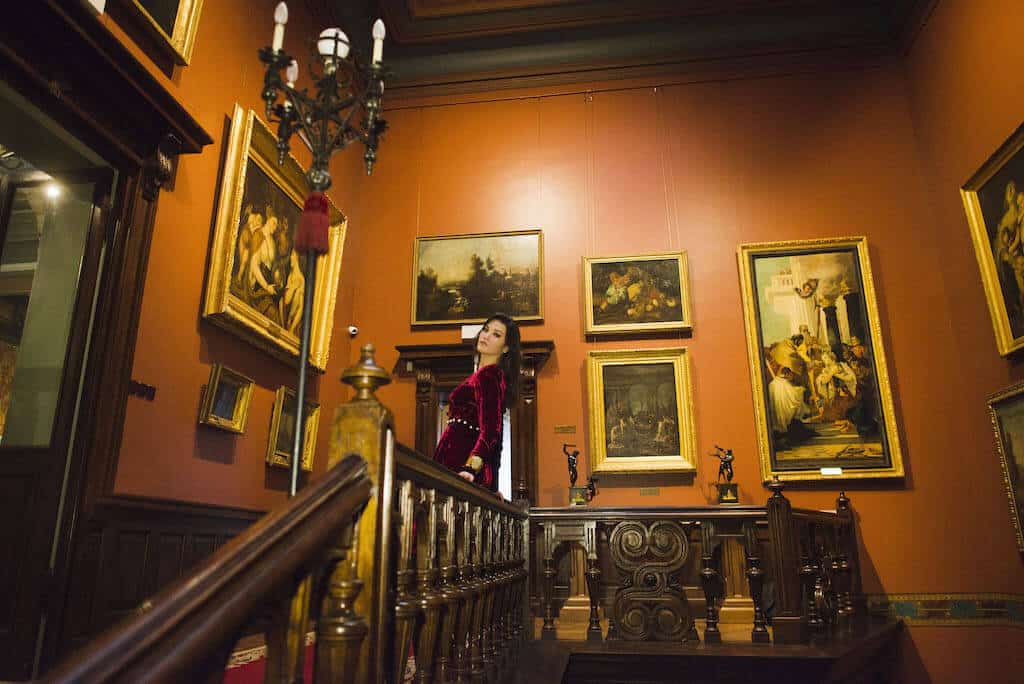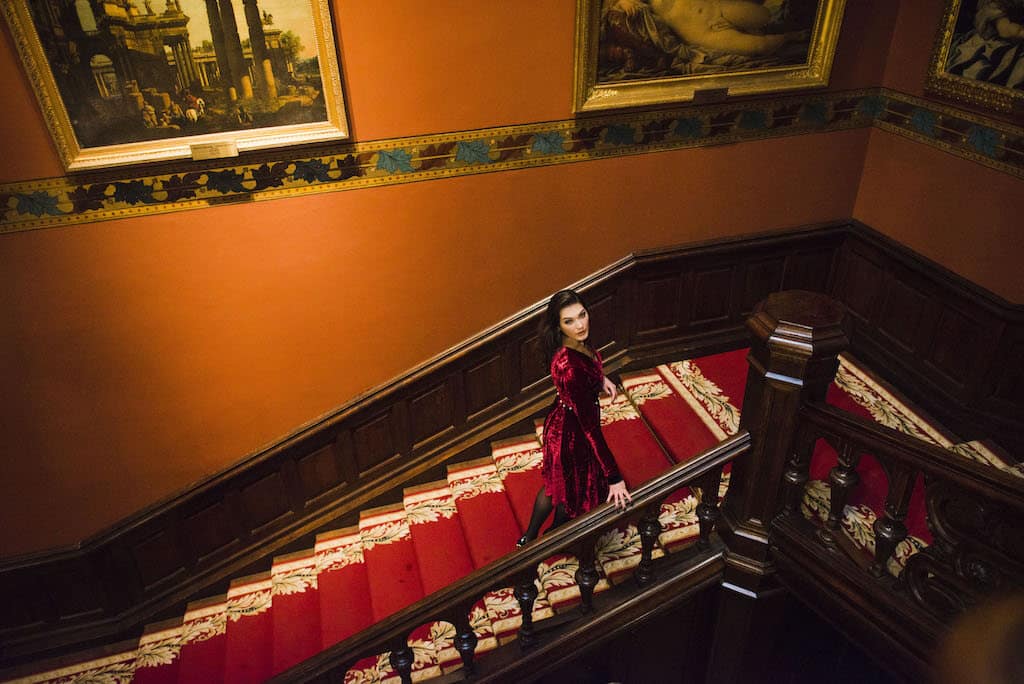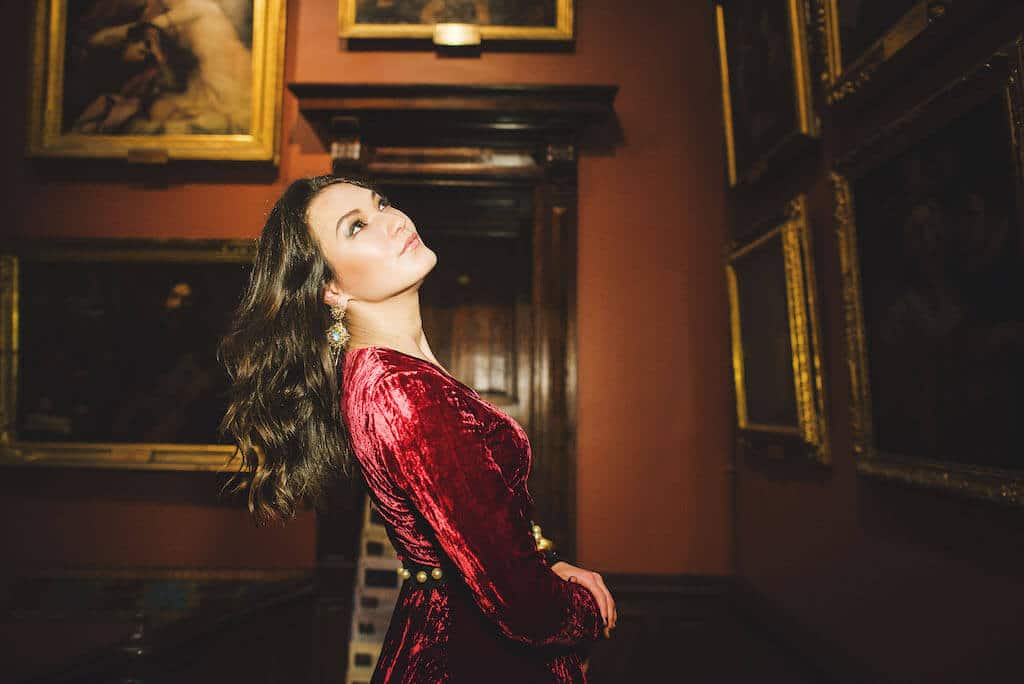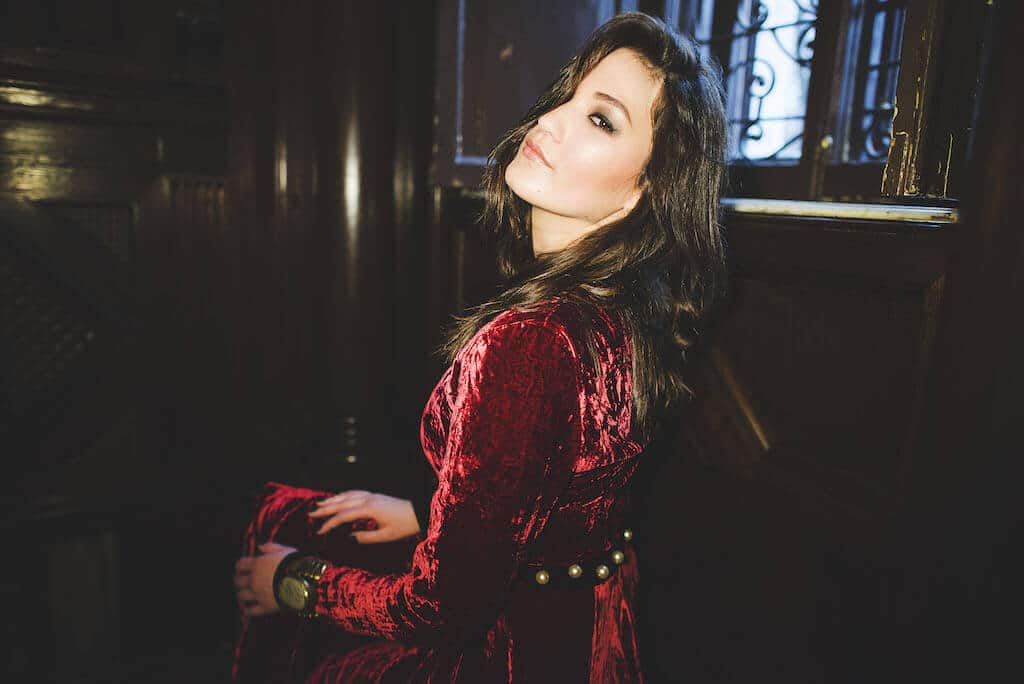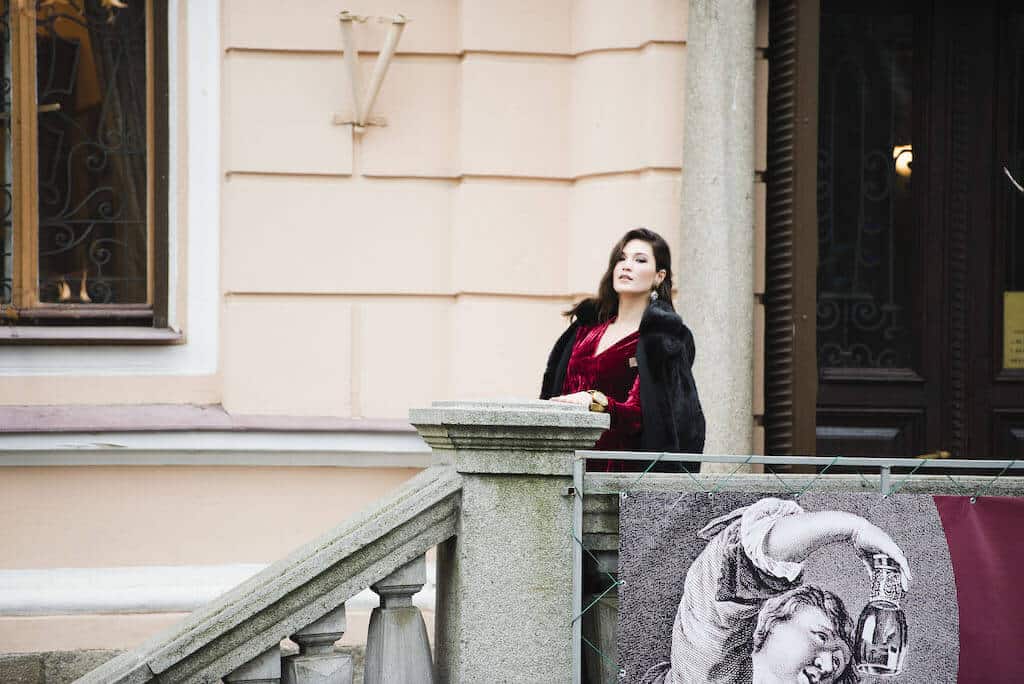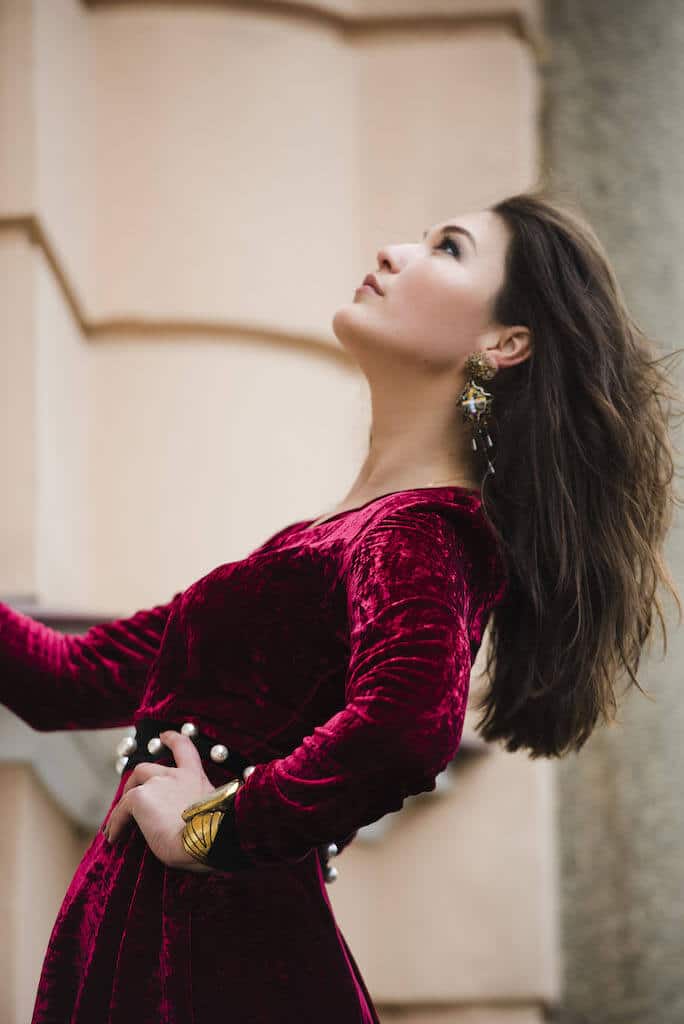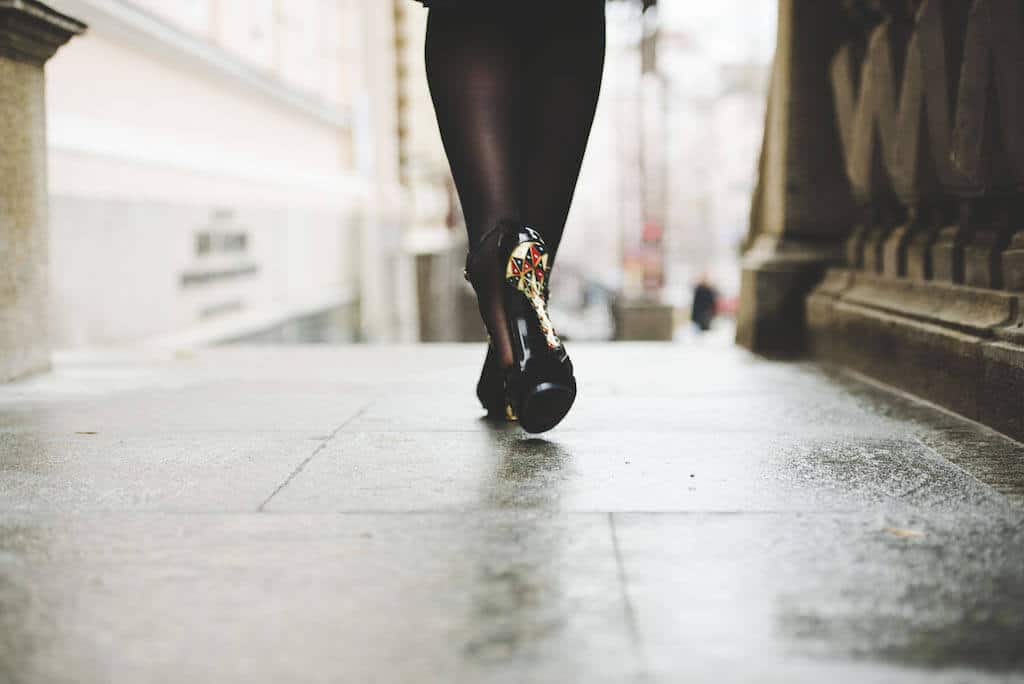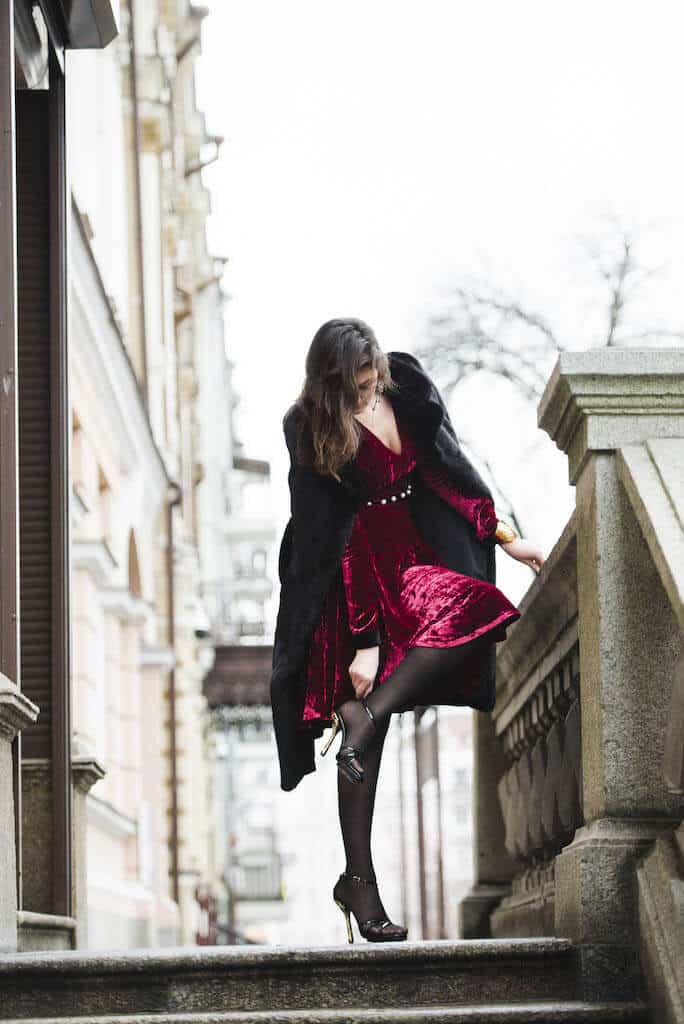 Photography by Tatyana Kozhevnikova