Spring is has come completely and totally!
I guess almost every European city is already in blossom. What can I say, spring is a perfect time to plan your summer vacations long and short 🙂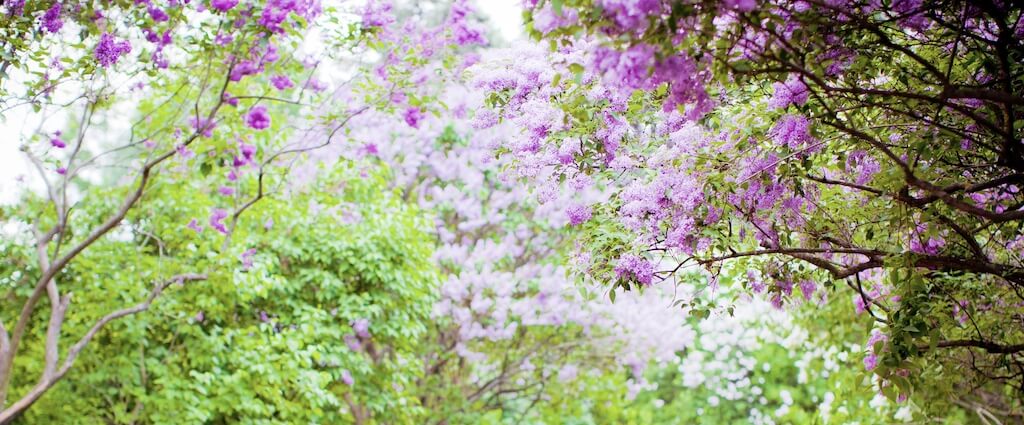 So in my next posts I'll tell you about my fantastic summer experiences!
And now here you are: a beautiful city of Kyiv in blossom! Thanks a lot for the pictures to Natasha Ischenko!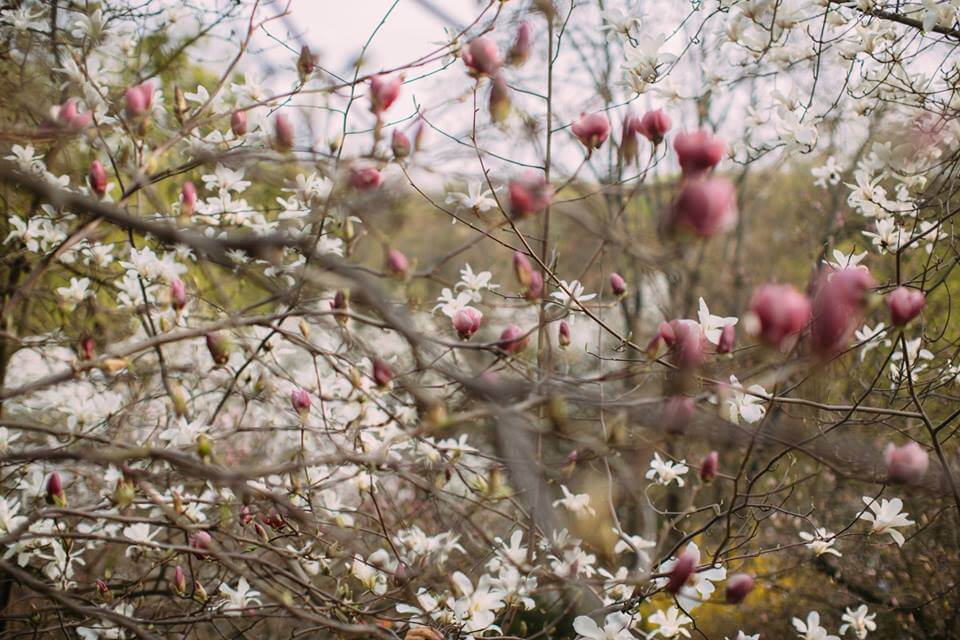 By Natasha Ischenko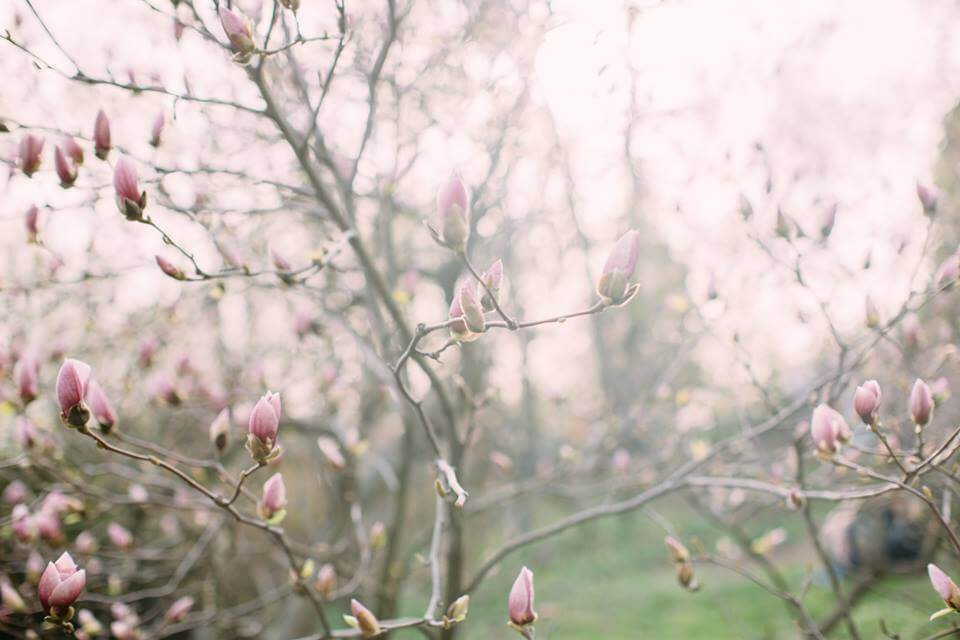 The Hryshko National Botanical Garden in Kyiv contains 13,000 types of trees, flowers and other plants from all over the world. And May is a right time for magnolias and lilacs! Walking around the garden you can also find a panoramic view on the left bank of the Dniper river.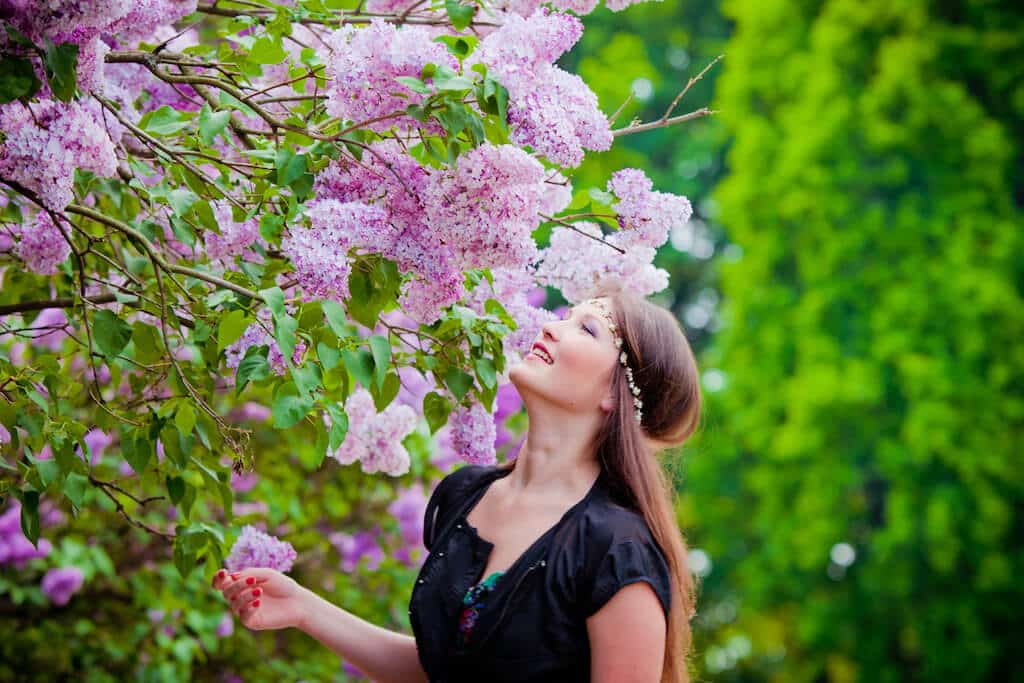 Another city park is located right in downtown — Taras Shevchenko park, with it's own magnolias.
So don't hesitate but come to Kyiv in May 😉
A more detailed Kyiv guide will be soon 🙂

And now let's get back to my lovely Florence and walk around its spectacular gardens!
So being in the city in May don't miss the Garden of Roses, situated right below the Piazzale Michelangelo on viale Giuseppe Poggi, 2.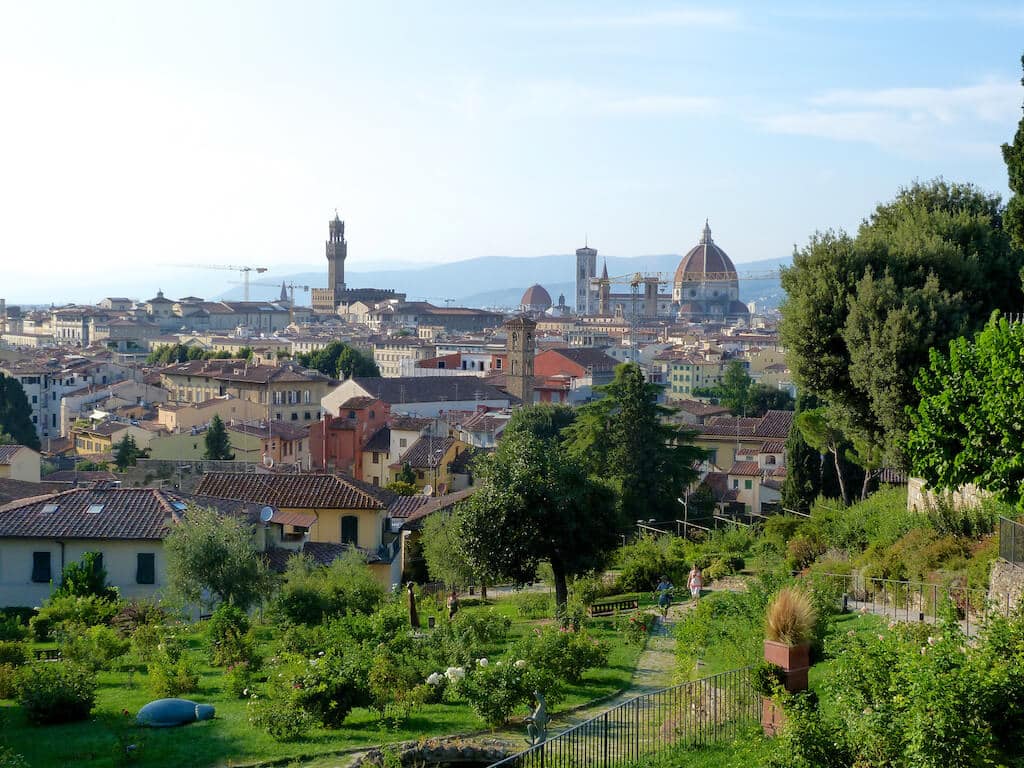 The garden contains around 400 types of roses and even more of other plants. The garden was opened to the public in 1895 during the Festival of Arts and Flowers that the Fine Arts Society and the Italian Society of Horticulture organized every May. This is a must see as you'll definitely walk towards the best city's belvedere – piazzale Michelangelo. Make it during the second part of the day, so that you can plan your time and get to the piazzale to watch the sunset. Before going there better check the schedule when it's opened as the time may change during the seasons. Don't miss a chance in May 😉
Of course, the most prominent green sightseeing will be the Boboli gardens, which are the part of Pitti Palace.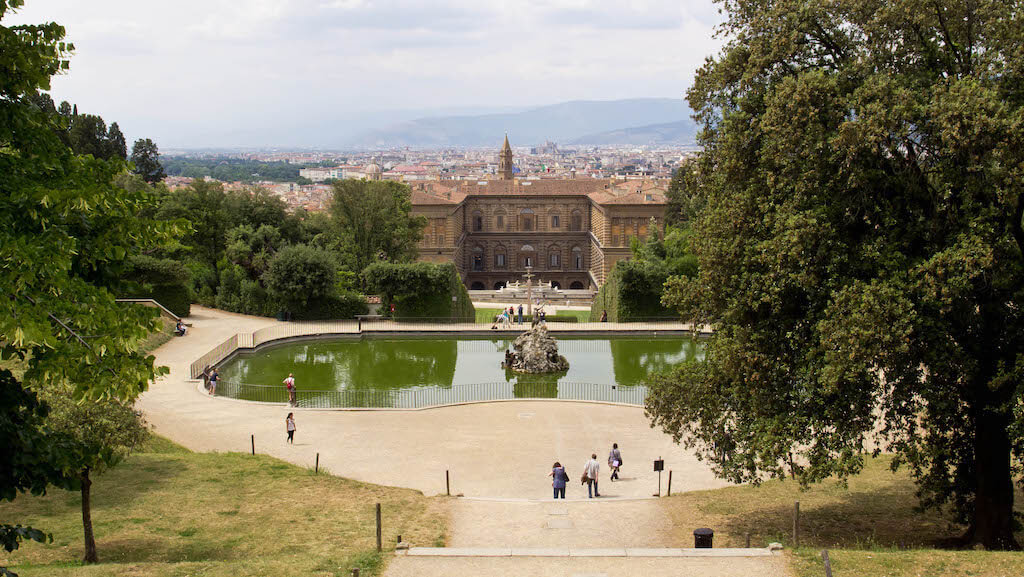 You can get lost there! The gardens cover 45.000 square meters and represent a pure "all'italiano" style with all its sculptures, belvederes, small lakes and various constructions. The entrance is paid for tourists, so if you decide to visit galleries of the Pitty palace, take some sandwiches to have a rest under the shadow.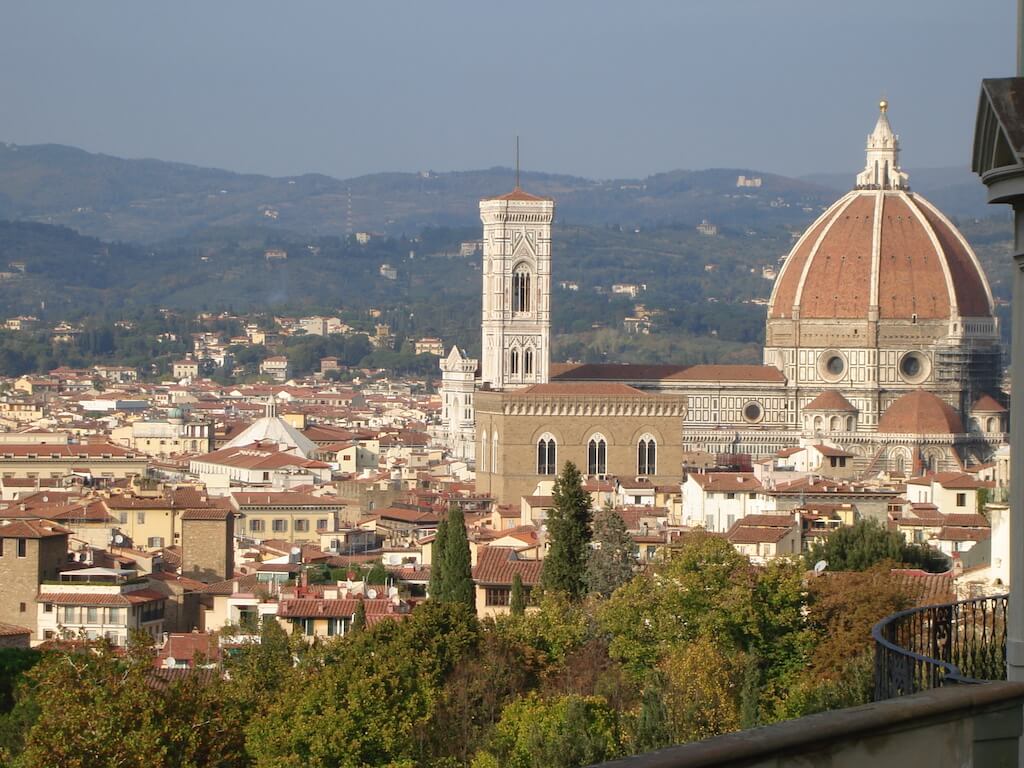 By the way, it is completely a common thing to make picnics on Boboli gardens and moreover, it is one of the nearest escapes during a summer heat.
Don't miss another great place – villa Bardini Garden, which also allows admiring Florence from the top. May is also the perfect period to visit it, as all the garden is flourishing. The villa is also space for various expositions and currently there is an exposition of the Austrian artist Helga Vockenhuber "The gift of Harmony".
Have a look at Bee my guide resource (recently discovered), which might be helpful for some local tours organizations.
Wish you all inspiring travels this spring!