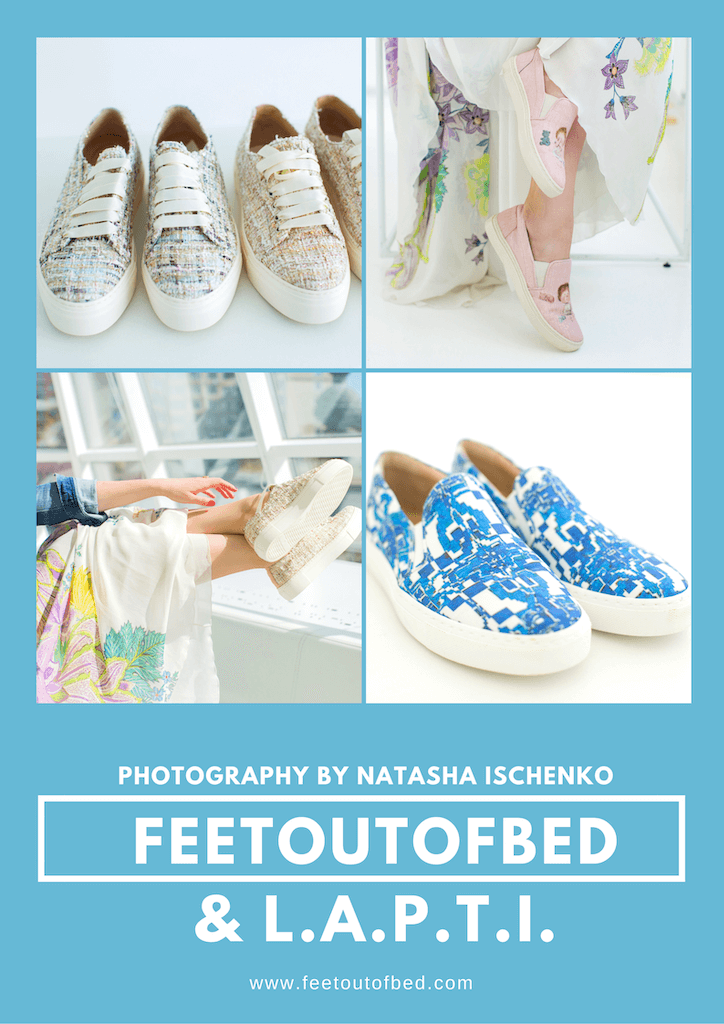 When we get ready to a new travel we prepare the luggage, we think which pair of shoes to take… What else? We think a new hashtag on Instagram! 🙂 Do you know which one is the key one after #Feetoutofbed! #LaptiOnTour!
Yes! Today I'll tell you a couple of secrets and plans of great people from Odessa, who conquered Ukrainian shoe lovers hearts! Moreover, I will show you our gorgeous shooting, prepared together with the Ukrainian footwear brand L.A.P.T.I.! And a special thank you goes to Natasha Ischenko who made this beauty be visible!
Just a month ago the young brand celebrated its 1st anniversary, but it has already walked the world fashion podiums from New York to Milan! How all this started we asked Aleksandr Vernik, brand's creator and inspirer.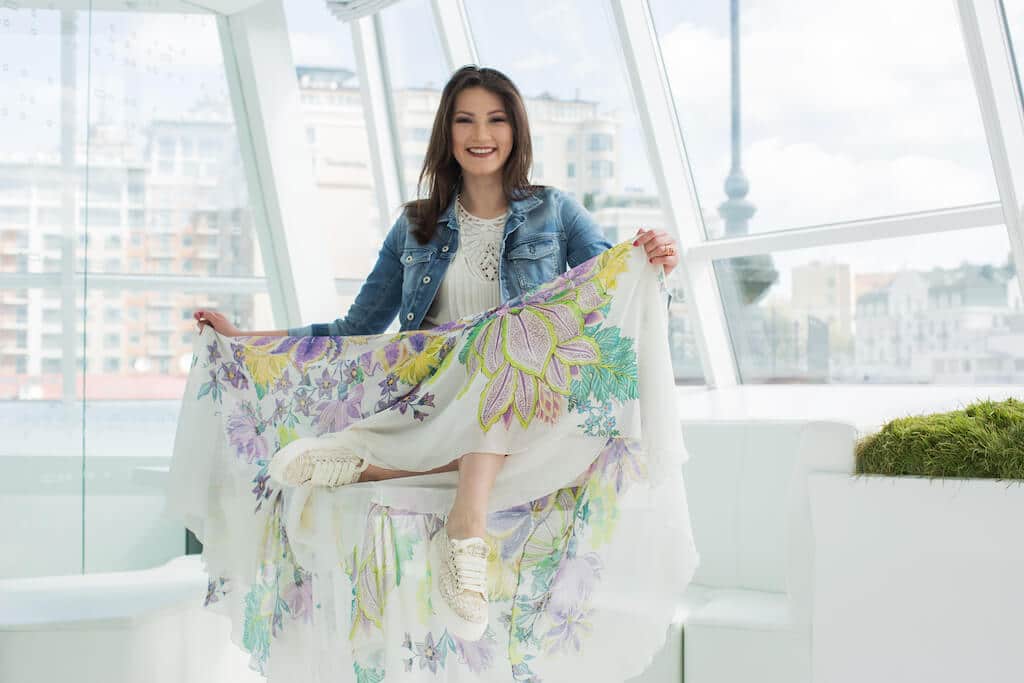 Отправляемся в очередное путешествие, собираем чемодан, думаем какую же пару обуви прихватить с собой… Что еще? Подбираем хештеги в Инстаграм! 🙂 Знаете какой важный после #Feetoutofbed! #LaptiOnTour & #ЛаптиПутешествую!
О да! Сегодня я расскажу вам о маленьких секретах, планах одесситов, которые покорили украинские модные сердца! А еще покажу прекрасную фотосессию, которую подготовили совместно с украинским брендом обуви L.A.P.T.I.! Огромное спасибо отправляется Наташе Ищенко, без которой эта красота не стала бы видимой! Буквально месяц назад молодой бренд отпраздновал свой первый день рождения, но уже успел побывать на мировых подиумах моды от Нью-Йорка до Милана!  А с чего все начиналось и куда движется бренд дальше, рассказывал Александр Верник.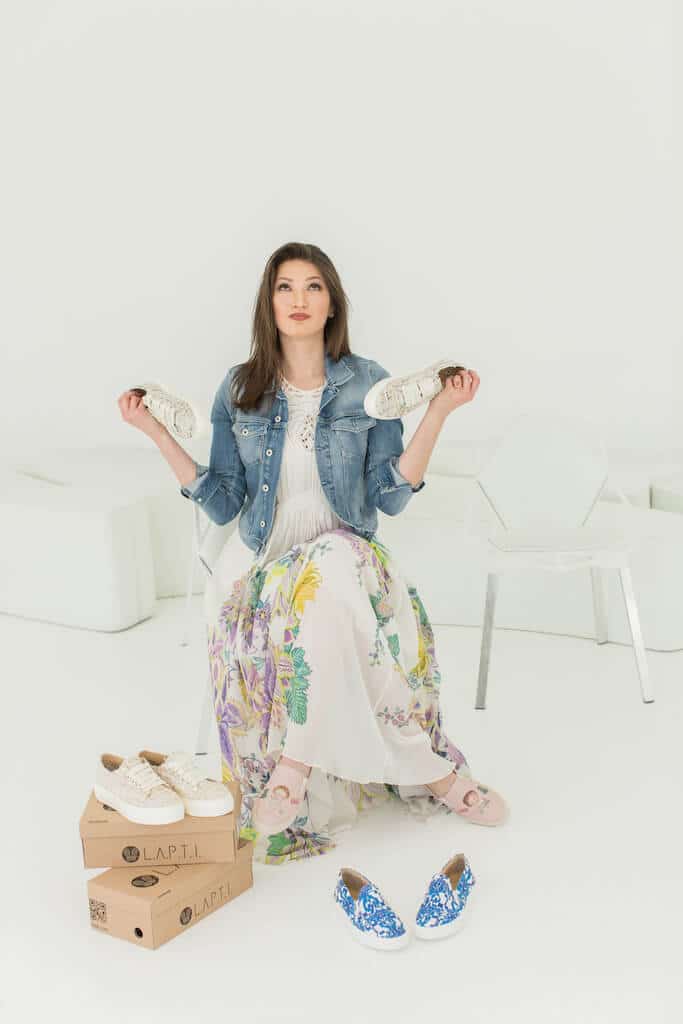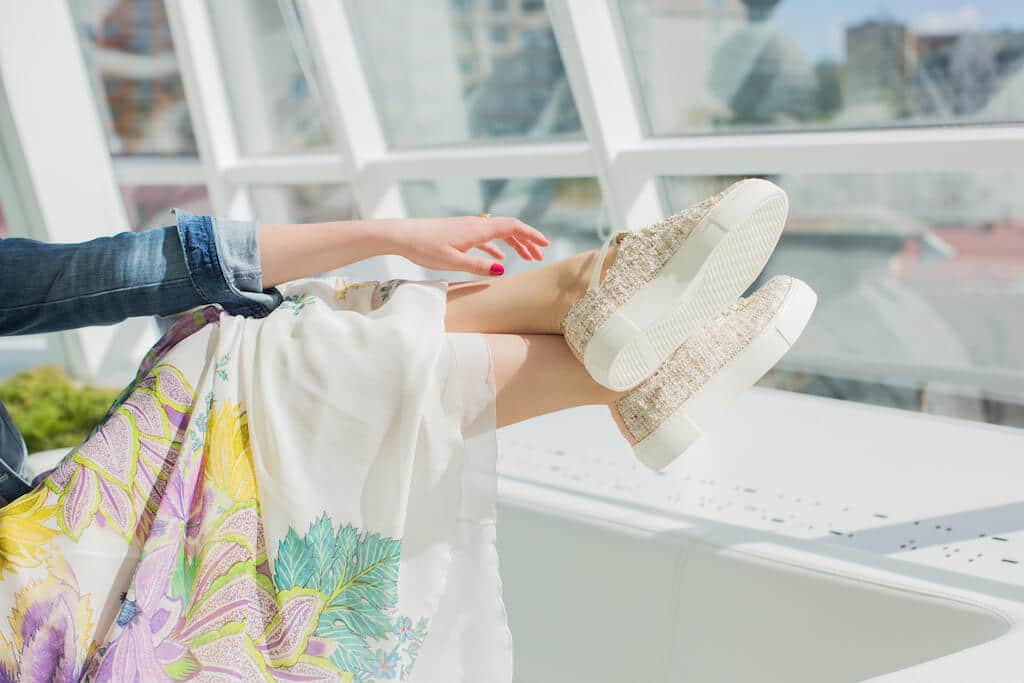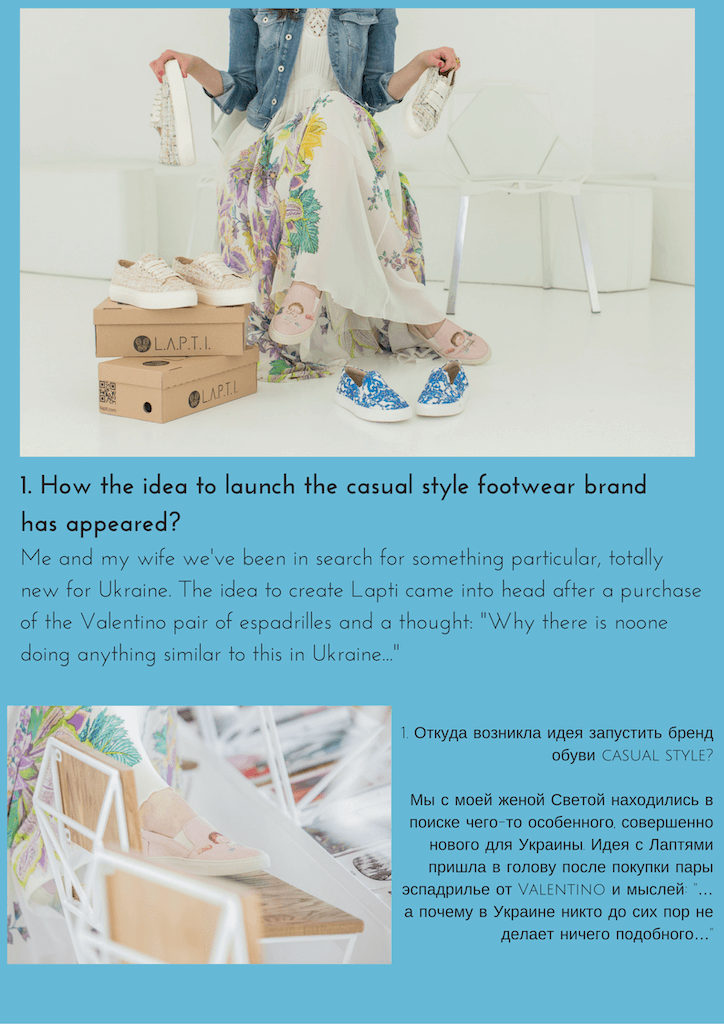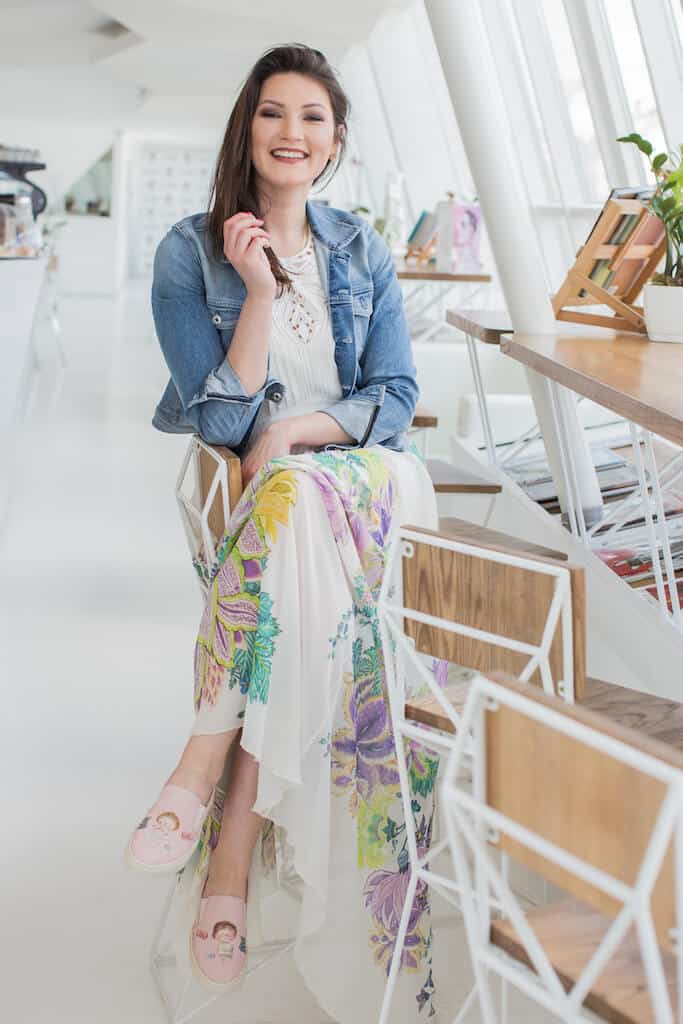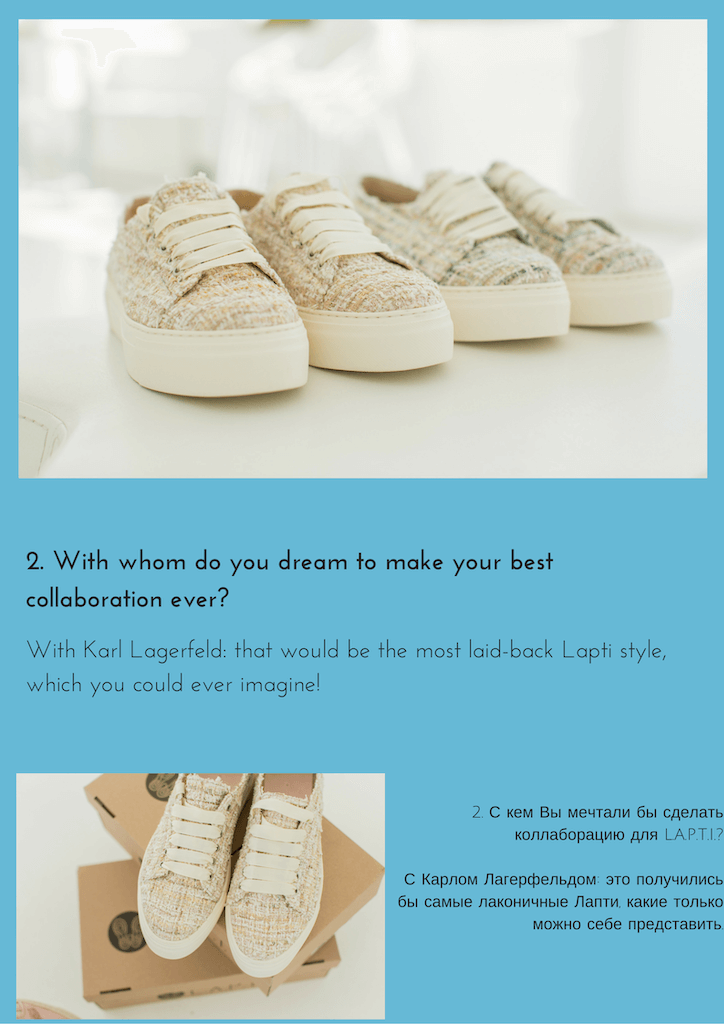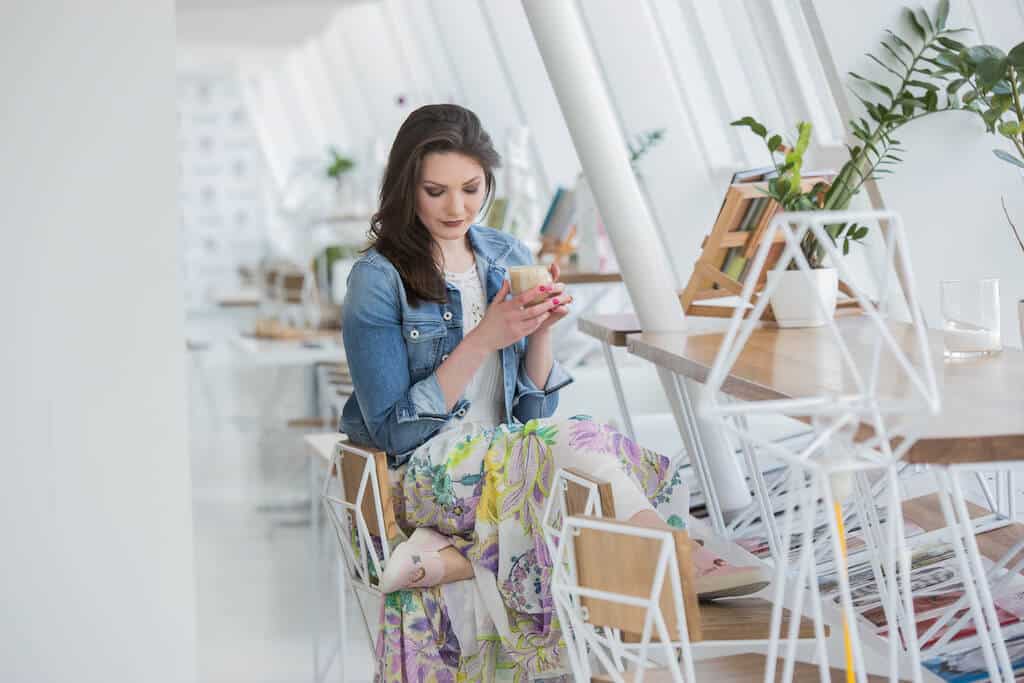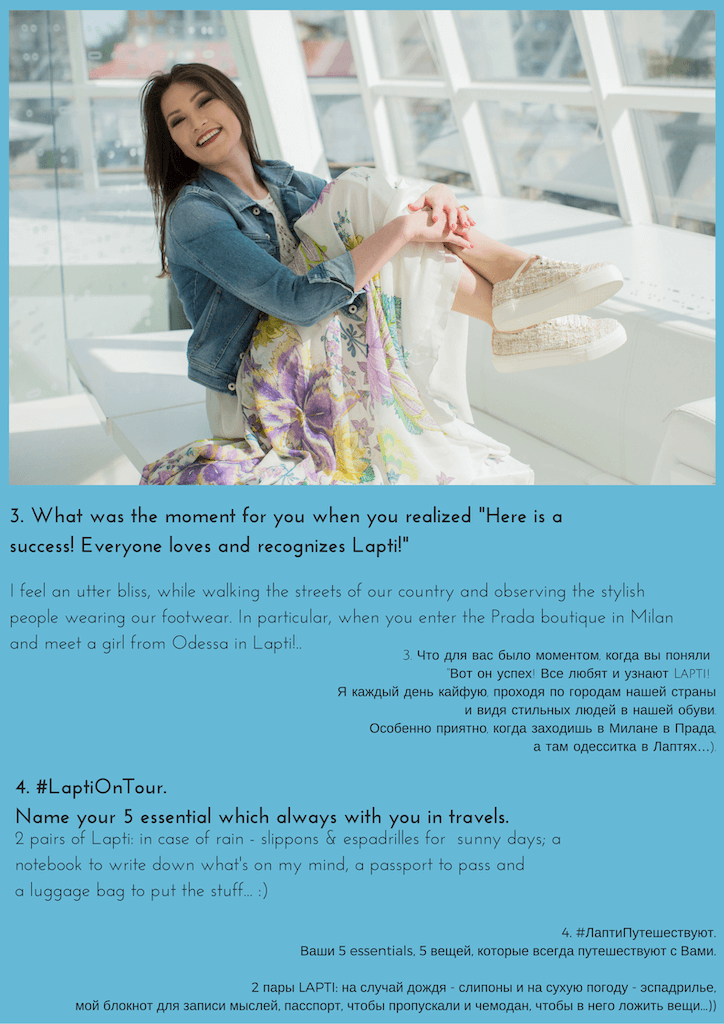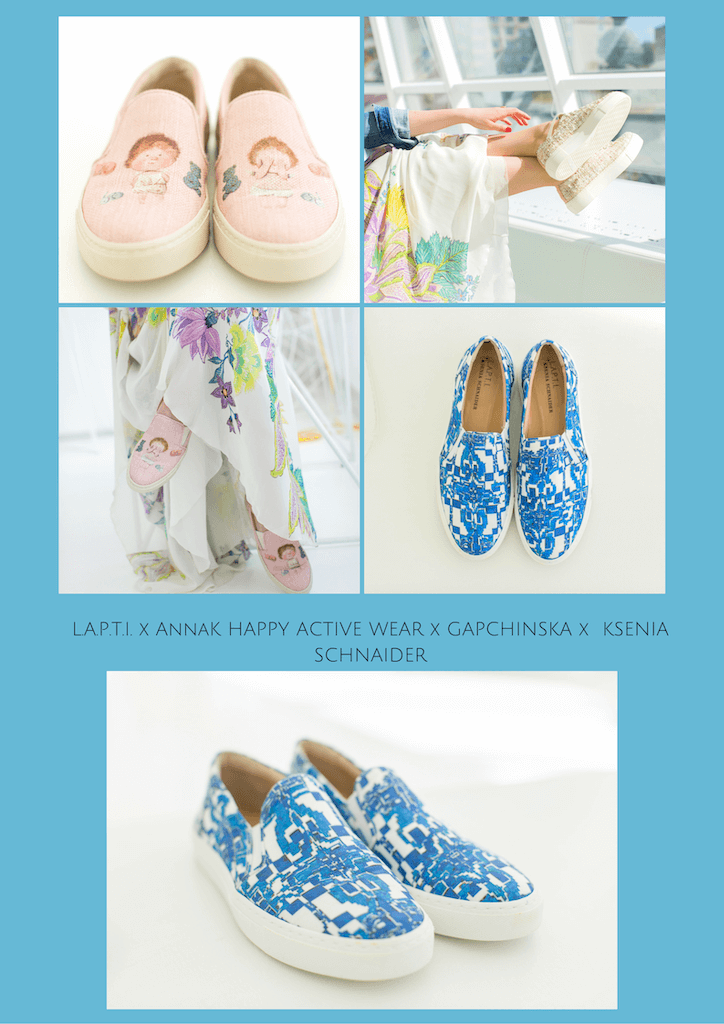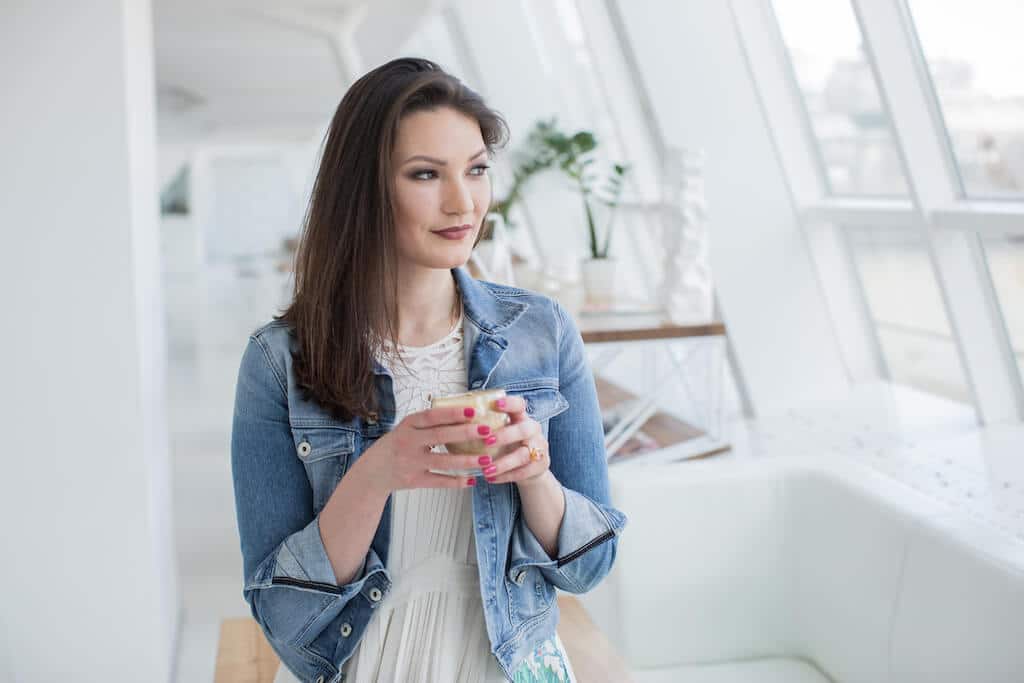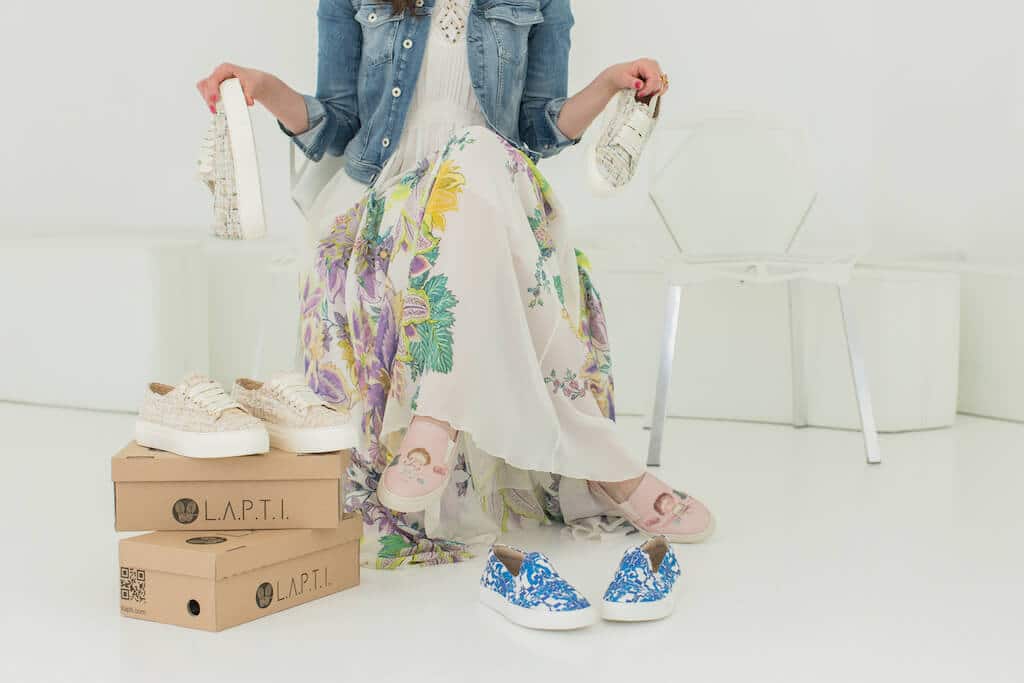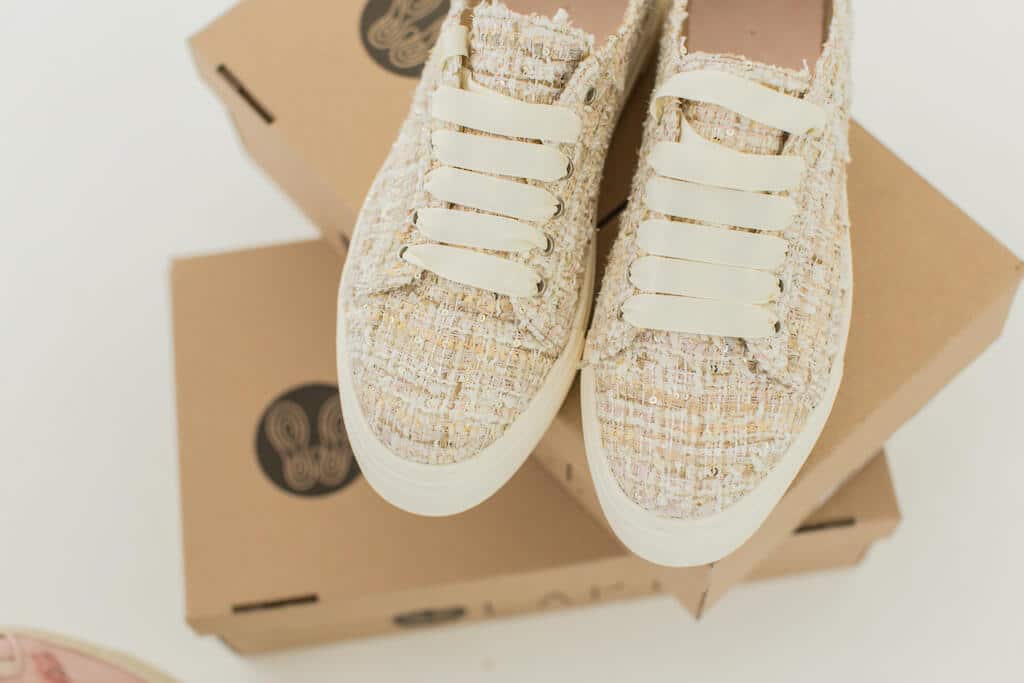 Footwear: L.A.P.T.I. shoes
Photographer: Natasha Ischenko
Make-up: Alena Perfilova
Place: One Love espresso bar