Miista is a footwear brand founded in 2010 by Laura Villasenin, a Spanish who brought to life her biggest dream – to create. Based in Hackney, London, all the production is made in Spain, which provides the highest level of shoes' quality.
The recent significant step in brand's development has become a collaboration with Harvey Nichols, SS16.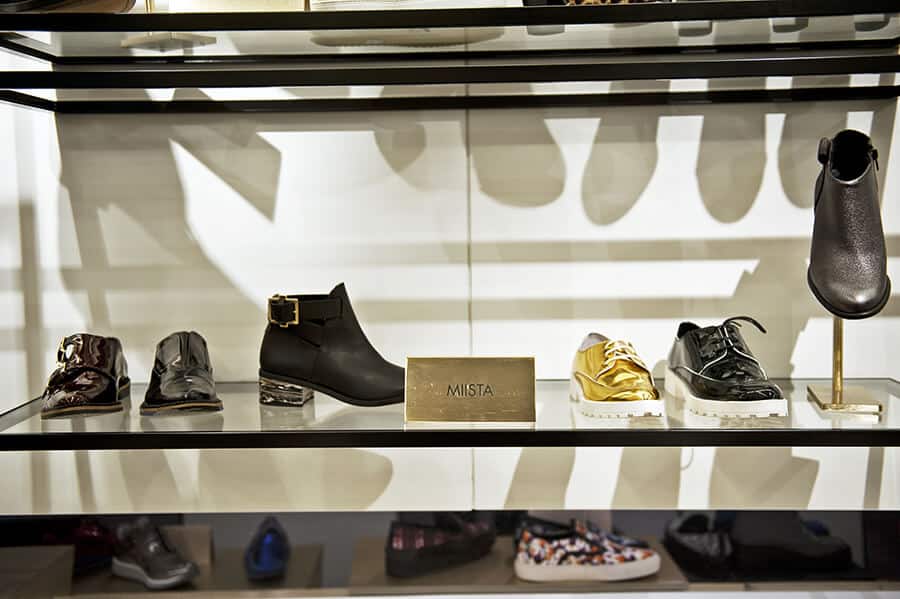 By the way, my first impression when I found out the brand was quite ambiguous. It looked quite bold and not the style then I prefer. But more I discovered more I was falling in love with those shoes, where two different styles were successfully combined in one pair.
The details and the colors! That is what I d.o love about Miista.
"Classic shapes with bright and different materials is our signature", says Laura.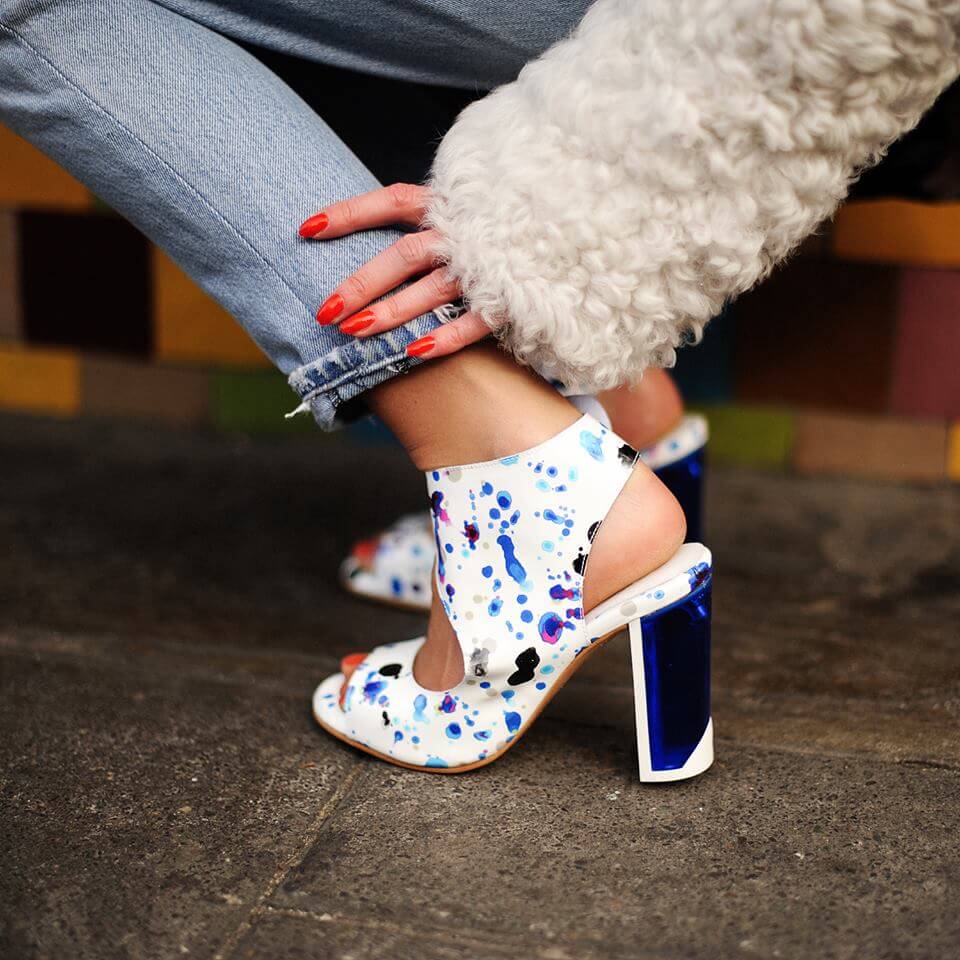 "I always wanted to do something creative but I never knew it will be footwear. I was interested in fashion, product design in particular. It all came to shoes when I finally visited the footwear design school in London. I felt in love with the idea as it combined both fashion and product design", comments Laura.
And after the London College of Fashion graduate appeared her SS11 collection.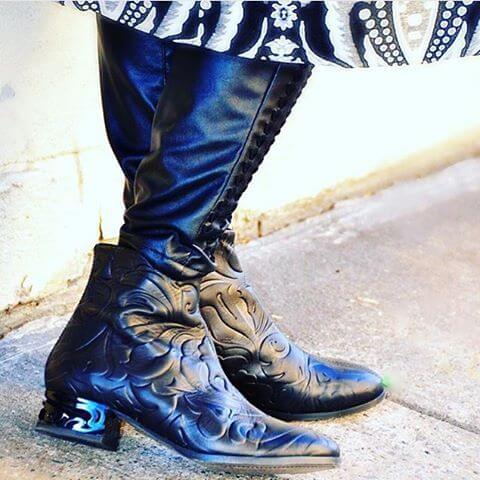 Who is Miista's woman and does the country creates any difference in style creation?
Miista's core market is a very specific, but significant, subset of women, spanning from millennials to boomers. Each of our customers shares a mutual appreciation for Miista's take on the world. She thrives of opportunities and freedom within urban neighborhoods as she constantly experiments, learns and reinvents herself. She draws her inspiration from independent magazines, blogs, Instagram, and the fascinating people she crosses paths with where she lives. Diverse in socioeconomic backgrounds and cultural upbringings. Our customers understand how to make a bold statement but in an elegantly refined way.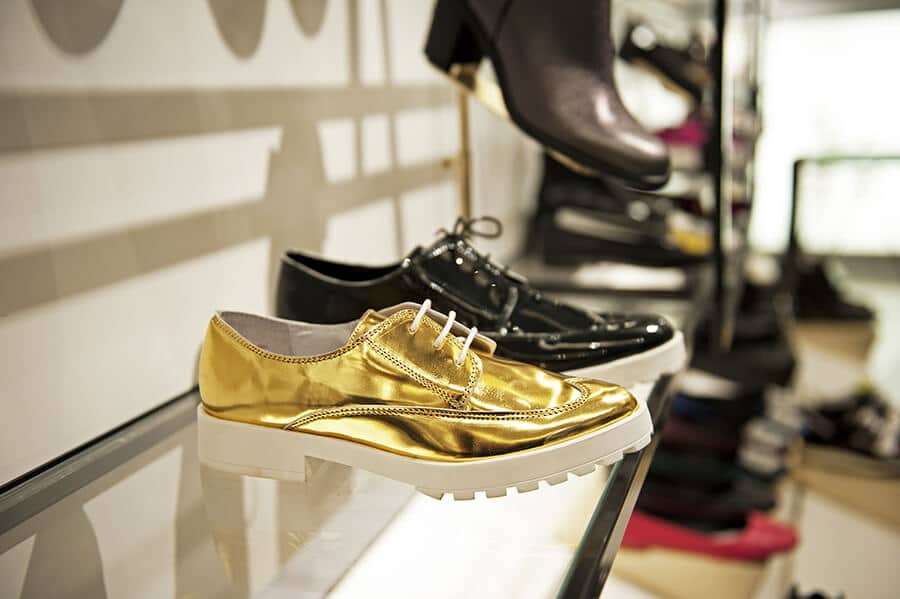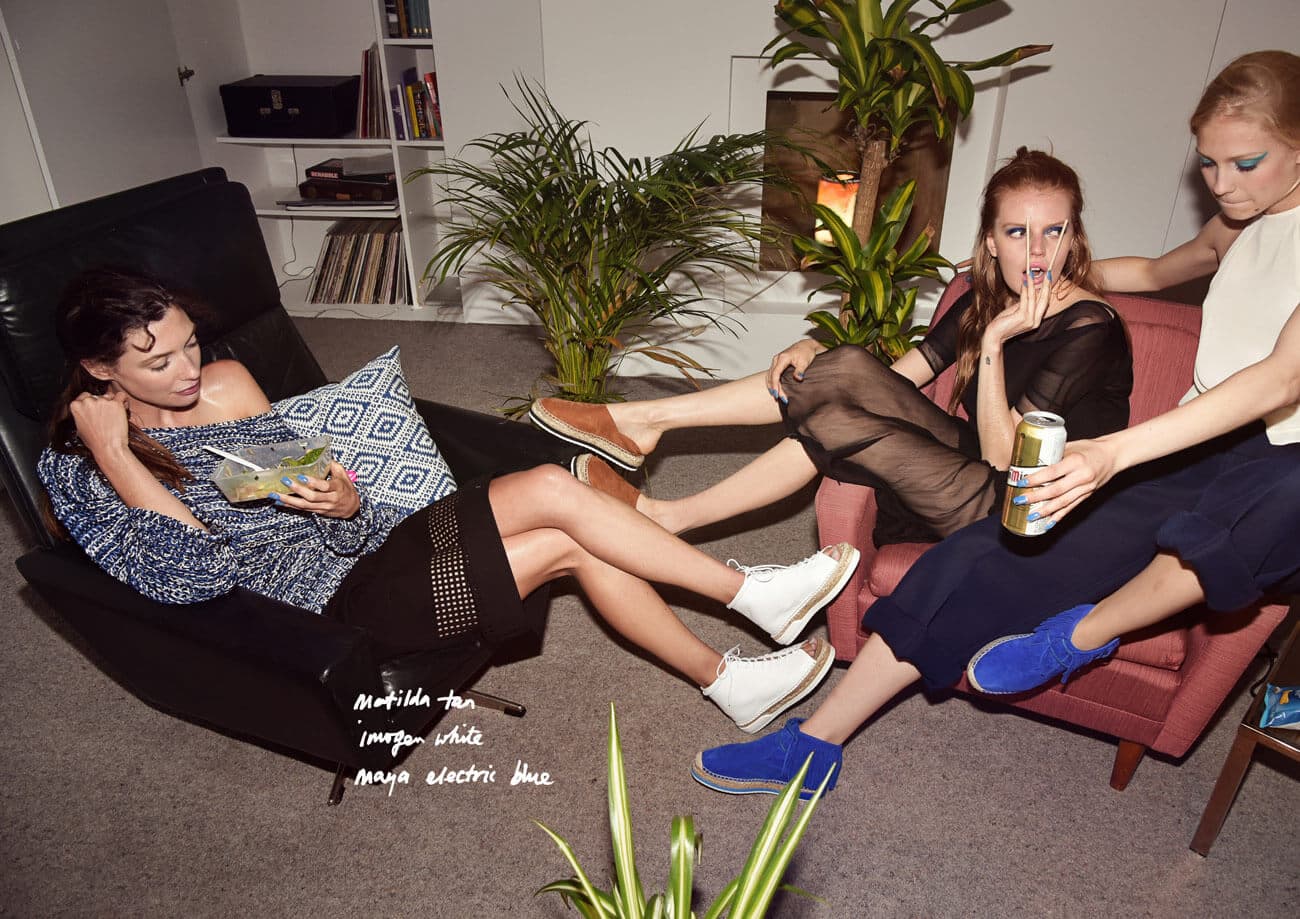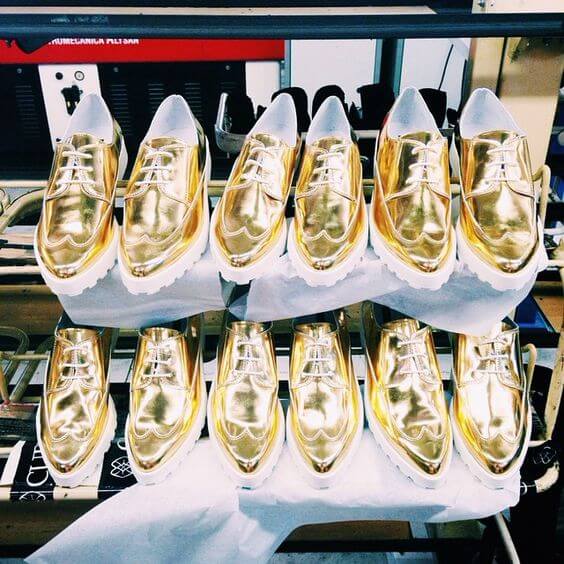 Miista is all encompassing, as is our Miista customer. 
Both work hand in hand to collaboratively create a brilliant and interconnected community. They shape our brand as we consider their fashion forward and culturally relevant demands throughout our design process.
Miista's design is very London. It's elegant but at the same time edgy and street. If you wear Miista you wear a part of London.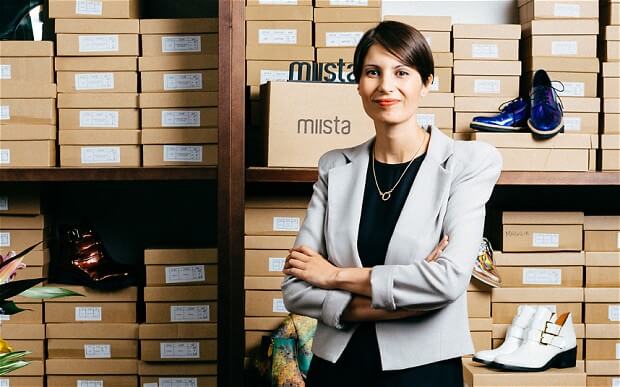 Personal motto: handwork and learning every day.
Favorite travel destination: Korea.
For this interview, I thank a lot to Laura and to the Miista girls Adriana and Oriana 😉