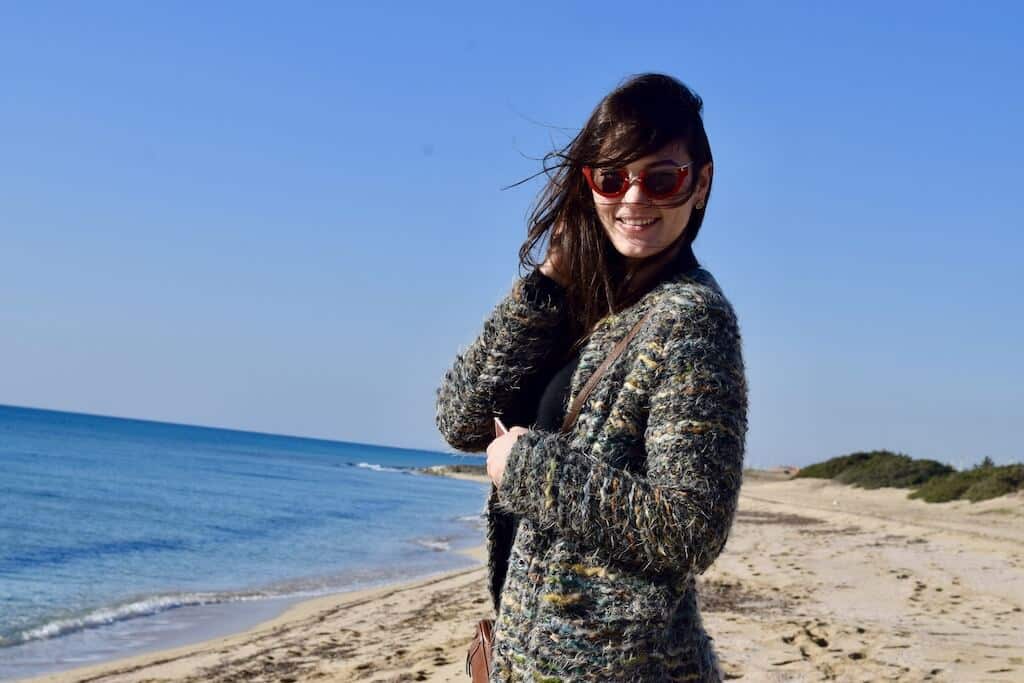 So I keep going with my stories following a three-weeks vacation in Puglia, the "heel" of Italy. We've already talked in brief about the local food traditions (yes, believe me, very in brief!). In case you've missed it see the part 1 here.
Now get ready. 🙂 I begin with my observations on Italian lifestyle I've gathered in my head during that time. Do you remember how I was amazed with the fact these people talk so a lot about the food, the way they prepare and twist it down! So this is not all. There are some routine habits I was surprised with even more.
The well-known fact is that people in Italy, Spain, Greece are not in a hurry at all. Obviously, all regions differ. Going back to a comedy lady from Palermo Teresa Mannino, I laughed at her stories in Milan subway… 🙂
She says: "I enter the metro and I see everyone running… Where do they run? I decided to run as well, who knows… At work they run!!! And why the hell are you running there?! People are going crazy, at work they run…"
"So I am standing the first time at a bus stop in Milan. I see a display where the waiting time is indicated. One minute and 30 minutes… Are you kidding me?! One and a half minute! A citizen of South wouldn't even perceive that time! You'd better indicate one hour ahead!" 😀

Everyone's heard about siesta time in Southern countries when everything is closed and people are away for a lunch. We, citizens of big cities, are used to lunch somewhere near offices, or better quickly grab some food to have time to meet colleagues or friends, to go in bank or whatever.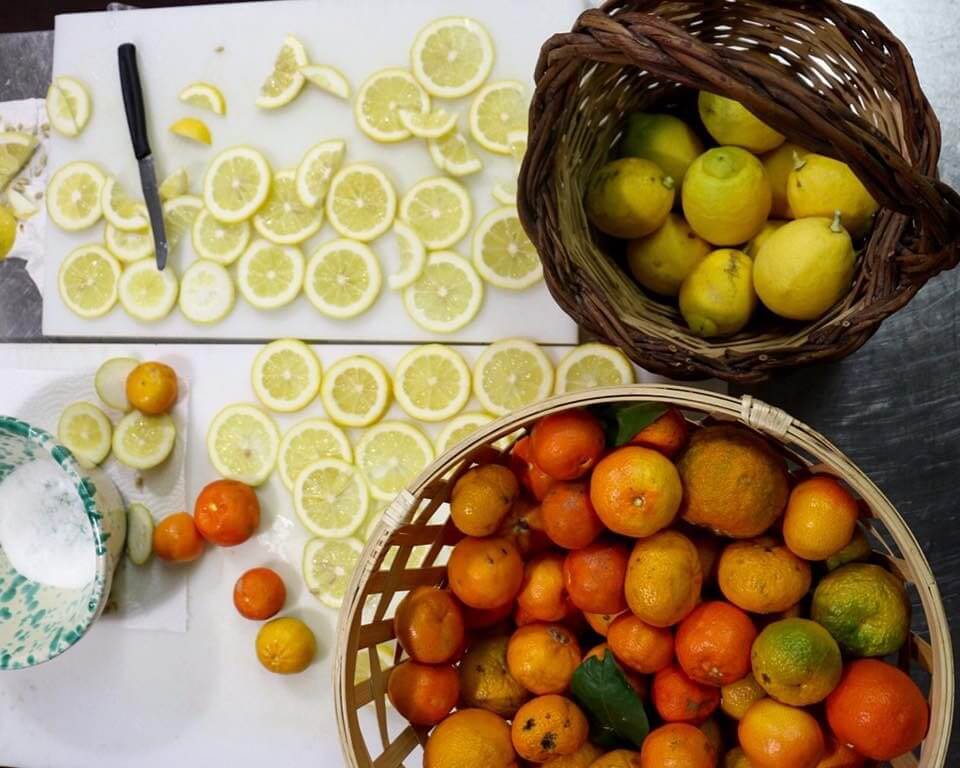 But in Italy, the things don't work this way. Are you kidding? Ha-ha. Lunchtime – is the holy time and you should dedicate it at least three hours! THREE! HOURS! Seriously, I haven't seen such a day schedule. I mean, I don't consider, for example, Crete island during the summer time where almost the whole day is a day off, but still. 
This is not all yet. All these three hours from 1 pm to 4 pm or even 5 pm you are not able to do anything. Nothing at all! It kills me 😀 It is the same if you'll go out at midnight to buy shoes. Silence. Everyone is having lunch at home. Right, at home. Not a nearby trattoria.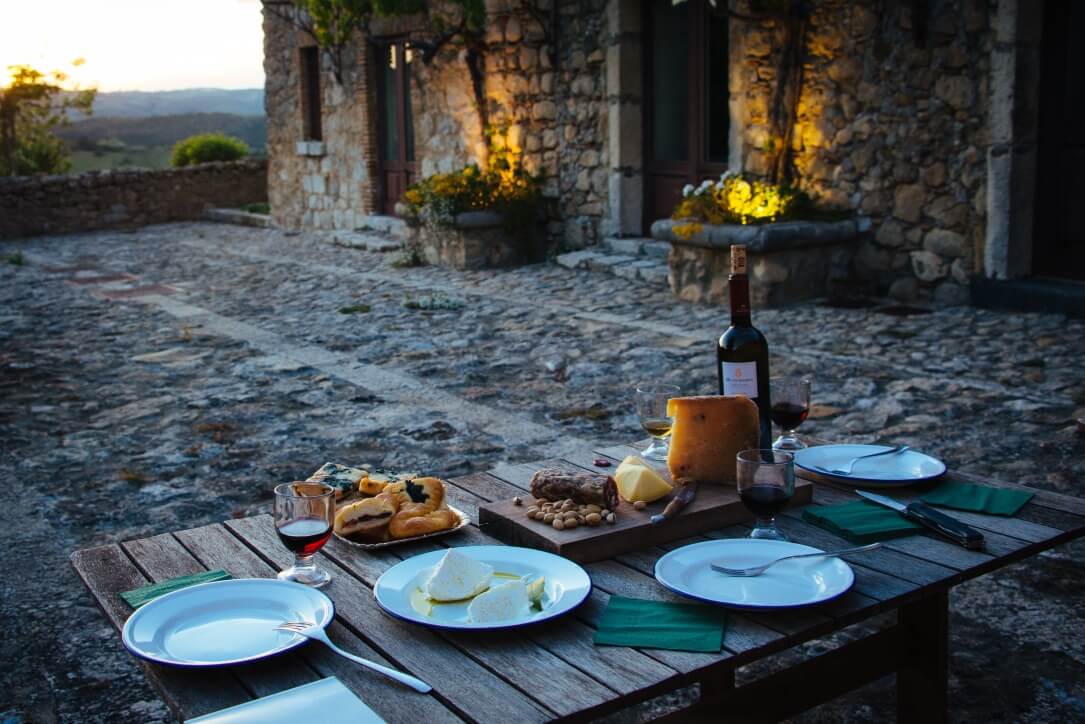 Even in such city like Bari, everything will be closed except maybe international shops H&M and Sephora. It was really weird to walk around in a semi-empty downtown in the middle of Thursday. After 7-8 pm small and big towns of Puglia liven up. Closer to the dinner time the streets are getting full of people, musicians, waiters take out tables and wait for guests, Italians leave their works and go for a promenade around. Now you feel the rhythm of the life.
Well, if you count the time you need, it will be approximately three hours: the time to get home, to cook (the biggest sin you may do is to heat up the pasta for a second time! Never do this 😀 ), to lunch and to get back at work. Consider the fact that Italians are used to shuttle between various towns.
You may live in one place and go for studies, work, to hang out, for a dinner, to taste the best steak in a third place.  So the area where you live doesn't mean you spend there most of your time. Well, in terms of time it might be the same as to get from one corner of Kiev to the downtown, considering the traffic.
Craziness on roads begins in summer when Puglia is invaded by English, Germans, Dutch and Italians. The traffic is between the towns, from beach to beach 😀
To conclude, I haven't been a lot in Puglia during warm seasons except Gallipoli in summer, but I am sure everything gets more lively and splendid. And I do love to see what's going around here when the sun goes down. But I can't get used to a daytime rhythm yet. 😀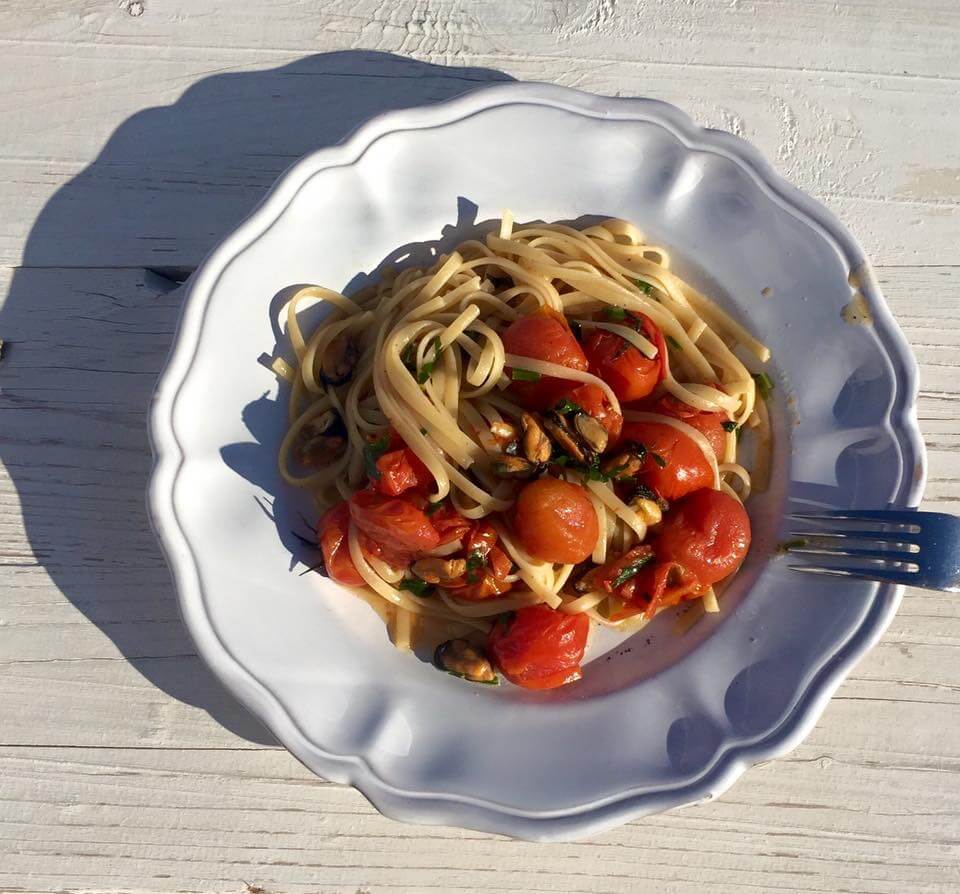 Another interesting observation regards… I even don't know how to call it. You can go by car in the middle of nothing, but a weedy unremarkable area (in Puglia you will not find forests, or breathtaking landscapes, except the beaches, olive trees, vineyards, which are obviously splendid). And at some moment your attention is drawn to the left because right in front of you there is the biggest and one of the most famous test centers for cars worldwide – Nardò Technical Center with 12.5 kilometers and the capacity to test the cars on the most extreme speed. It was acquired by Porsche Engineering in 2012 from its former owners.
What else? In South, Italians don't walk
I mean a foot walk as "means of transport". Actually, I was tired to move around only by car and when I was about to move from one street to another by foot, there was immediately "Aspetta! Ti portiamo!" (wait we'll take you there). 😀
In such cities like Bari or Lecce historic center is quite big, you have enough of space to get lost and walk around. But in smaller towns, there are even no sidewalks! And when you decide to reach the point B from point A by foot, people actually look at you 😀 Seriously! I am sure they think I'm weird 🙂 Because no one goes by foot. Of course, I don't count moments when people go out for a walk as a part of their leisure time.
But even to go to a supermarket here behind the corner a Southern Italian will take a car. 😀 LOL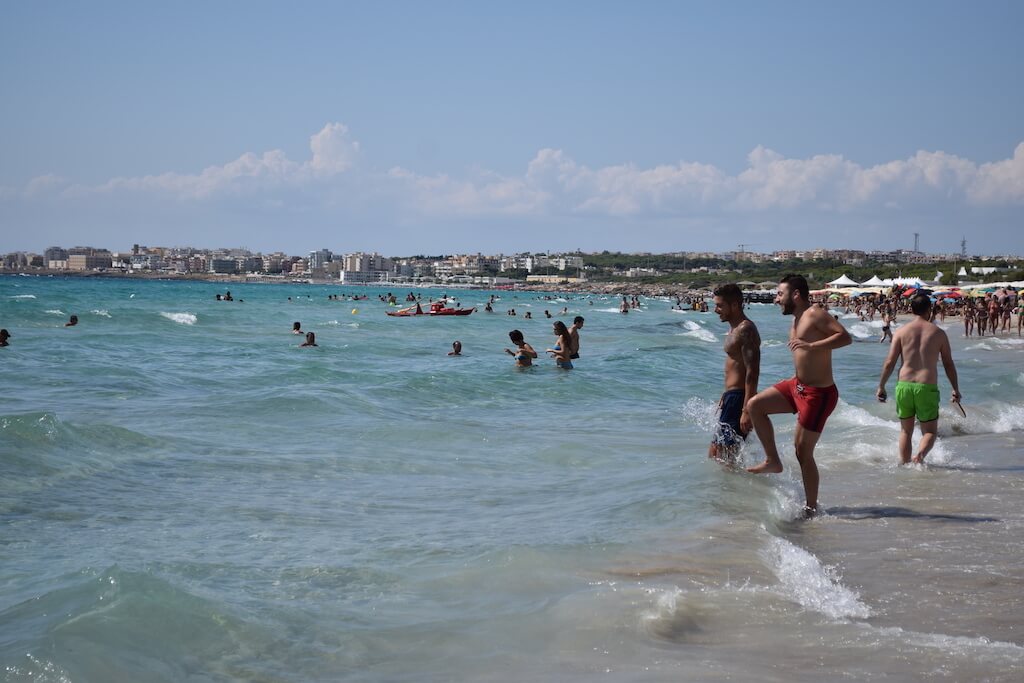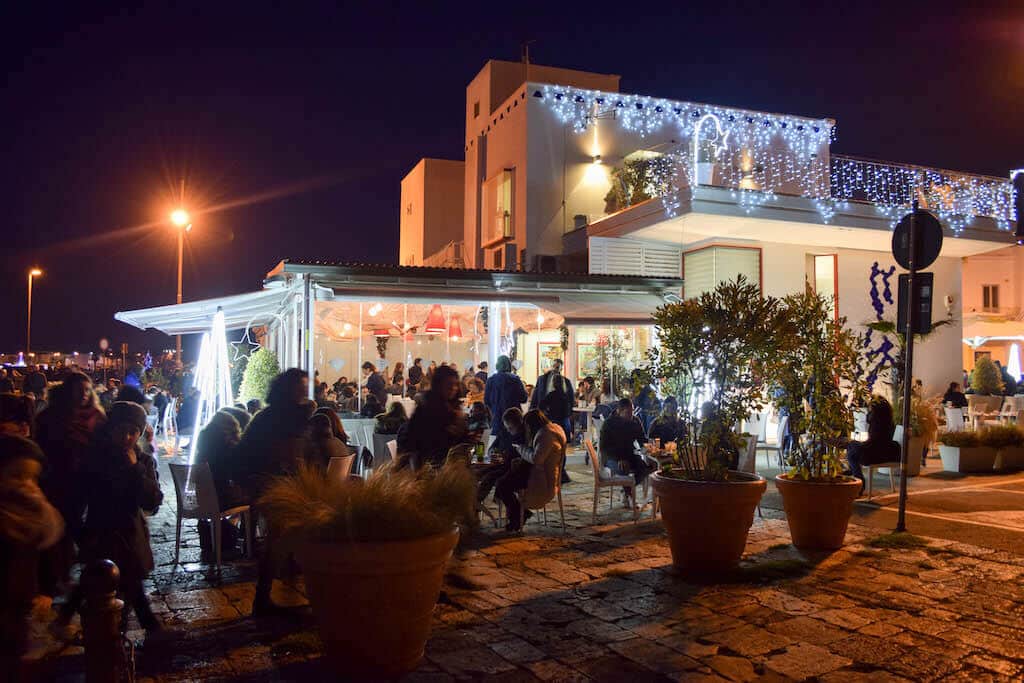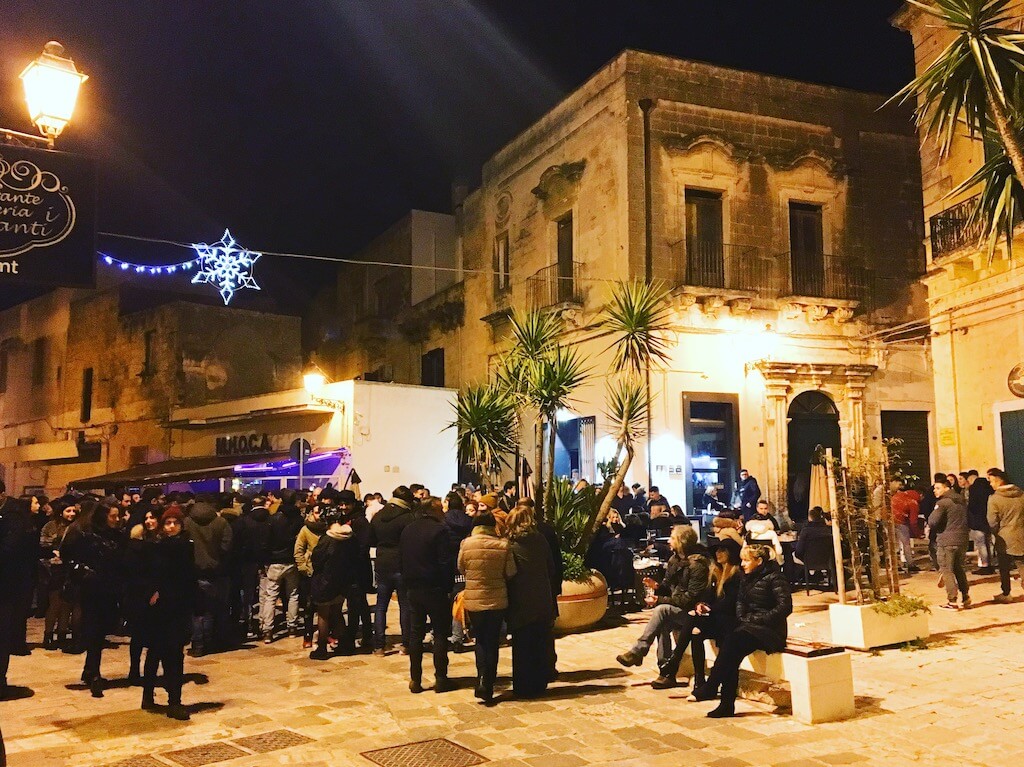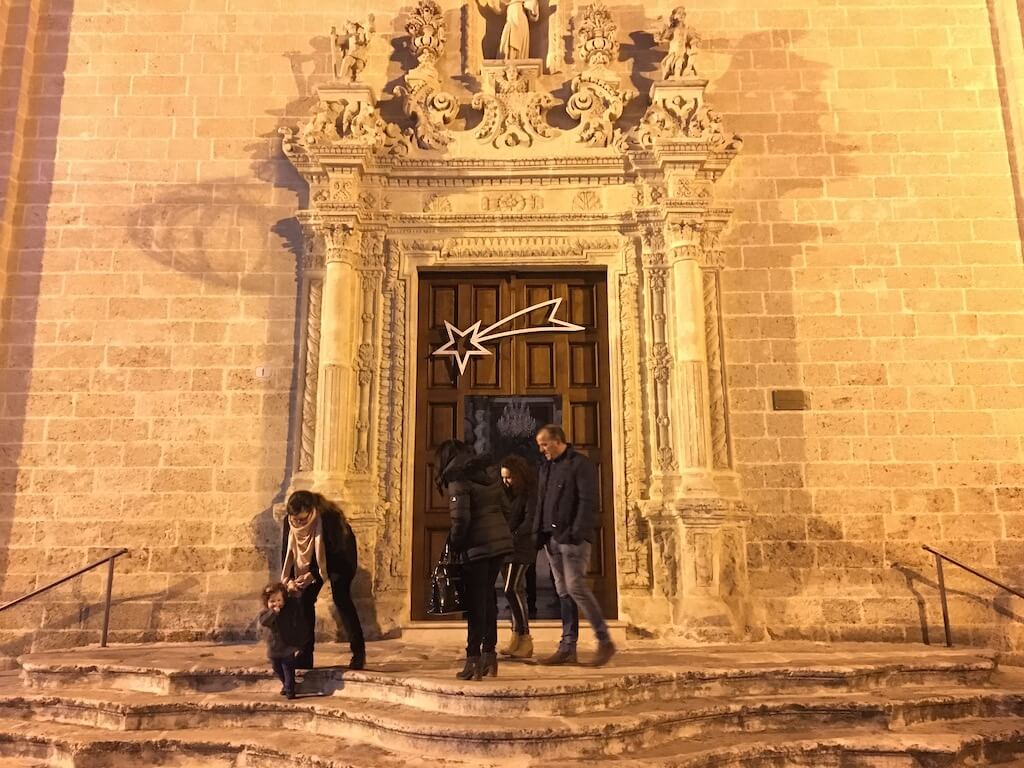 Maybe it has some relation to what I've mentioned before, that lots of Southerners are very mobile and spontaneously one can change the mind and go after work to eat the tastiest burgers in the neighboring town in 20 kms.
Also, people will definitely look you weird if you walk around on your own. Here I intend more evening walks that those during the daytime. The Italians never walk around, lunch or dinner alone. This being very sociable people reflects literary in every occasion of their life. When I was in Rome the first times for summer studies, at the beginning like it or not alone, because you don't know anyone yet. And still you feel this "company" mood. Anywhere you go you should go with someone.
So I think only in very urban cities like Milano you'll see people with a cup of coffee and a laptop, sitting and being kinda focused on something. As for me, there pro & contro. We want we do. But not here. 🙂
I guess I am done for today. The winter is almost over. Soon it will be a time to plan summer vacations. So I look forward sharing with you my experiences where, why and how. 😉