Author: Ievgeniia Luganovska – a girl, who has a good taste & a gastronomic attitude to life! 😉
When you mention Finland in conversation, first what comes to mind is winter… Snow, Joulupukki (Santa Claus, in Finnish), etc. Having spent 4 years in Helsinki, I felt in love with this city, especially during the summer. Most of the people who live in the Finish capital, prefer to stay here during the summer time because the nights are short, the weather is great (almost 😀 ).
So, I would like to share some places to visit in Helsinki.
Teerenpeli
Teerenpeli is a great bar. They make own beer and cider. Here you can try one of the best ciders, my favorite  one is a blueberry cider. So it is a good place to start your evening in Helsinki. They have a bar in Kamppi and Keskuskatu.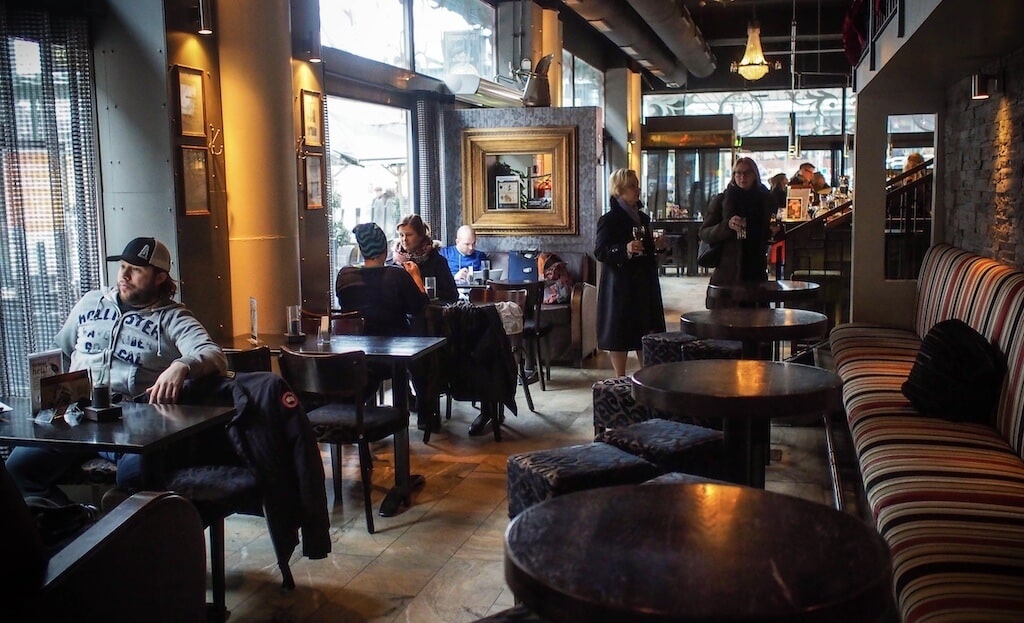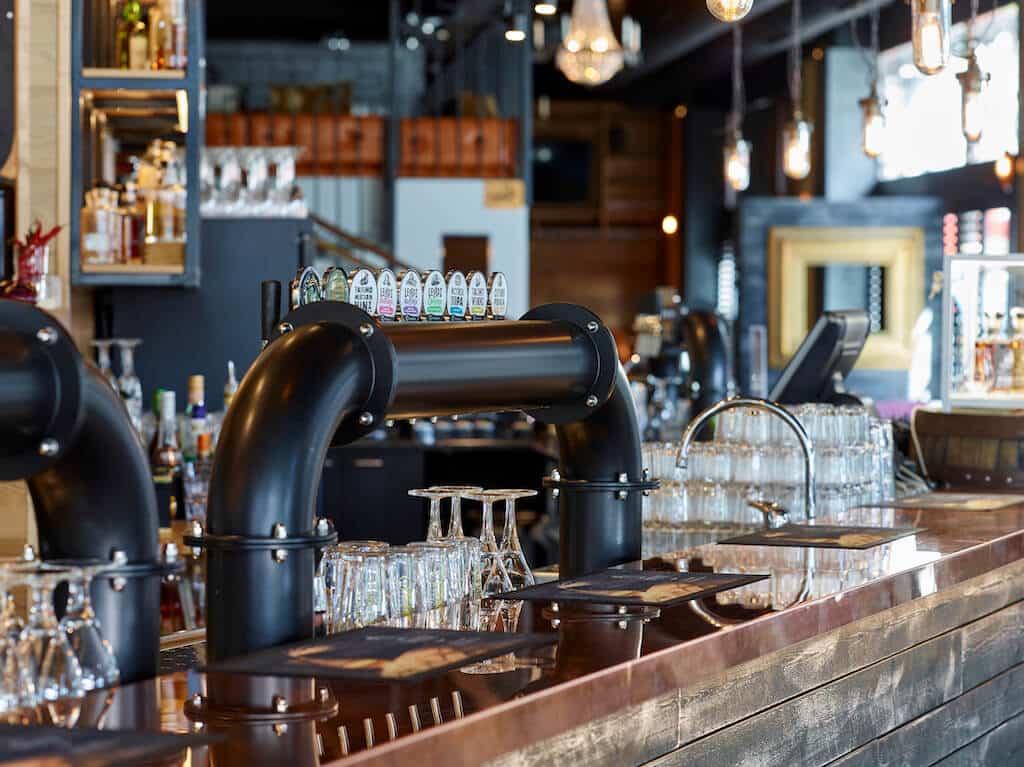 Finnish cuisine is really interesting and hardly you can find something similar to it. For some reason, Finnish restaurants are quite expensive, but if it happened that you are here, it is worth trying. In my opinion, one of the best restaurants to check Finnish food is Aino.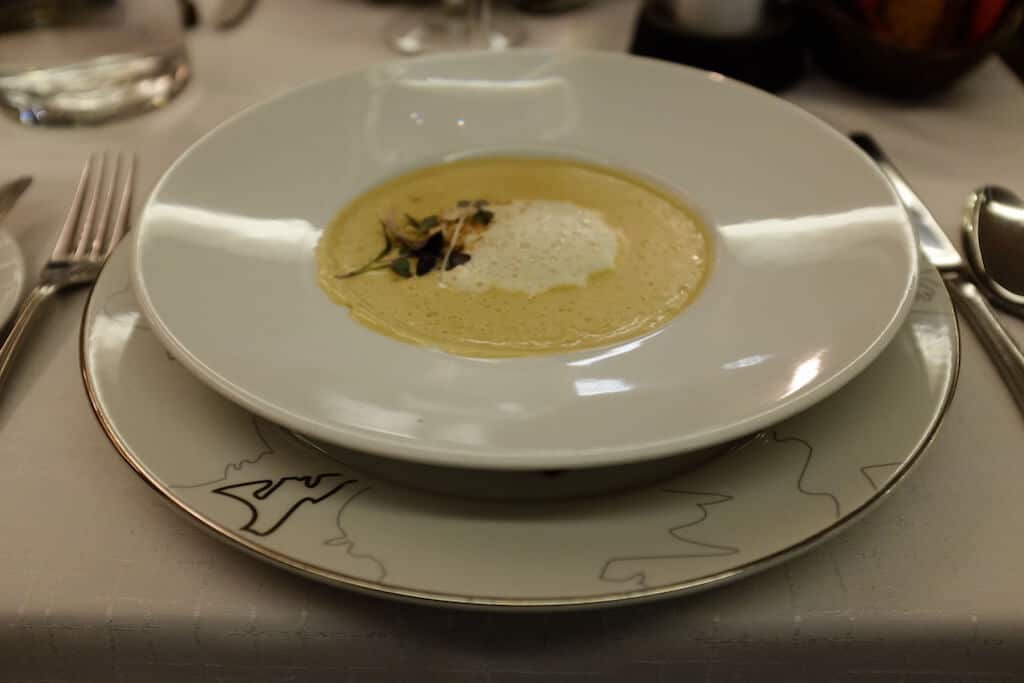 One of my favorite restaurants in Helsinki is Del Mar. Even though it's not in the city center, and it might be challenging to get to the restaurant, but you should visit it. The location is perfect, right on the sea side, and the food is one of the best I have ever tried. food is one of the best I have ever tried.
For burger lovers, the destination place is MorriSon's. This place has a really simple look, however sometimes you have to wait in line to get table. Still you should do it!!! No doubts! And if you like goat cheese for sure you should go for GOAT CHEESE BURGER.
Another lovely place with great food and cozy atmosphere is Merimakasiini. This restaurant is famous for the sea foods and fish so I would recommend you to try BOUILLABAISSE soup and then some other main dishes.
If you have a walk in Aira (lovely area in Helsinki, where a lot of the Embassies are located) for sure you should enjoy a glass of wine in Ursula. The food is not really extraordinary, but this place definitely has its own charm. Ursula is perfect for brunches.
Another typical place for brunch and lunch in Helsinki is Kappeli. It is one of the oldest restaurants in Helsinki.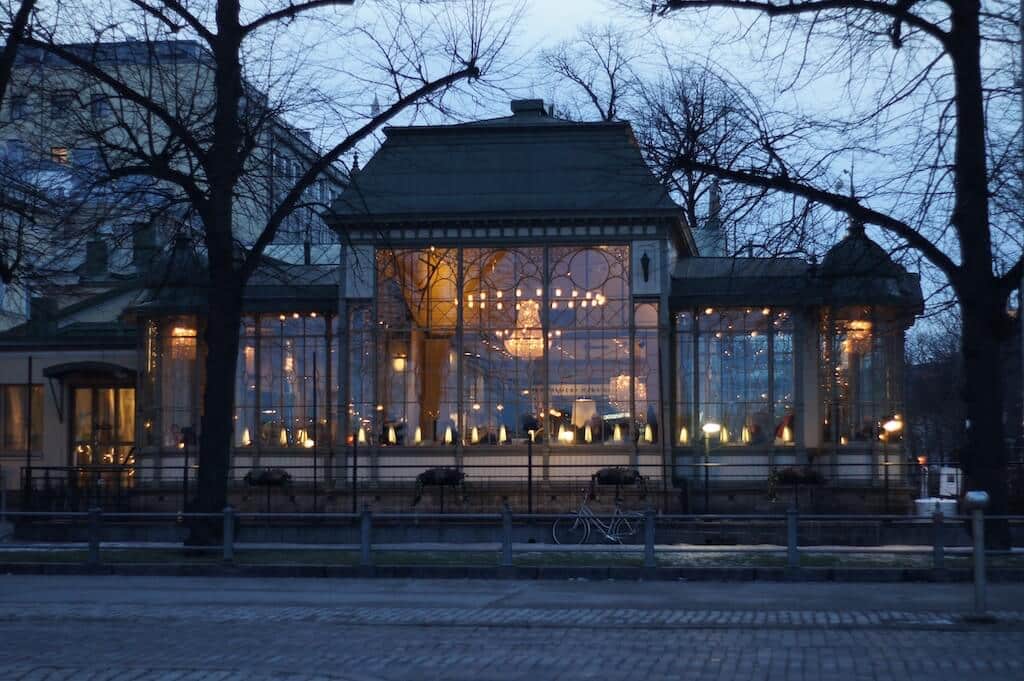 As for the nightlife places, I would say that the best place is Ravintola Teatteri. In Teatteri you can have a nice dinner, have an after work cocktail and dance in night club upstairs. I must admit that this place is quite fancy, but if you enjoy business environment it is a place to spend the evening.
If you prefer less sophisticated places, you just want to have your beer/cider and good party than you should go to Siltanen. There you can find creative people from different kinds of arts.
All Finns are really proud of their sweets brand Fazer. There is popular café in the city center, where you should have a coffee with some of their sweets/pastry.
I could continue this list more and more, but I think that's enough. As for the sightseeings, skipping long history, which easily can be found in Wikipedia, I would highlight this:
Suomenlinna
The National Library of Finland. Even though you are not really into the Libraries still you should check it. The entrance is free.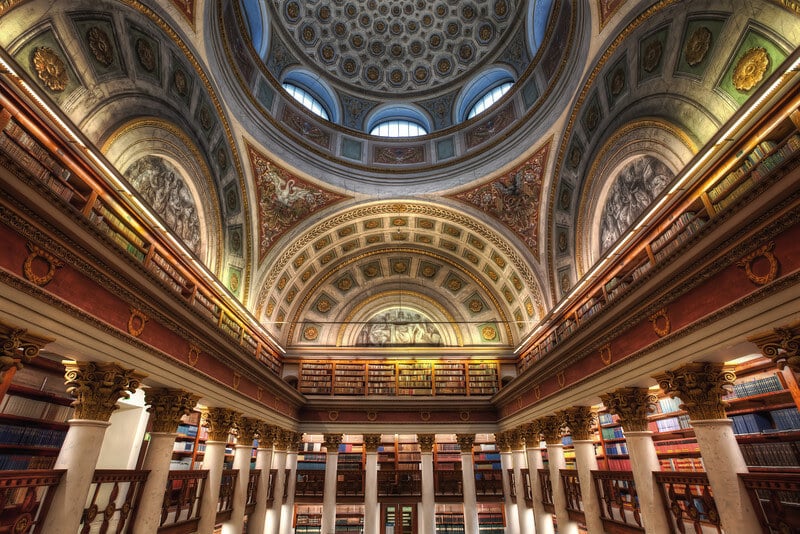 Temppeliaukio Church (Rock Church)
Ateneum Art Museum
The National Museum of Finland
And in addition short list what to try:
Leipäjuusto (bread cheese)

Lohikeitto (Finnish salmon soup)

Karjalan piirakat (Karelian pasty)

Deer meat

Salmari (pre-mixed liqueur popular in Finland) not sure if you like it, but you should have a shot.