This was literary one of the funniest, craziest, unexpected and super emotional trip to South of Italy in Puglia together with the best friend of mine! Those two weeks charged us for all the time since 2014, because every time we remember it we can't stop, but laugh! Let's see what kind of location is this.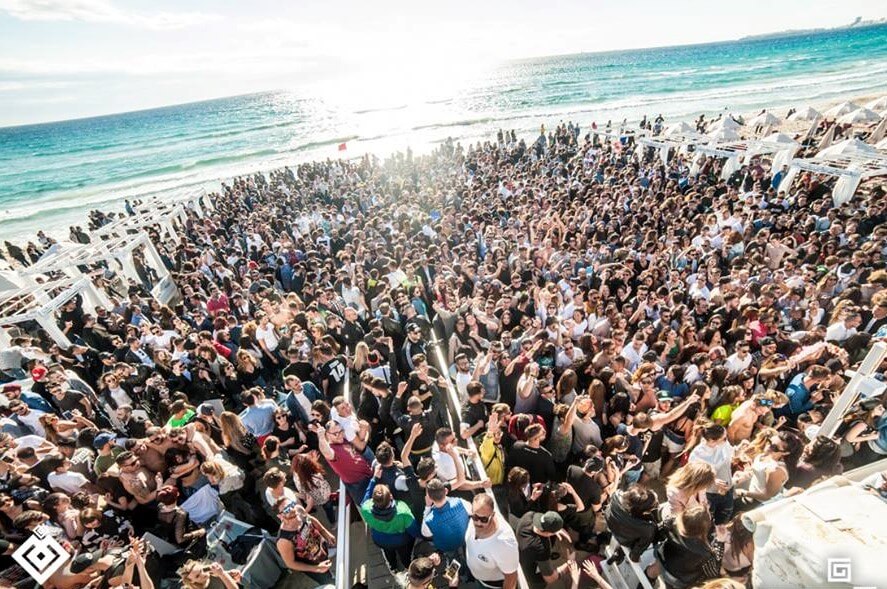 Italy – Puglia – Salento – Gallipoli

Southern mood and character in everything: starting from sea and food, finishing with entertainment and people. I always knew that Italians are good at having fun, but that was before I visited Gallipoli. Now I am totally sure about it and I guarantee you, that if you go there you'll enjoy million per cent both with the nature of the region and the lifestyle.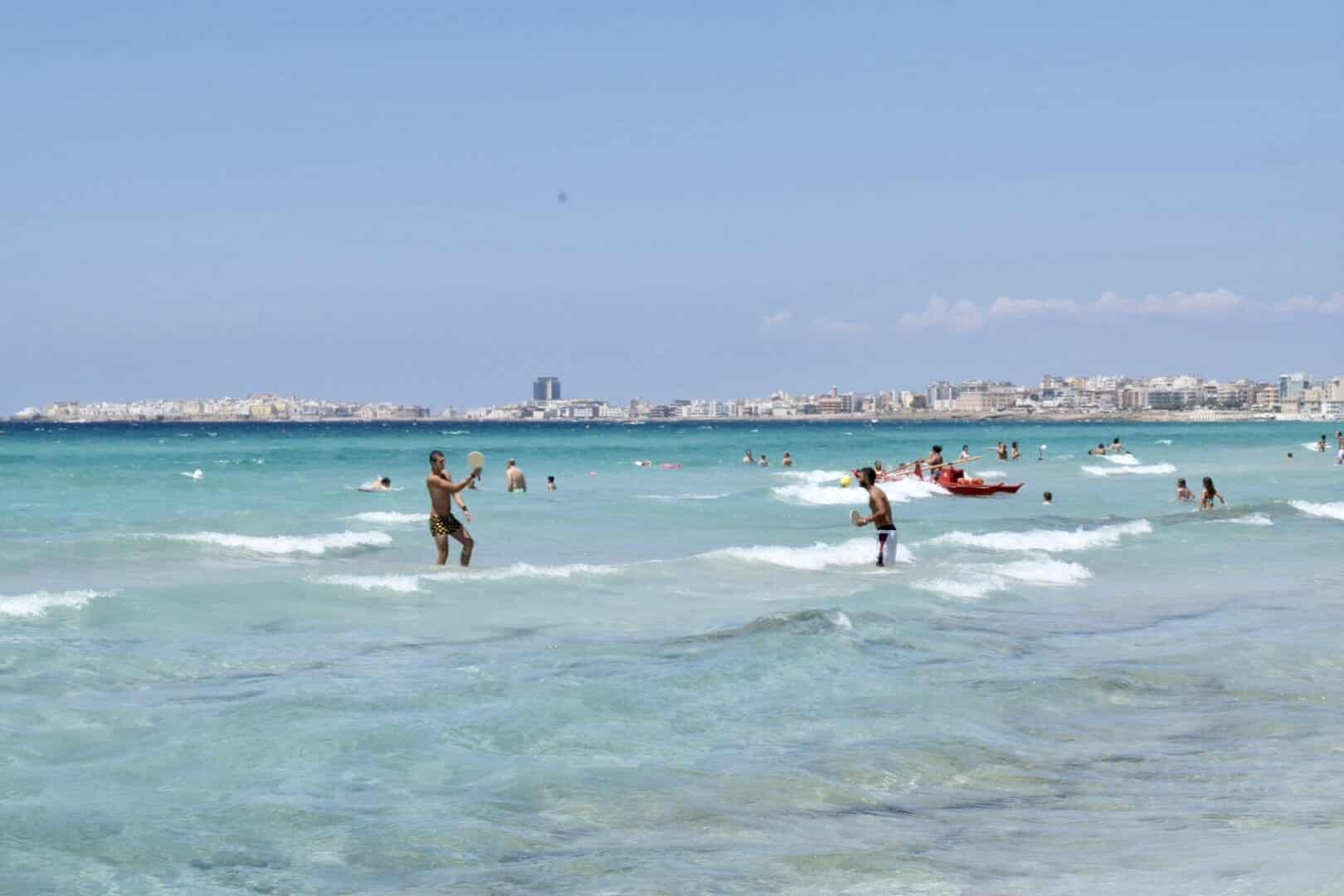 SALENTO – is a geographic region at the southern end of the administrative region of Puglia in Southern Italy. It is also called the "heel" of the Italian "boot". It starts approximately from Taranto in the west, Lecce, to Brindisi. The region is more well-known and appreciated by the Italian people. It took all the popularity all over the country and in high season it is full on Neapolitans, Sicilians, Romans.. All the Italy is having fun here. At the same time, it is absolutely authentic. And Italians simply call Salento as Italian Maldives. Here I should agree. It is gorgeous!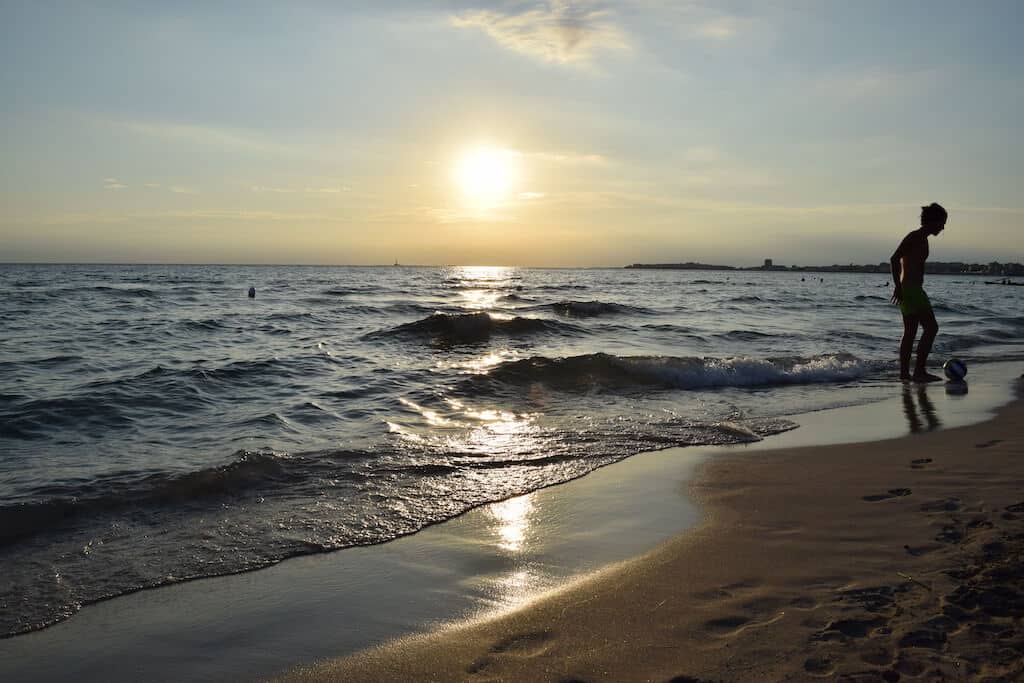 WHEN TO GO TO IN PUGLIA?
If you plan a vacation in Southern regions in Italy in general, consider that the highest season, like in most countries, is August. Still, for Italians August is the month when aaall the people go on vacation. Big cities of central and northern regions are literary "closed". Seriously! I've been to Rome in August and it was semi empty and semi-closed. There might be only one supermarket opened in a neighborhood! As soon as September began I didn't recognize the city.
So consider that the prices go up during this period, the places become overcrowded and if you want to go during this period, get prepared several months before.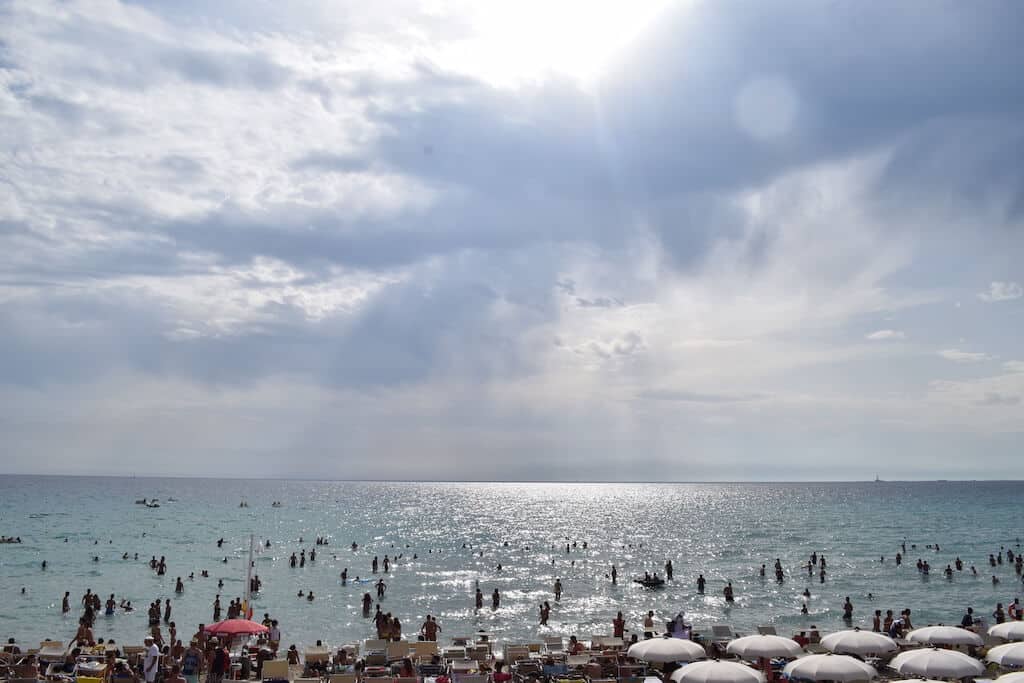 The price for the same apartment can differ 3 times in June and in August. That's why I prefer to prepare a summer vacation in early spring. At least you have already a solid plan 🙂
#1 Very important rule before booking a house in Puglia
"From Saturday to Saturday" system. First, we bought the flights and then we started to search for the apartment. And here we faced a huge problem – the majority of apartments can be booked only from Saturday to Saturday. This way wise owners don't lose their money 🙂
#2 Take a bigger company.
The bigger is your company, better apartment/ villa you get, less you pay.
Or make a usual booking of hotels and b&bs through Booking.com. Or contact me to find you a perfect villa in Puglia apuliatravelsitaly@gmail.com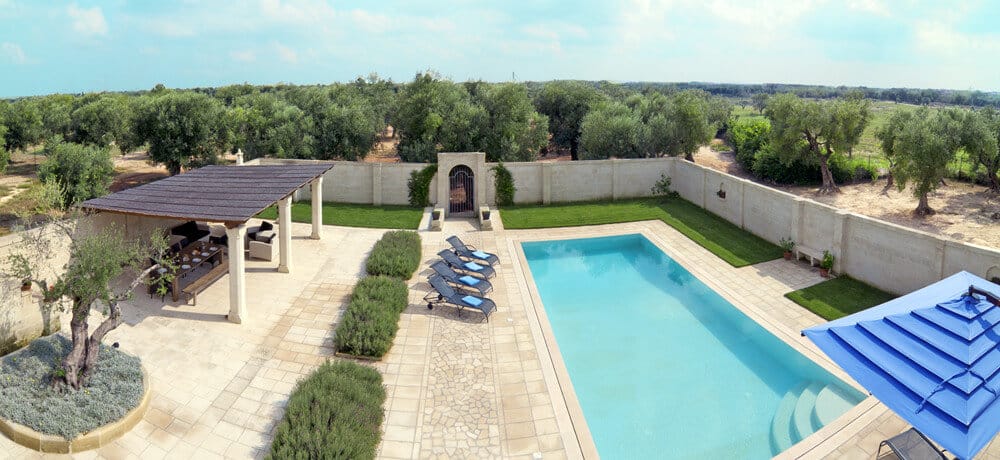 HOW TO GET IN PUGLIA?
It is a quite easily accessible zone. The whole Salento is small, so you can easily move everywhere. The nearest airport to Gallipoli is Brindisi – an eastern town. It is approximately 70 km from Gallipoli while Bari is around 200 kms. By the way, Bari is not considered to be a Salento zone. But it is another gorgeous city and the capital of Puglia. The Northern part of Puglia, towards Vieste, is also nice, but not that picturesque like the Southern one.
So take a flight to Brindisi, which is well-connected with Wizzair or Ryanair, and from there you can or get a taxi, or hire a car.. or take some trains. But with the trains, it is not that simple as there not so many big towns to be well-connected. Mostly it will be a rural zone. We had our Italian friends there, so we thank them for picking us up:)
If you travel by car you can take the longest way of Italy autostrada A14, also called autostrada Adriatica, is a motorway which connects the city of Bologna to the city of Taranto. As soon as you get to Bari, you'll decide whether to keep going down towards Brindisi or you go towards Taranto to the Ionian coast.
From Rome to Puglia it'll take you 4-5 hours to get to your point. Take the way A1 from Rome in direction Napoli, from there take A16 Napoli-Bari.
WHICH CITY STAY IN?
So the next important question is where exactly to stay: city or a countryside. As we didn't know anything about the region and we decided to go to Gallipoli only in a late May, we didn't have a big choice. With the help of some friends I found an apartment, which seemed to be absolutely okay till we came there and figured out it's location..))) It was a little bit far from everything 🙂 It was a residential district, near Ospedale (Hospital), at leat 4-5 kms from the downtown. Actually, first 2 days it was quite difficult to move until we rented the bicycles. Then our daily way was around 10 km to the beach and back 😀
Consider that in general in Italy it is better to rent a car. But we were two girls and we do love Spritz Aperol and wine. So bikes were a right choice! Even if we used to leave them quite often right in downtown for the whole night..)
There is an old part of Gallipoli and it starts after Corso Roma avenue and seems to be a semi-island if you look the map. It is cute, but I guess not that functional to rent a house there. Better to choose around Corso Rome and towards Baia Verde, a zone of beaches. White sandy continuous lines, full of infrastructure, clubs, and restaurants.
If you look for much of entertainment search for Samsara beach on youtube and you'll understand the dimension 🙂 Usually the videos show August period, when it is super overcrowded. We were at the end of July, so it was ok.
Another option is to go a bit outside of Gallipoli towards Porto Cesareo/Torre Lapillo to the north, which is a small municipality with a "Caribbean" sea! It is really one of the most gorgeous spots in Salento. Or to the South towards Mancaversa/Lido Pizzo.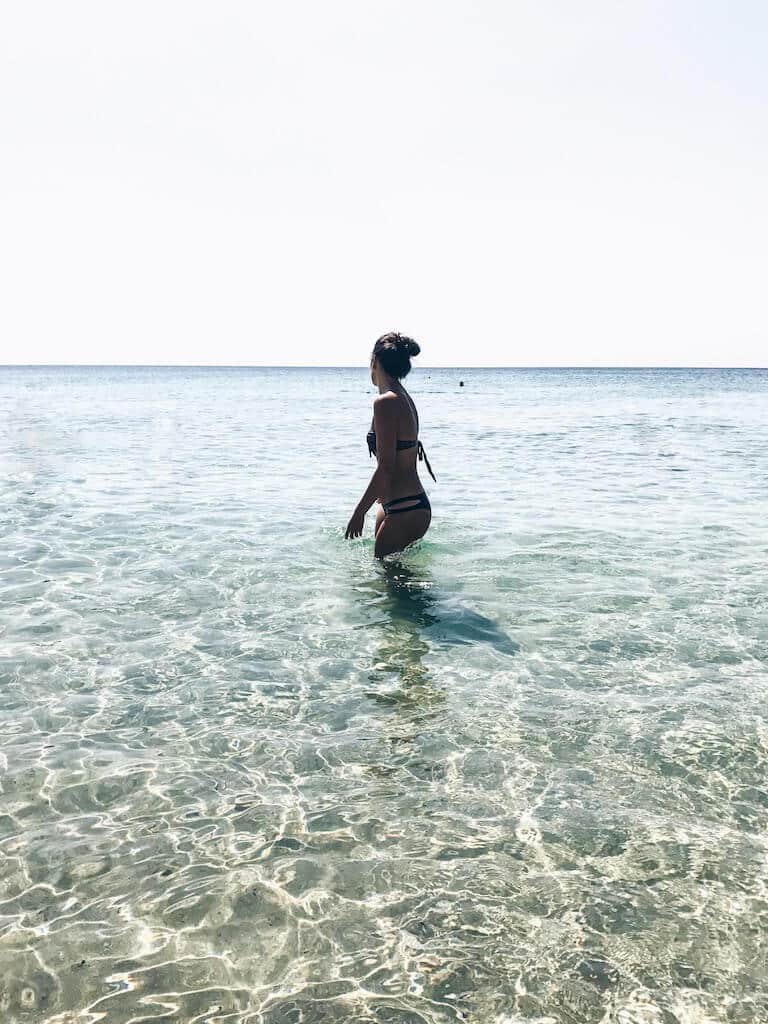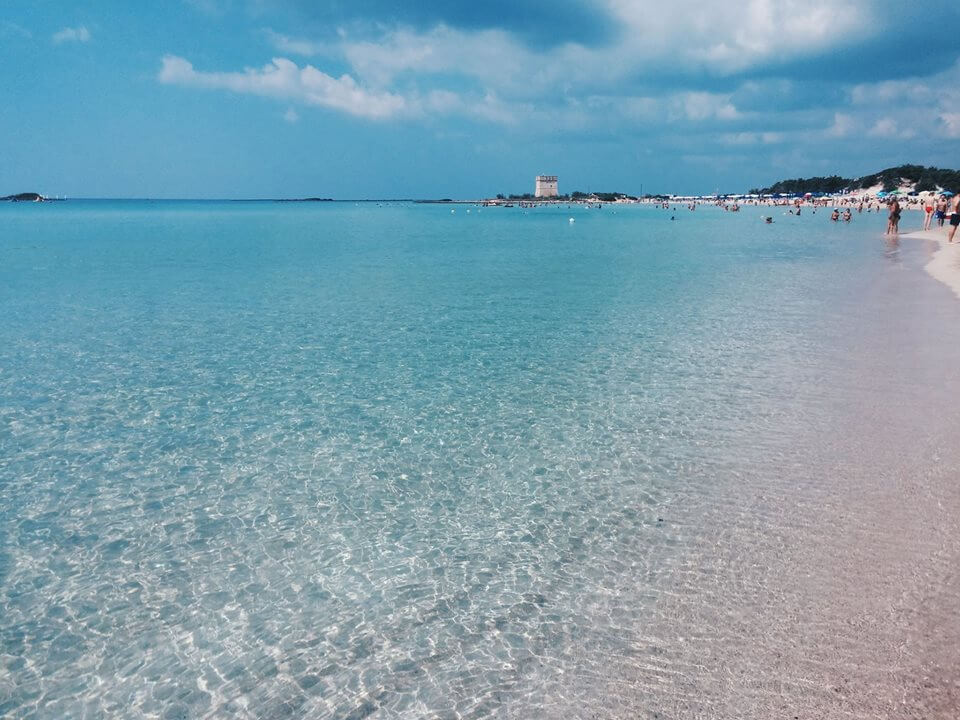 Or go down to Torre Suda or Torre San Giovanni. Or you can move totally in another direction – Otranto, to the East from Lecce. All these places are calm comparing to Gallipoli and Baia Verde. But the sea (even two seas which surround the region) is just splendid!
So my advice is: live closer to the beach and far from the city center. Having a car you'll be able to move everywhere, but you villa vill be in a calm place near the seaside.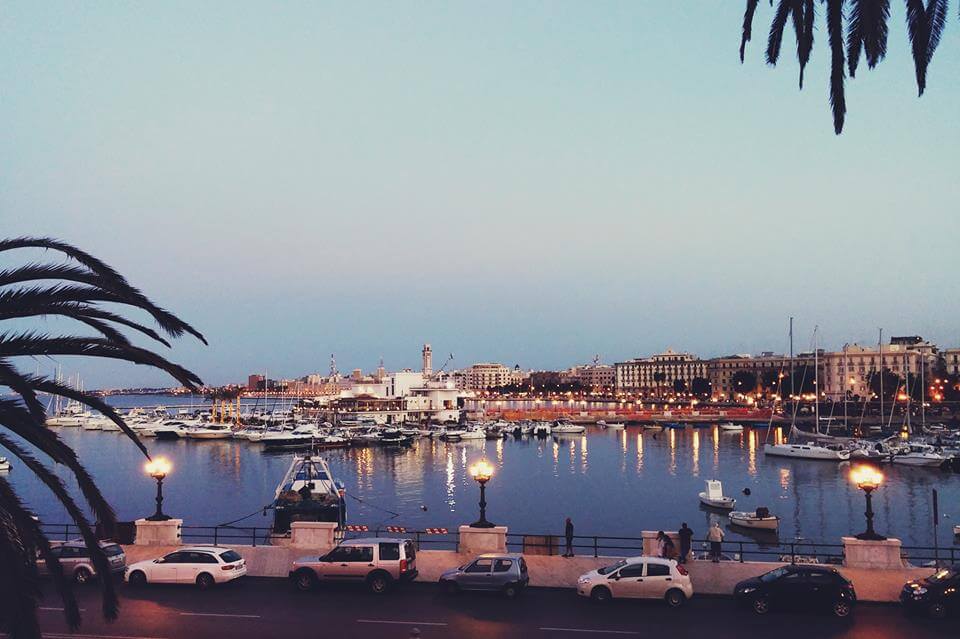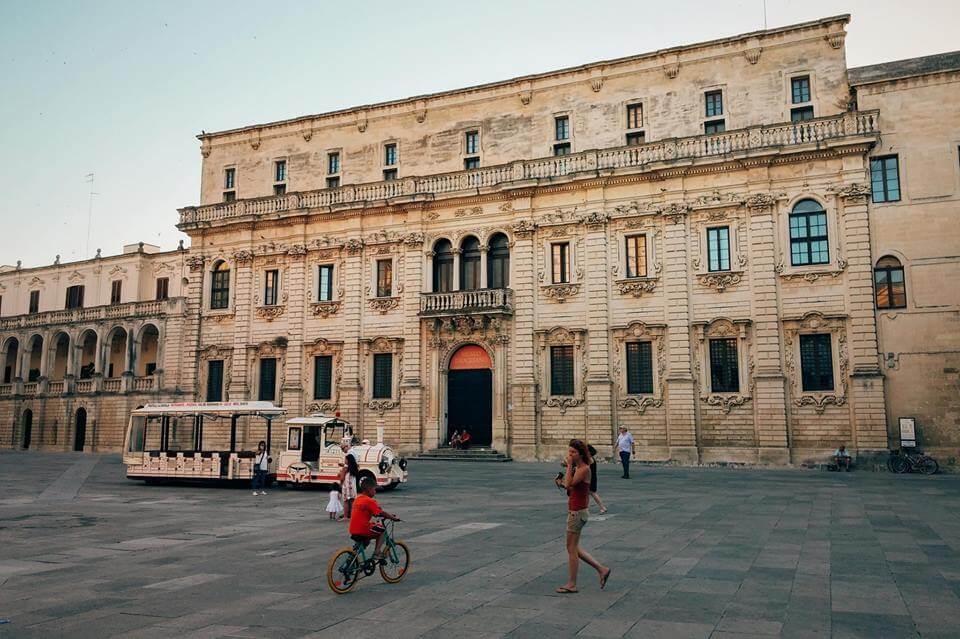 So choose: or fun, or a peaceful well-being. Actually, Salento is really worthy to be all seen. To do this you'll need a car and a non-drinking friend 🙂 And a luck to find parking every time, cause during the high season it is far from being an easy thing.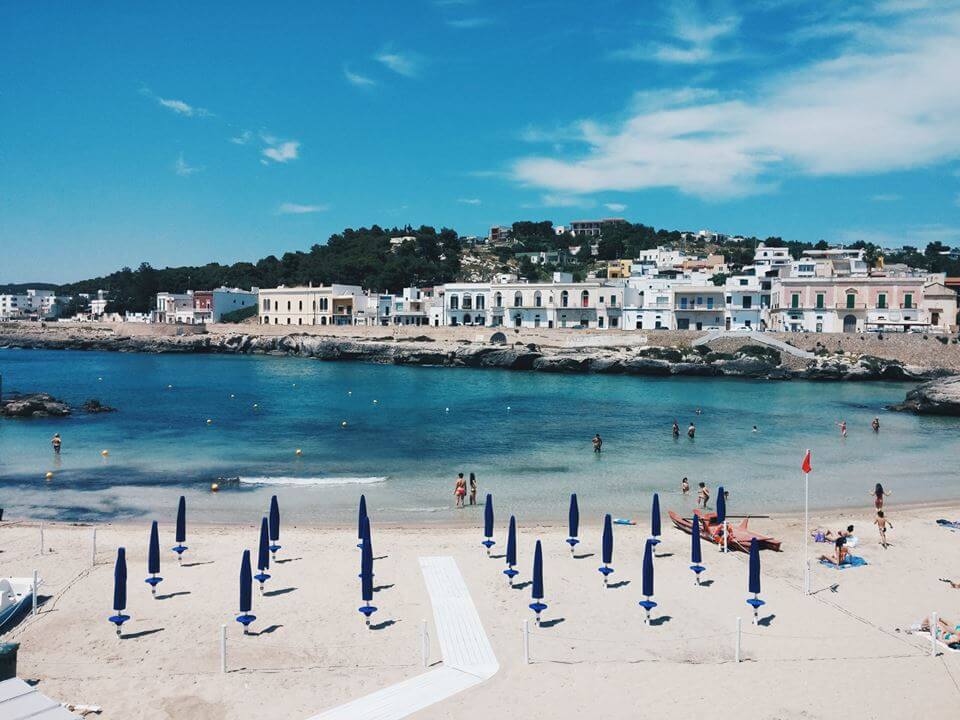 If you think you'll want to see Bari and of course don't forget about such fairy-tail place as Alberobello with its Trulli, which is unique in the whole world, think to visit Monopoli or Polignano a Mare – amazing beach spots near Bari. Once again – better to move by car. Or get some patience and use the public transport 🙂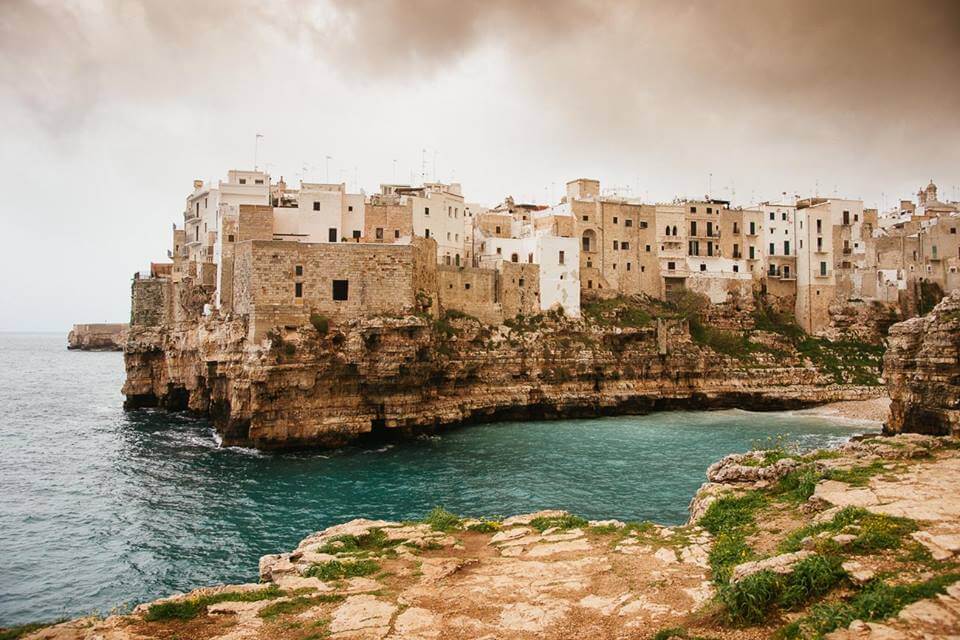 See what to do and where to eat high-quality seafood in Monopoli in my post: Monopoli restaurants and Puglia trip during the off-season.

If you want to know more about the preparation part, ask me in comments. 😉
And if you choose Salento you'll never regret.