Finally spring!
A great opportunity to gather with friends somewhere in a favorite place, to have a late cup of coffee which turns into brunch and discuss future trip & vacation plans. 😉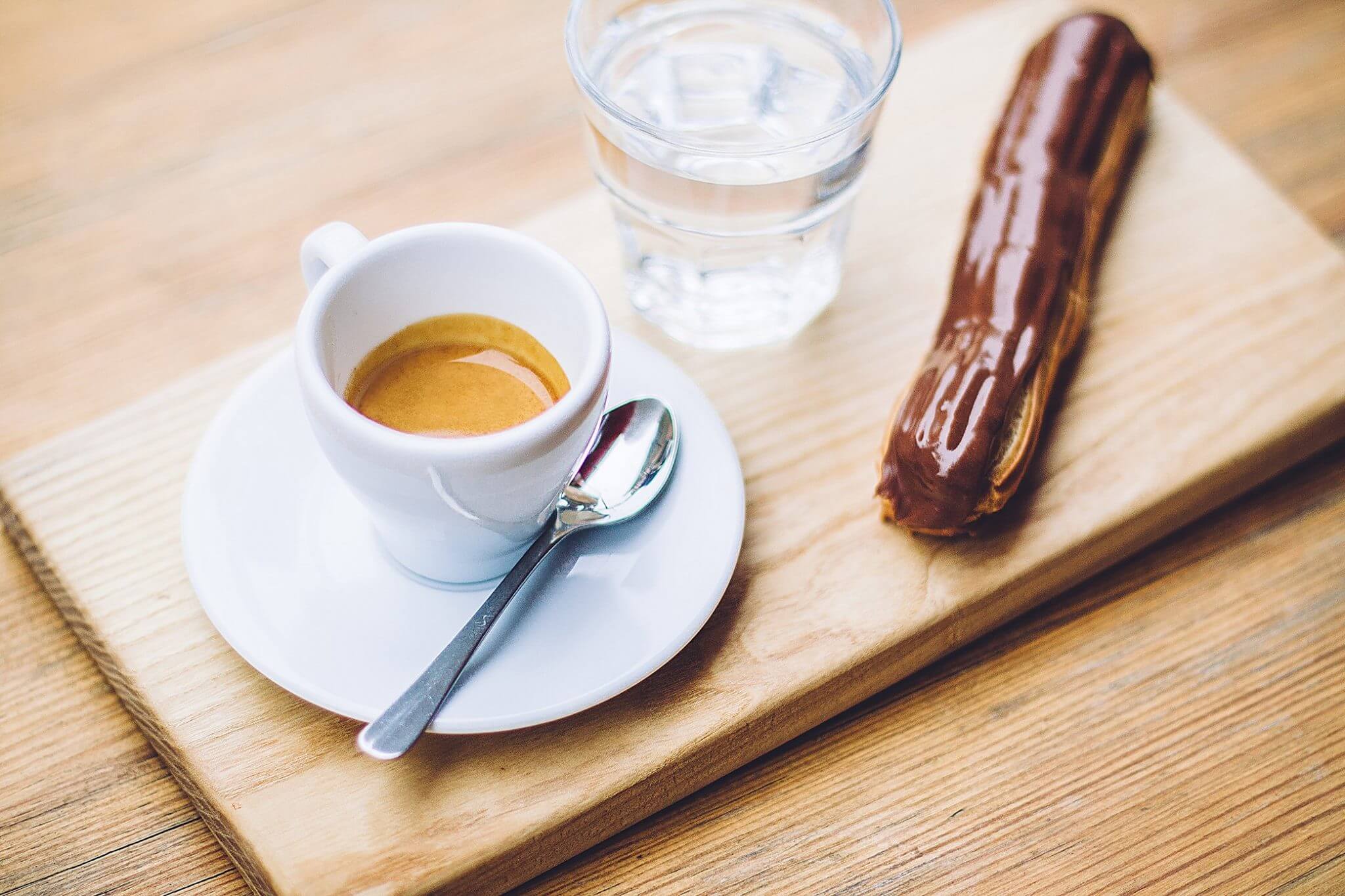 Today I'll use my favorite number 7 to show you the best coffee places according to me and my local friends 🙂
KIEV – Чашка (Chashka) Espresso Bar, Blue Cup Coffee, Fair Finch.
Friends, may I count it as one? 🙂 I do love these places! Чашка (Chashka) Espresso Bar is the oldest one of my favorites! A cozy place right in the downtown of Kiev, near Bessarabskiy market.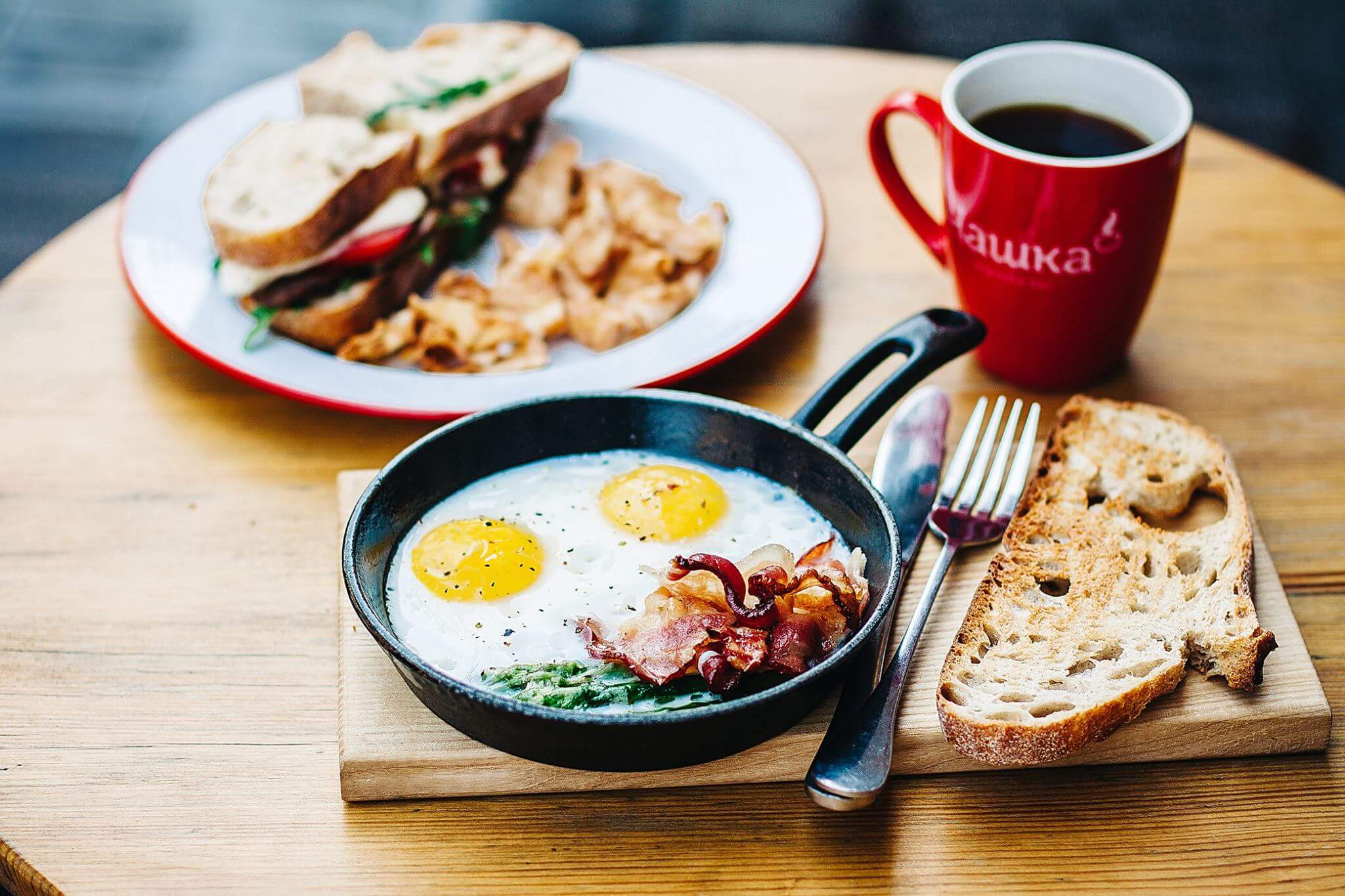 Definitely, the main inspirer of the coffee bar is Igor Suhomlin – owner, restorator and a person who in two words will tell you a solid reason why your cafe/ bar will or will not be successful!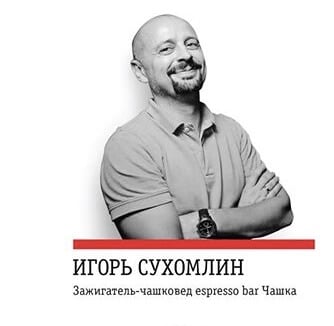 By the way, this is our place for summer breakfasts. Scramble with salmon is all we need after a Friday night 😉
Blu cup coffee is a newbie in Kiev but already gained the popularity due to its stylish blue-colored interior and tasty coffee list. Pay attention to the imagines on the wall and find the same rabbits on other interior pieces 😀 
Blue cup coffee cakes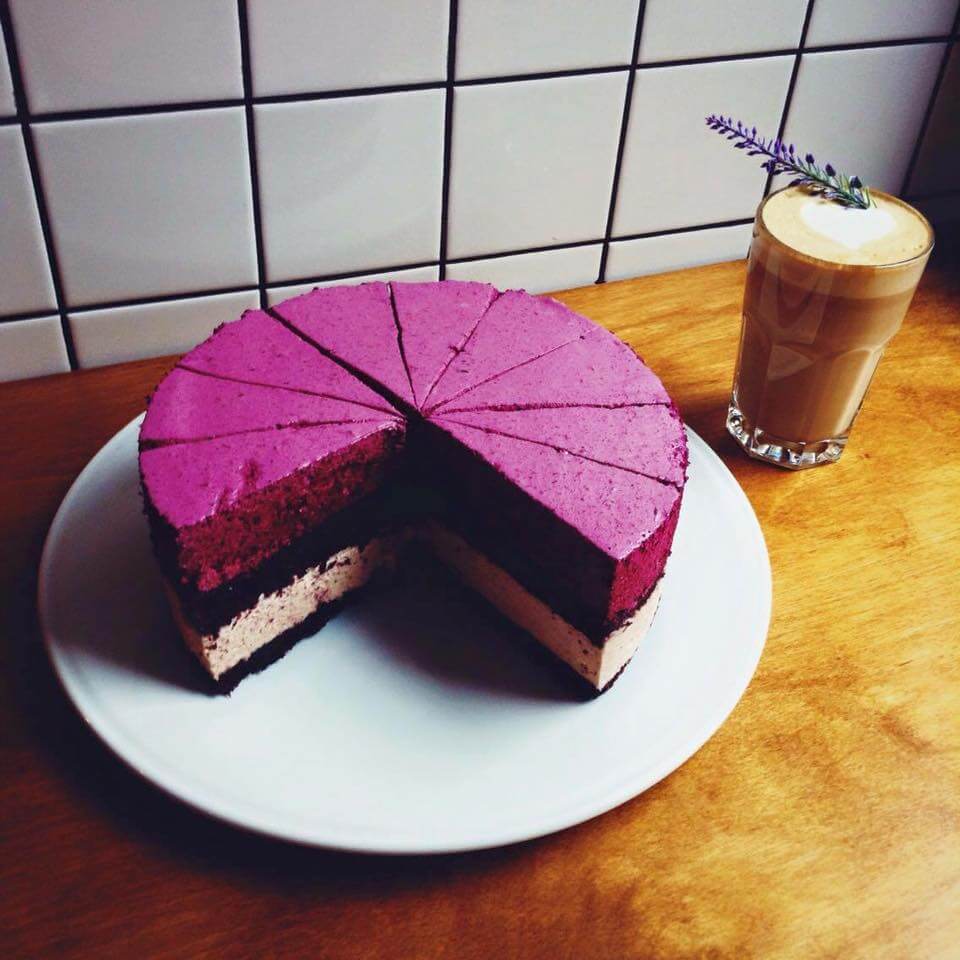 Fair Finch has won a Salt Restaurant Award as the best coffee house of Ukraine! In 2015. When you just enter the place you feel an incredibly pleasant and soft smell of coffee. You are ready to stay here the whole day.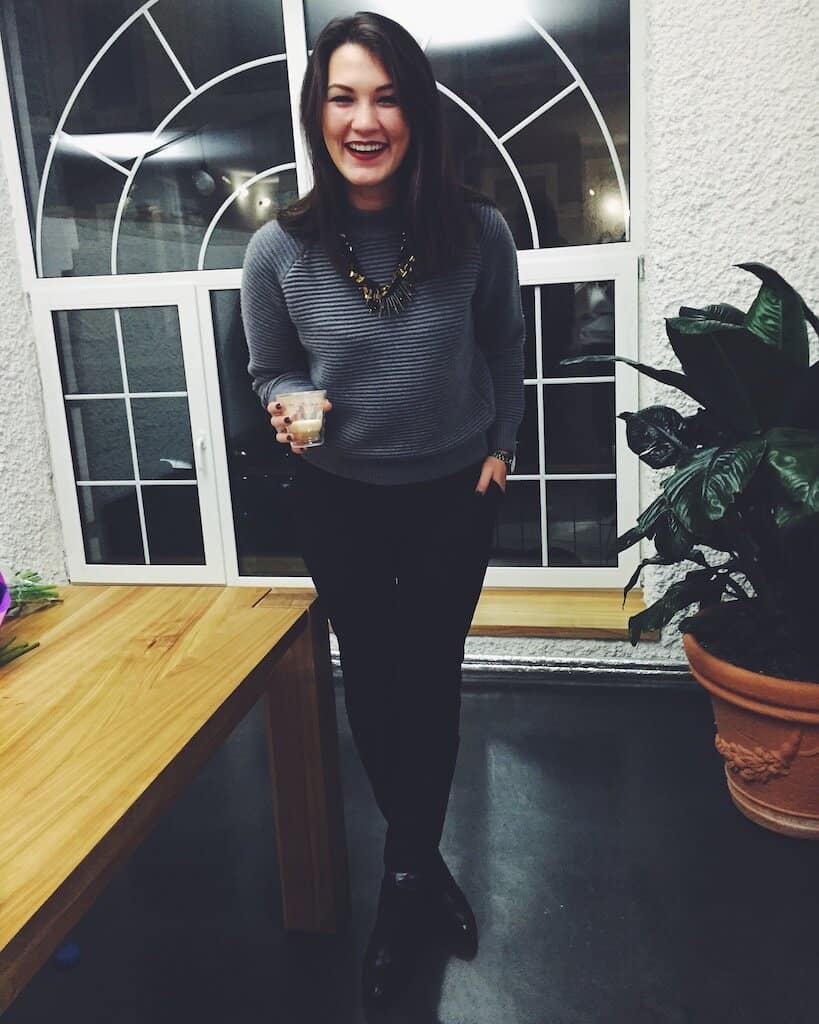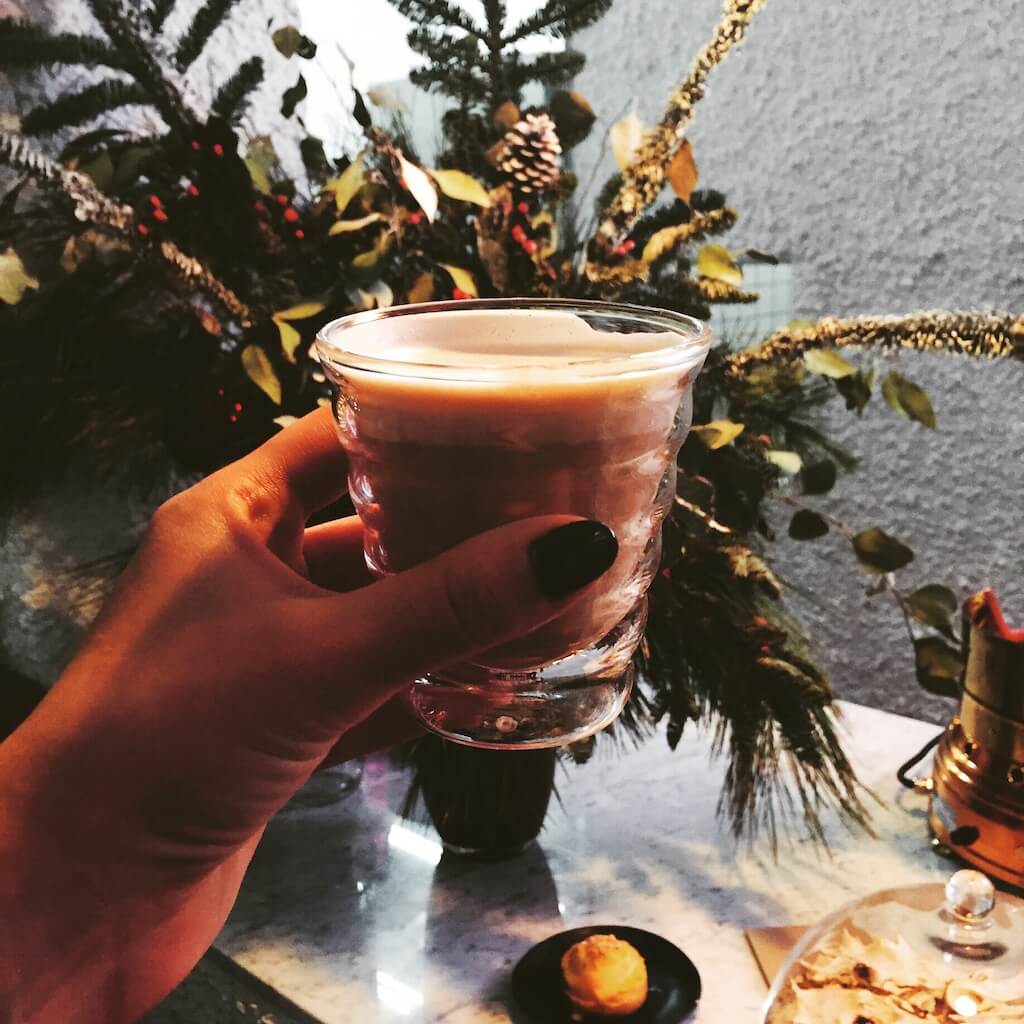 BARCELONA – Cafés El Magnifico. This is one of the most famous and worthy coffee place in this city.
LONDON – Prufrock Coffee & Caravan King's Cross.
Prufrock Coffee. One of London's best espresso! The brew bar offers a daily menu often with multiple beans roasted by the UK and the world's most influential roasters.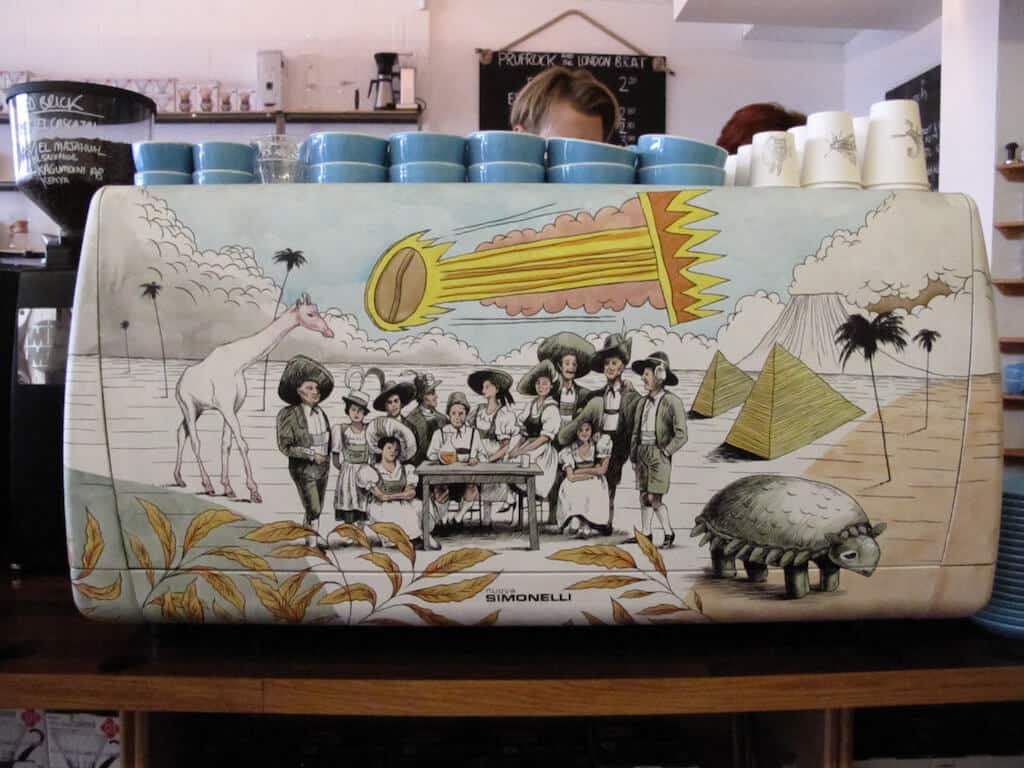 Caravan King's Cross. The large, industrial-looking room lacks intimacy, but has a laid-back buzz and great people-watching opportunities.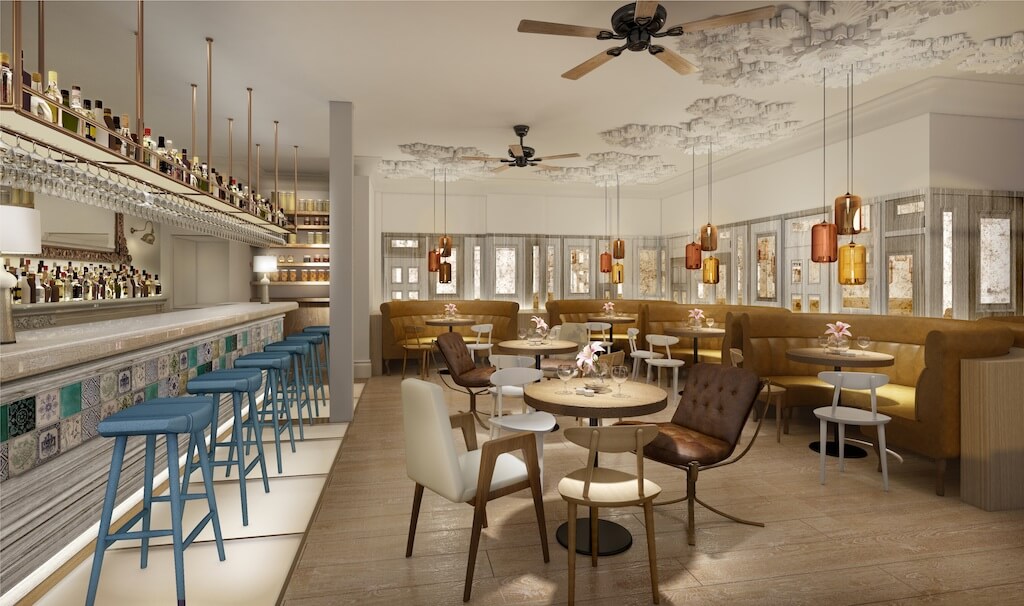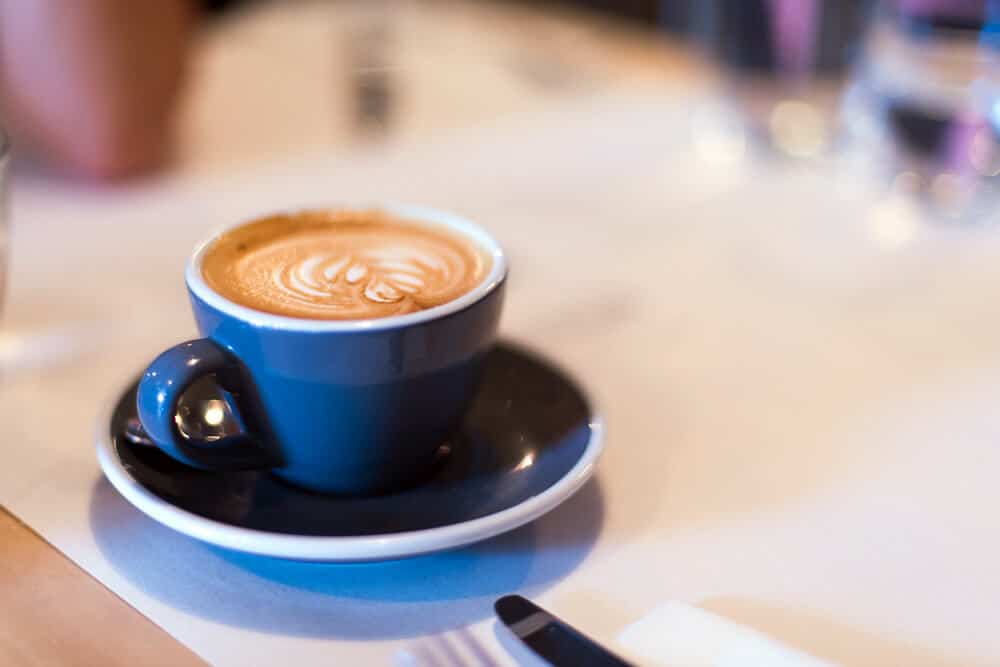 GENT – Le Jardin Bohemien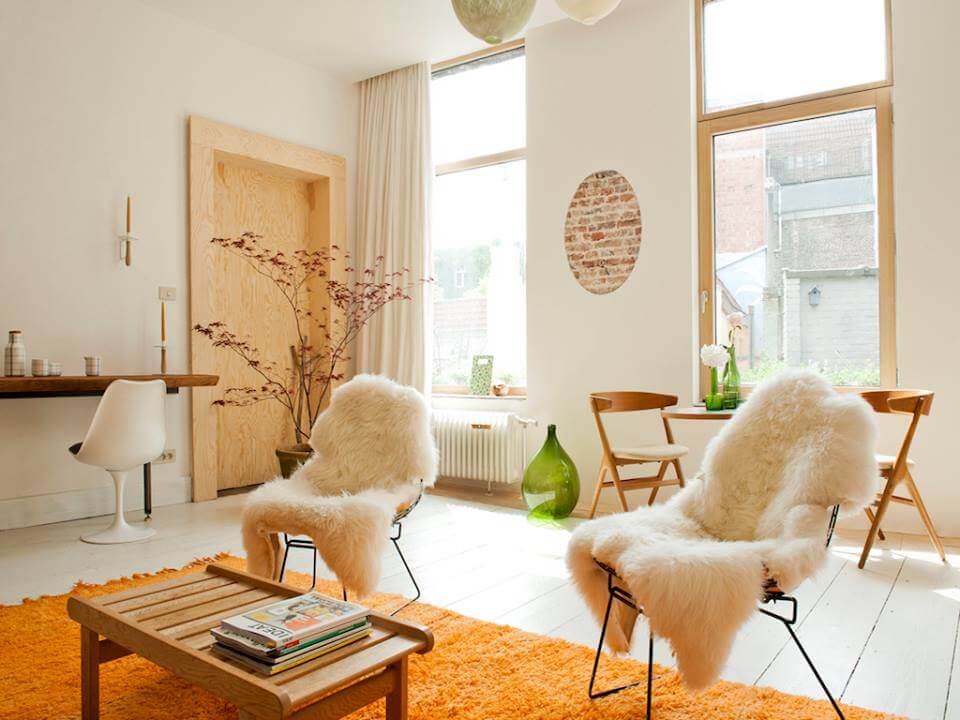 Loved by the locals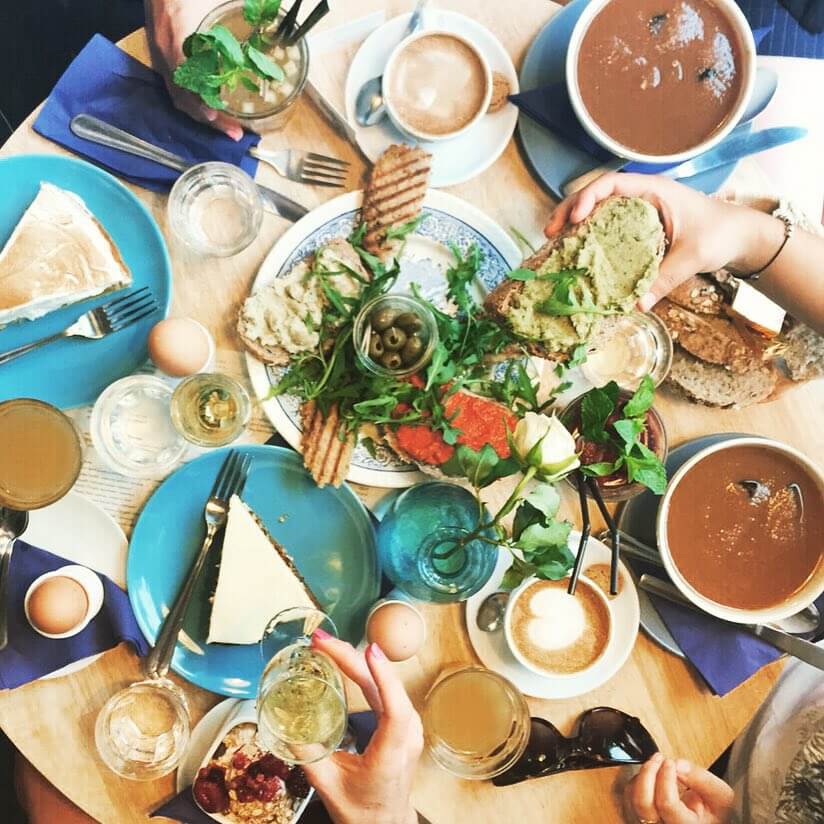 Sunday branch by a coffee lover Kora-Lee Lust
BERLIN – The Barn Coffee Roasters
We push very hard is to be the best and to present the highest quality. @THEBARNBERLIN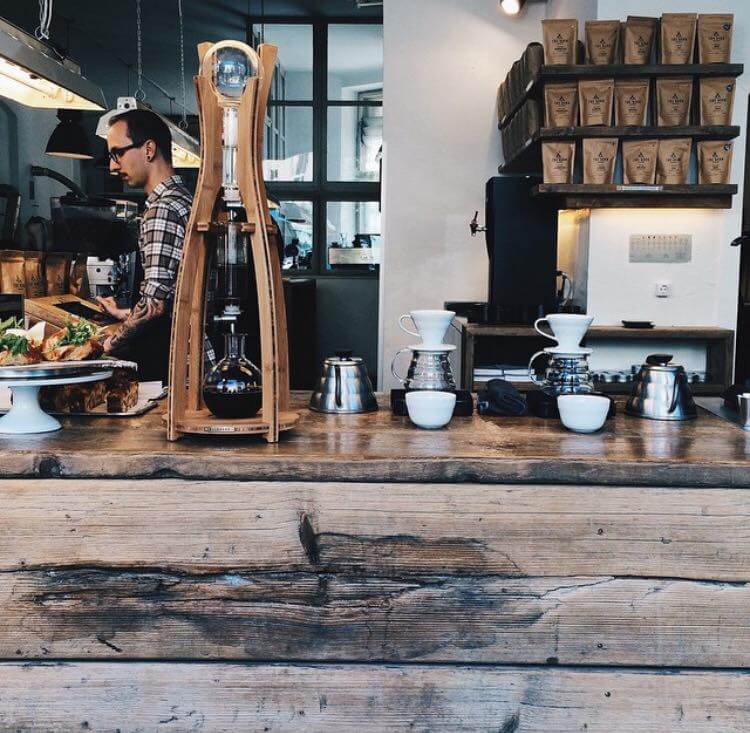 ROTTERDAM – Hopper Coffee
ROME – Sant'Eustacchio and Giolitti.
These two are classic Roman bars, both are situated in the "governmental" quarter. Sant'Eustachio in a very tiny place, but don't judge it by it's exterior or interior.

It is really a historic bar, attended by politicians and students from the nearby Sapienza. The coffee is roasted and baked in a wood with artisan roasting. 6000 cups of coffee in one day was a record of the cafe!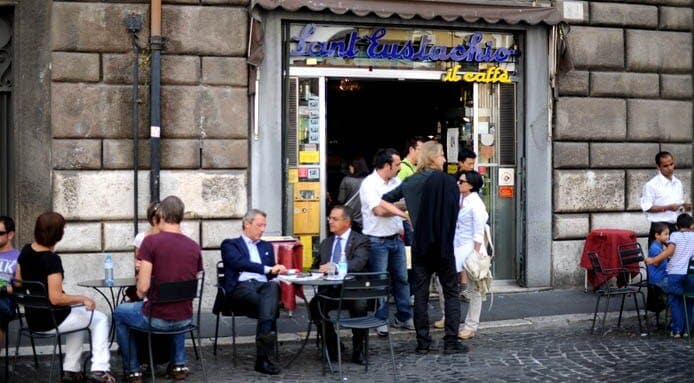 As for Giolitti, it is good not only for its coffee but for the ice cream as well! The interior and the visitors may take a breath for a moment. So while you'll be waiting in line just turn around and meet Berlusconi, for example 😉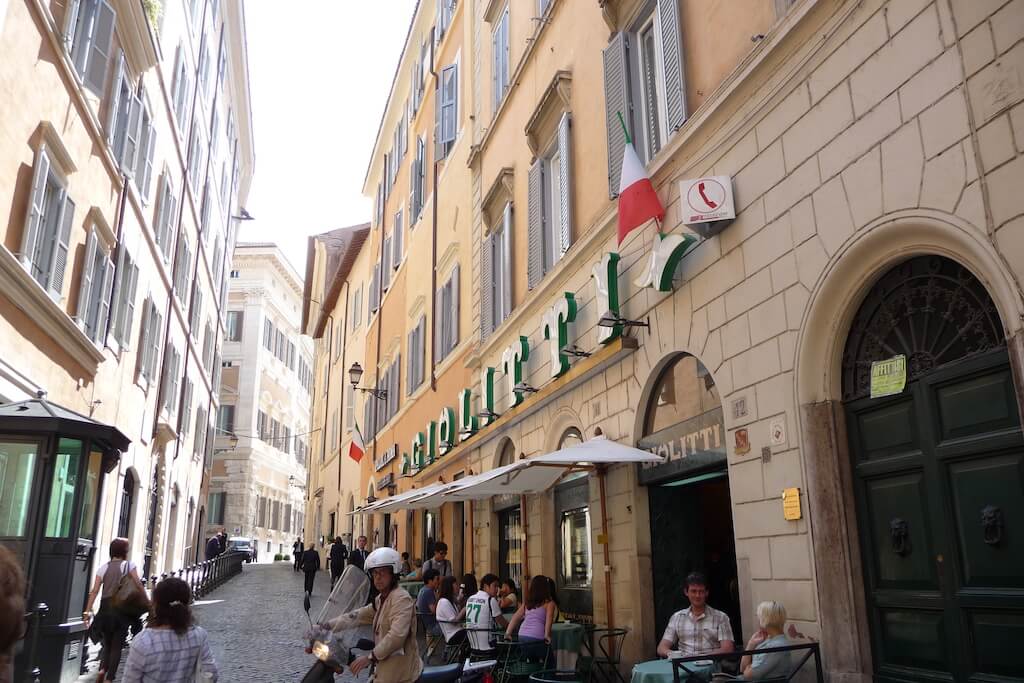 And the last one is #8 🙂 A bonus coffee place TINSEL, Antwerp