Region of Puglia is a perfect destination for your next vacation! If you don't know yet where to go and which point of the map to choose, ask me! I will find you cutiest masseria or a comfort villa to rent in Puglia. Just send me an email.
Italian heel has 2 seas – Adriatic and Ionian sea. In addition to being the most eastern region of Italy, Puglia, with about 800 kilometers of coastline, is the biggest coastal region in Italy. One of Puglia's major cities Lecce is a cultural capital of Europe in 2019. It has two fantastic areas – Salento, which is called Italian Maldives, and Gargano which is in the north of the "heel". It owns several pieces of UNESCO World Heritage, like Castel del Monte. Not enough? Read the article till the end 😉
Puglia has the longest coast in Italy!
Tip #1 Plan your arrival to Puglia
There are two international airports in the region – Bari and Brindisi. Choose Brindisi if you want to spend your vacation in Salento and Bari airport if you will stay somewhere around Bari or around Gargano.
When flying from European countries consider what Wizzair flies to Bari, Ryanair to Bari and Brindisi. Lufthansa & KLM have a good connection with the region as well.
Tip #2 Book a car
In Puglia you will not be able to move without a car. All the South, wherever you go in Italy, moves only by car. The public transport is present but in a few quantity. Taxi is only in big cities. Otherwise you'll be constrained stay mainly in the same place.
Book the car very in advance. Don't count that you'll come at the airport and will easily rent  car during the summer season. So book a car at RentalCars.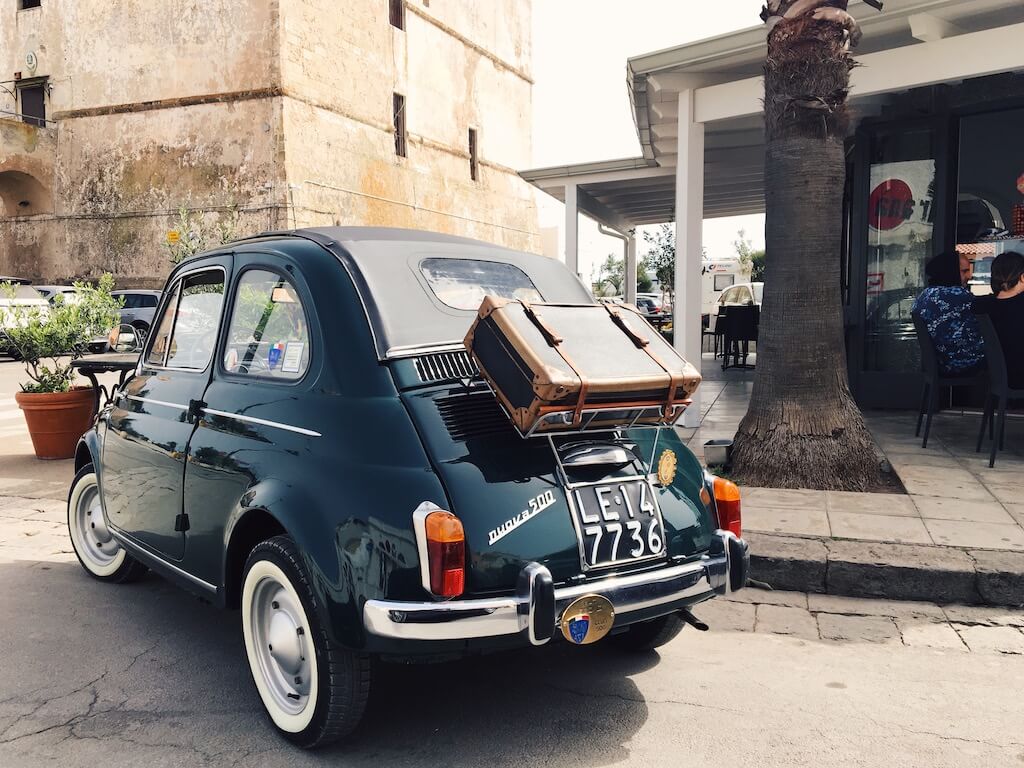 Tip #3 Choose the area and your perfect beach to stay
Before choosing the area/city where you'd like to spend vacation choose the sub-region. Puglia has 3 sub-regions: Gargano, area around Bari and Salento.
Gargano in the North is rocky, Salento has sandy coasts, area below Bari is cliffy.
My personal choice is Salento!
Salento, which I told you about in details in my previous post, starts below Brindisi around the coastal towns in from of Lecce at the Adriatic side and finishes near Punta Prosciutto, Porto Cesareo at Ionian side. All these area is considered to be Italian Maldives due to its fantastic sandy beaches.
Having fun in Salento
If you want lots of bars, clubs, aperitive places around you, go to Gallipoli and the nearest areas.
Beaches. Baia Verde to the South, Rivabella to the North. Everything is full of restaurants and other infrastructure all around.
Beach clubs. Samsara, Zen beach.
From Gallipoli you can move towards Porto Cesareo.
Beach clubs. Bahia Porto Cesareo, Togo bay beach.
Another spot which attracted my attention is to the north from Porto Cesareo and is called Campomarino di Maruggio.
Beach clubs. Tayga beach.
There is one very lovely spot we've visited this spring and during the summer with a fantastic view on that port called Al fresco. Come here for an early Aperol Spritz or for a late drinks. I don't recommend you to stay here for a dinner. The quality of dishes is not what we've expected and the time to wait is terrible. But the rooftop is magnificent to tell the truth. So your choice. 🙂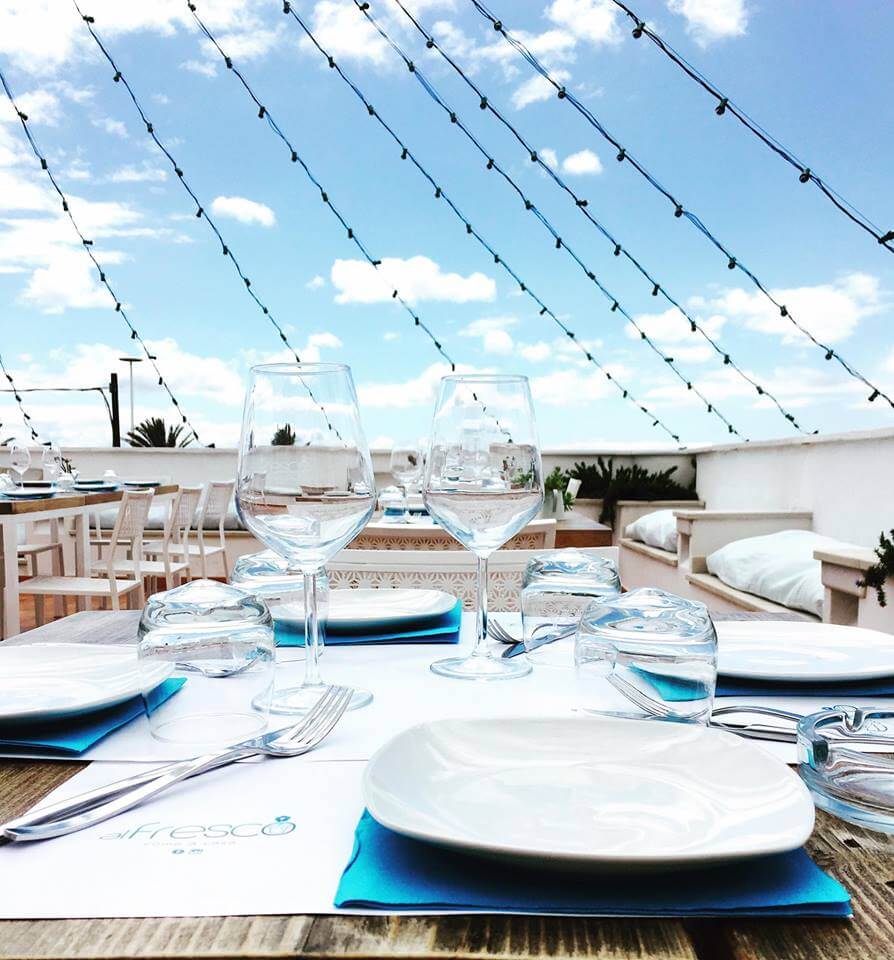 Calm seaside relaxation in Puglia
If you want to escape from noise, go to the South of the "heel" towards Pescoluse. Pescoluse is definitely a paradise. Calm and peaceful.
If you want a mix, here is the list of most precious beaches.
Ionian coast best beaches
Puntа Prosciutto – is considered to be one of the most beautiful beaches in Salento; Torre Castiglione, San Pietro in Bevagna, Porto Selvaggio which is a National park. 
Adriatic coast best beaches
Just in 8 kms from Otranto there is Porto Badisco, which is another breathtaking location. Baia dei Turchi, Torre dell'Orso, Grotta della Poesia, Castro Marina, Santa Cesarea Terme.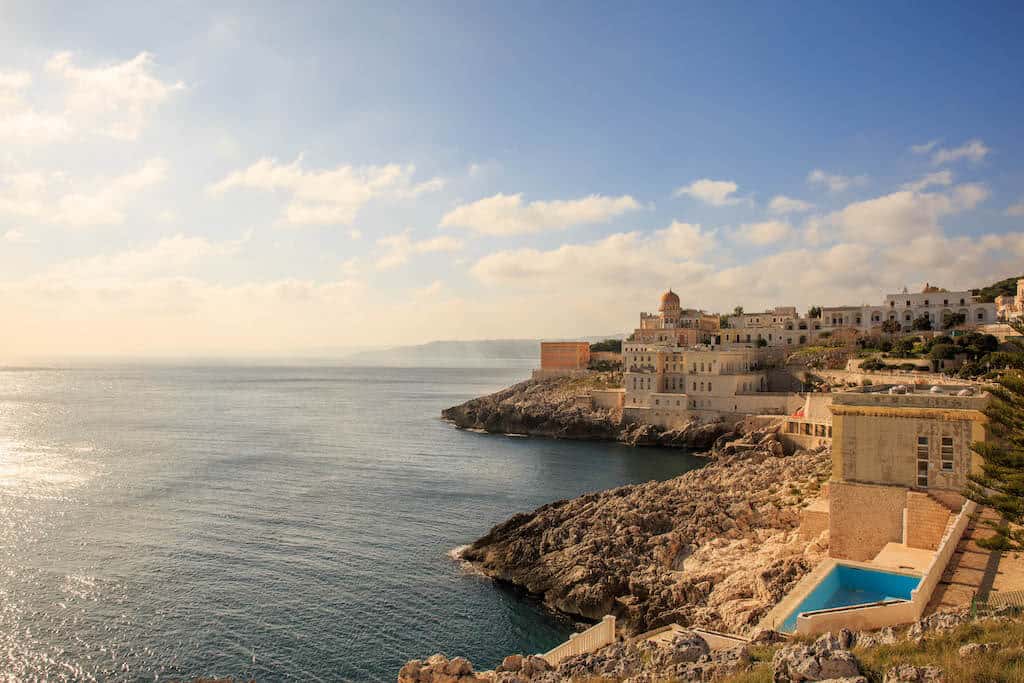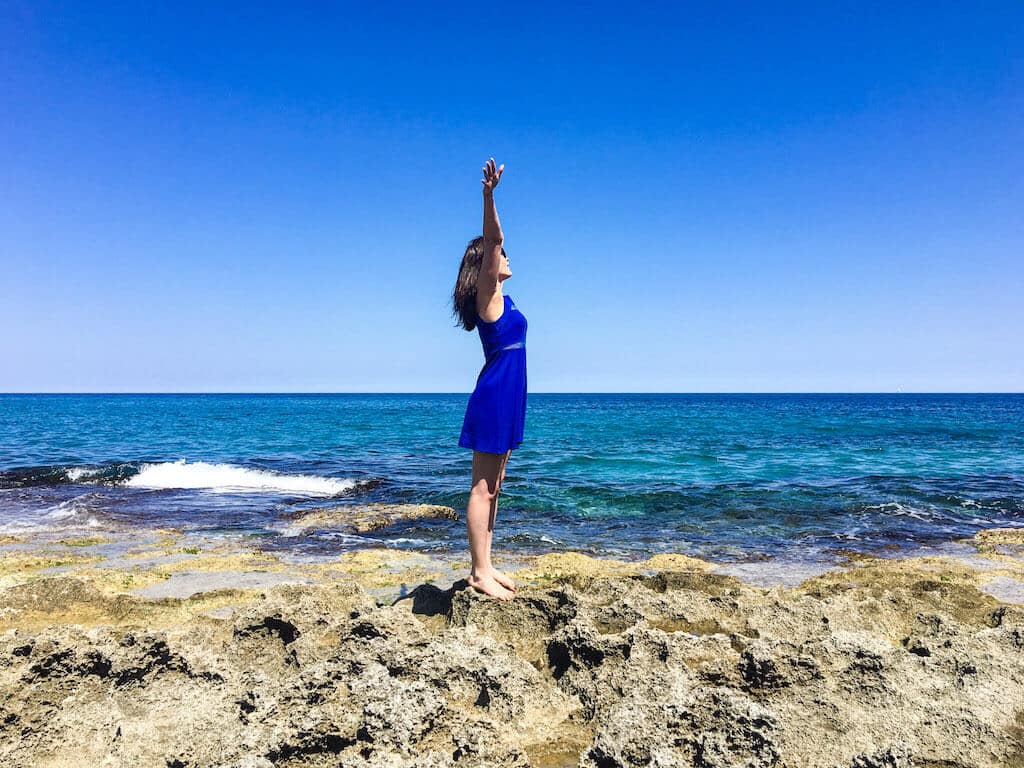 Tip #4 Learn some Italian
Notwithstanding there are lots of English, German people, in Puglia Italians don't speak English a lot. So be ready to find yourself in a totally authentic Italy. 🙂
And I will start to think about making video lessons of Italian language 😀
Tip #5 Choose the right time to come to Puglia
If you want to dive into Italian lifestyle choose July and August. Starting from August 15 all the Italy go on vacation. Obviously, in Puglia, this is the highest season and the prices triple. If you want to be in a desert or at least calmer atmosphere choose beginning of June and September. The prices are adequate.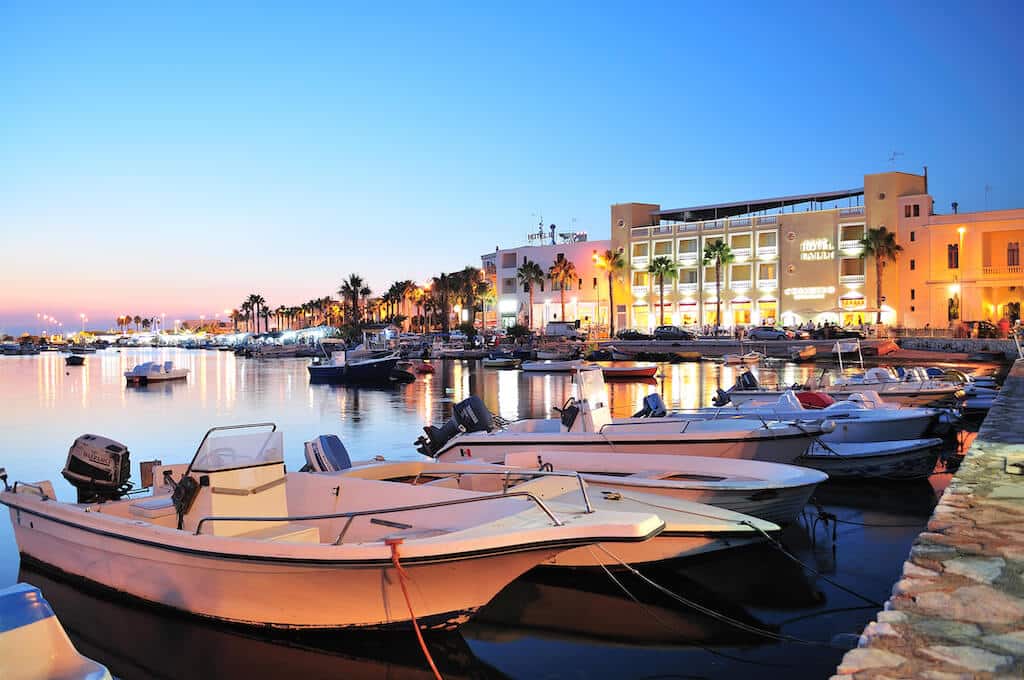 Read the post about vacation in Gallipoli with the detailed description of the details like a special system of booking in South of Italy and more.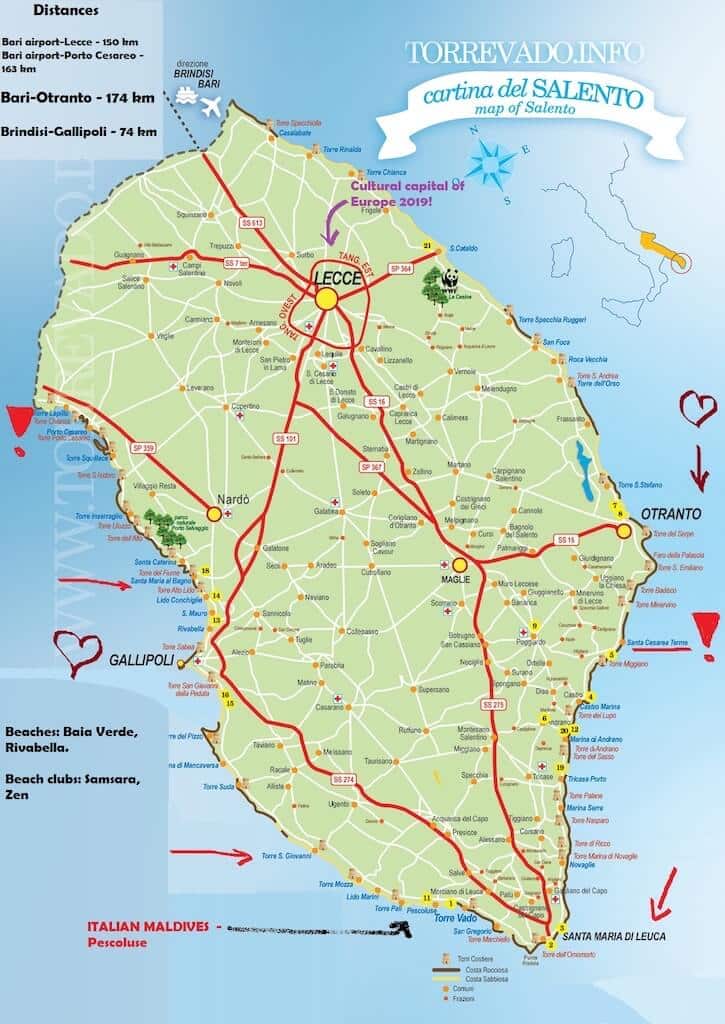 If you like the post, please pin it 🙂