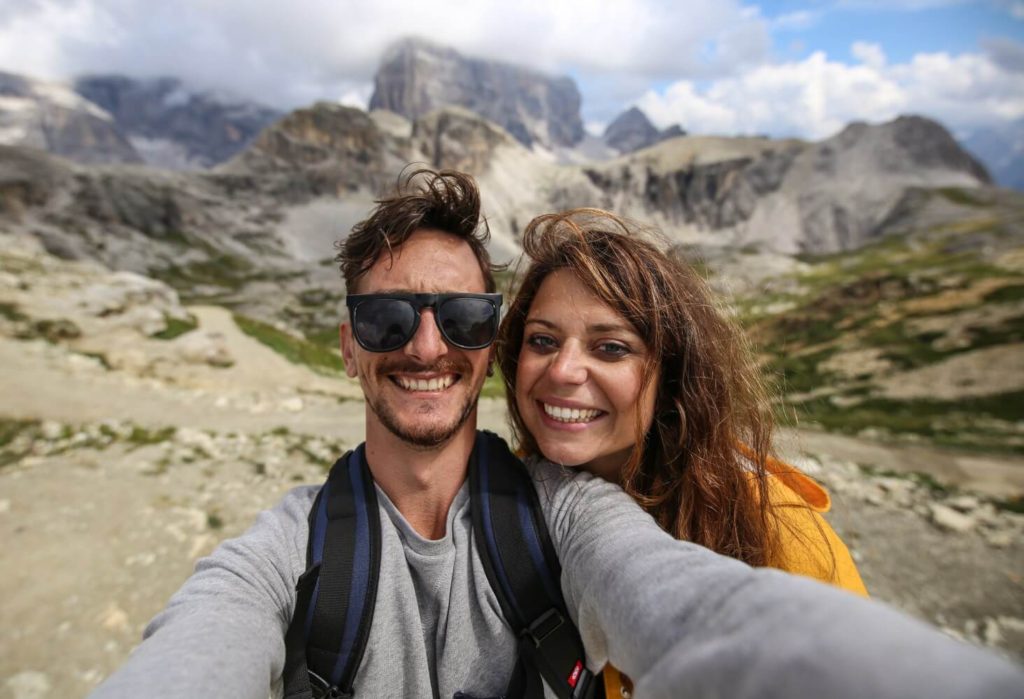 #1 is my favorite traveling couple Chanel & Stevo and their blog Howfarfromhome. South African couple started to travel at the beginning of 2015 and till now created an amazing website and an Instagram page with bright pictures, livestreams, and lots of stories from all over the world. They are really interesting, that's why they are number 1.
#2 Chris Rogers, whose Instagram page is just wow! It is a boom of blue and turquoise colors! Still he says his YouTube channel is better than his Instagram. From surfing to Croatia parties – check it out!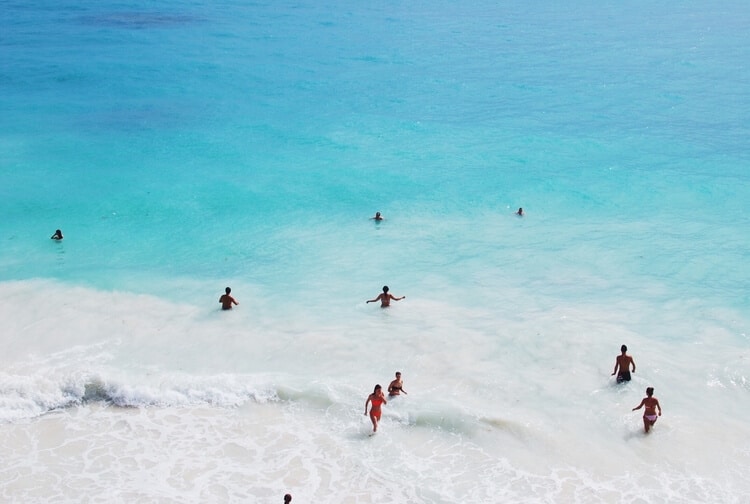 #3 Lucy Rose with her blog These Foreign Lands has got a laconic and at the same bright gallery on Instagram. The most interesting is the accent on details.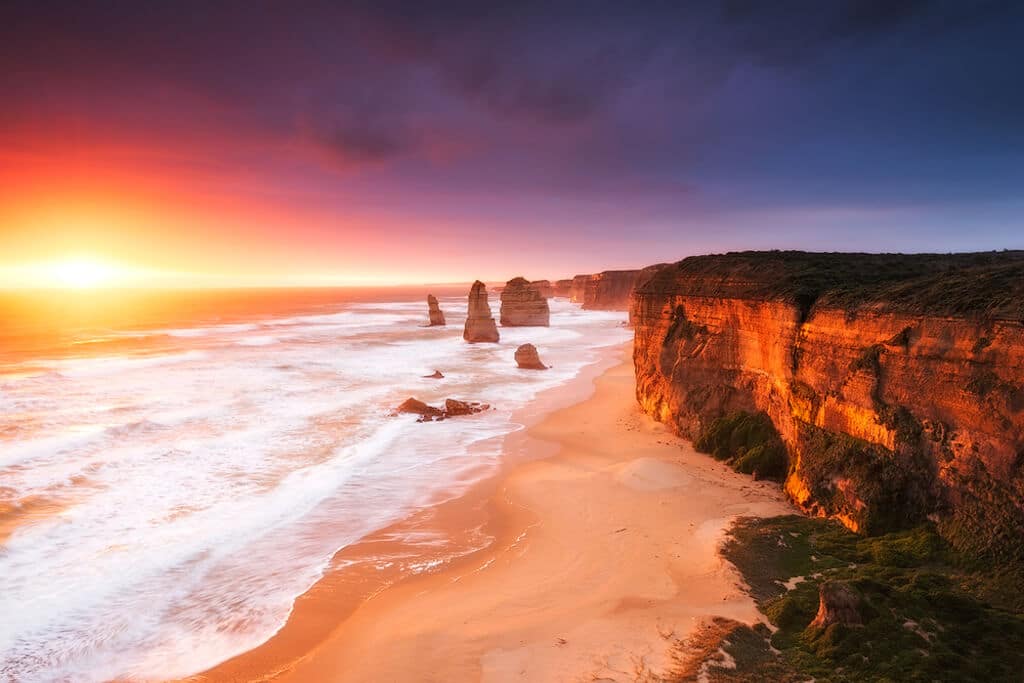 #4 If again you love scenic photography see Matthew Hahnel's Instagram. Both his website and the social put you on the top of the world taking your breath.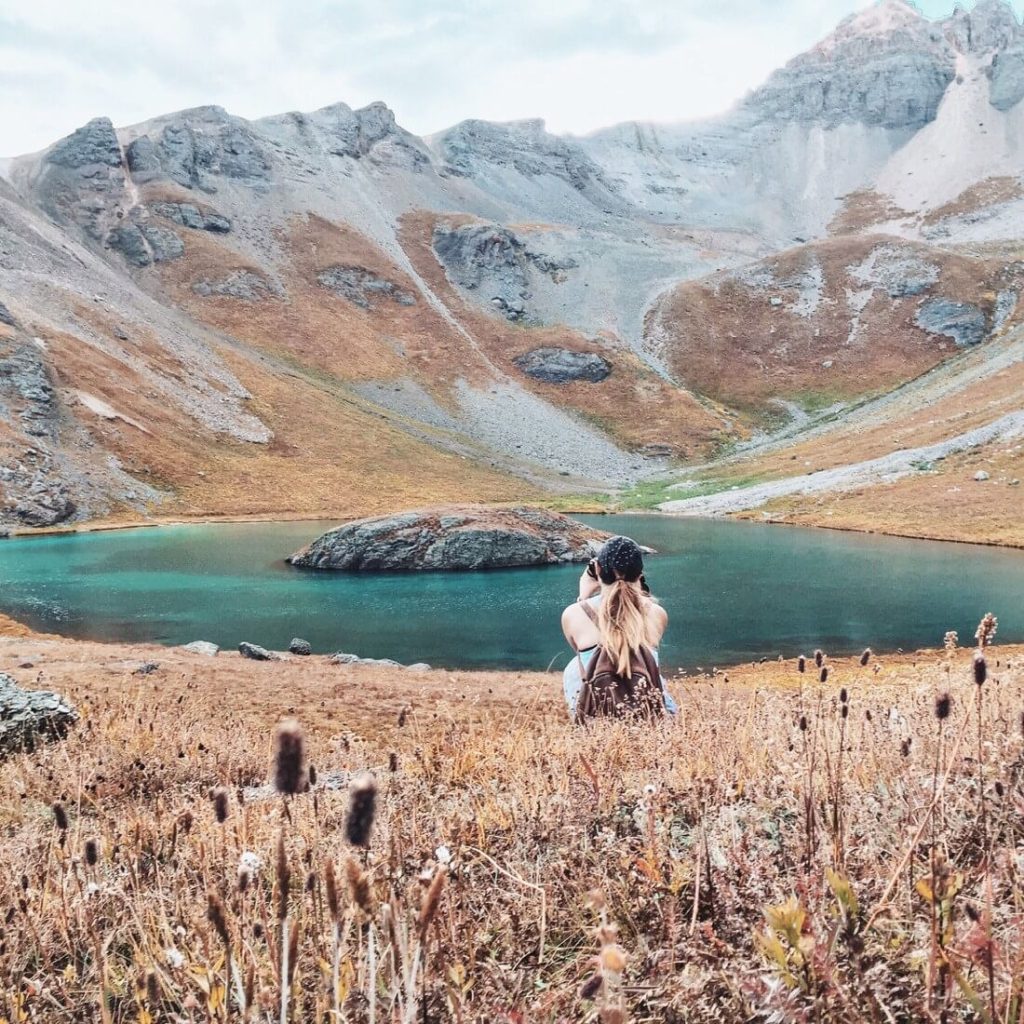 #5 is Here & Air Travels with a light pink flavor. Australia, South Asia, New Zealand…Somewhat a new perception through the color.