Just a couple of weeks ago I came back from a sunny Barcelona! My second time in this gorgeous city gave me a refreshment of what I've seen in 2011: starting from Sagrada Famiglia, which becomes more completed with years, finishing with the conclusion that summer is not a proper period to come to this city.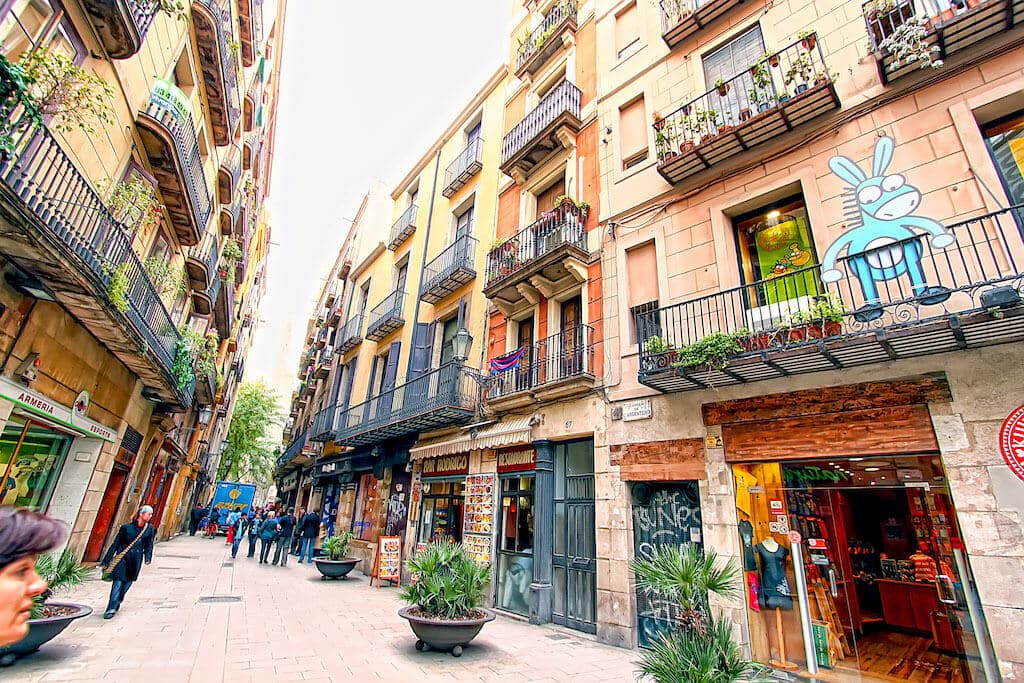 Barcelona is one of those few European cities with a perfect combination of sightseeings and beach, thus it becomes super overcrowded by people from all over the world during a hot time. It is a challenge to see even local people, who obviously escape from this craziness. 🙂 One more negative thing which I've noticed comparing it to 2011 is that the city became much dirtier. Unfortunately… Due to the enormous quantity of tourists the services simply can't handle it. So, Barcelona now also needs some rest. 🙂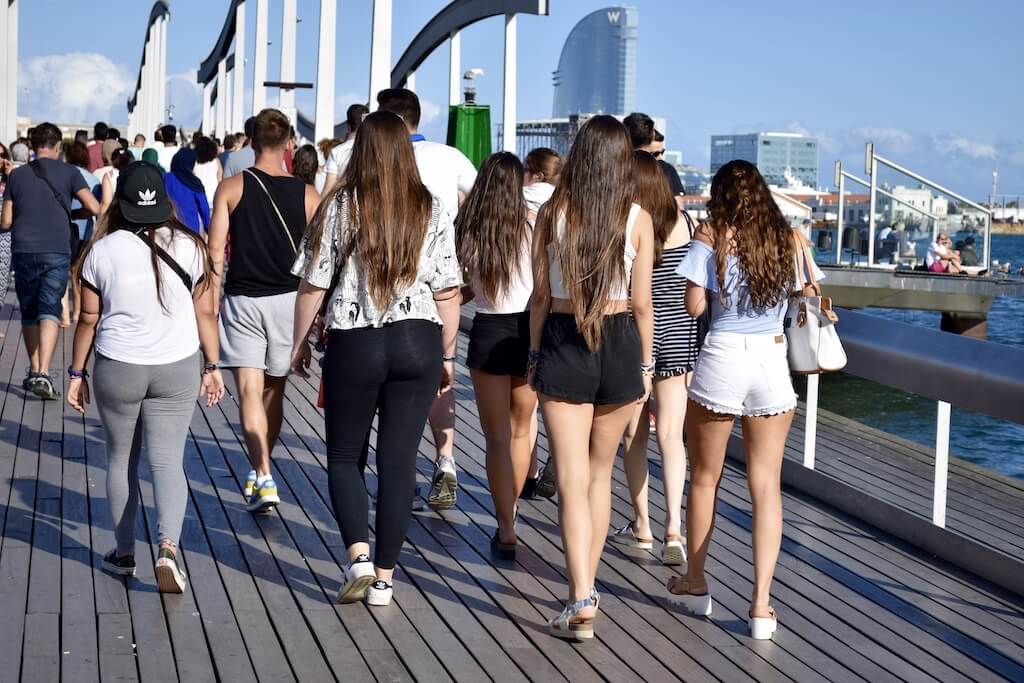 But nevertheless these moments, Barcelona is such a lovely place! A lively one, it has everything: every culture, every color, every cuisine and whatever you want. It has no limits!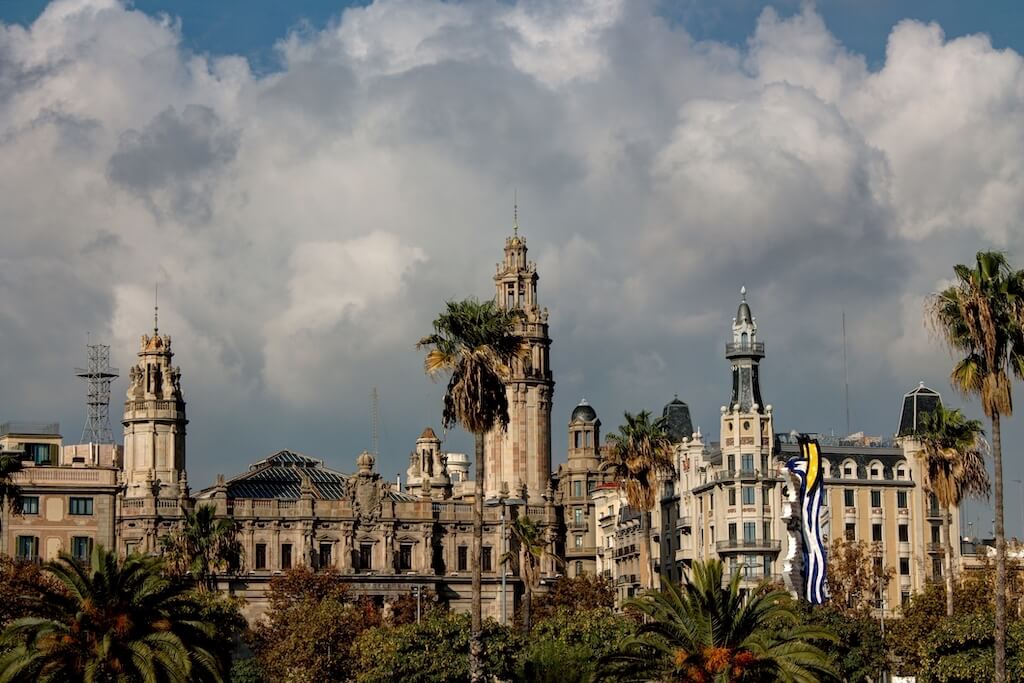 So why to come back?
#1. Barcelona has a relaxed spirit. I think every city located near the seaside is like a relaxation pill to everyone. If you don't have time to make a proper vacation at the beach, come here to feel the breeze. You can easily get outside of the city by train and find calm beaches 20 kms out of Barcelona. We used to take train R1 and get off at Montgat Nord station. Those small coastal villages are so lovely! Staying in Barcelona you can reach even Costa Brava. It will take you up to 1 hour, maybe a bit more, but the views are amazing!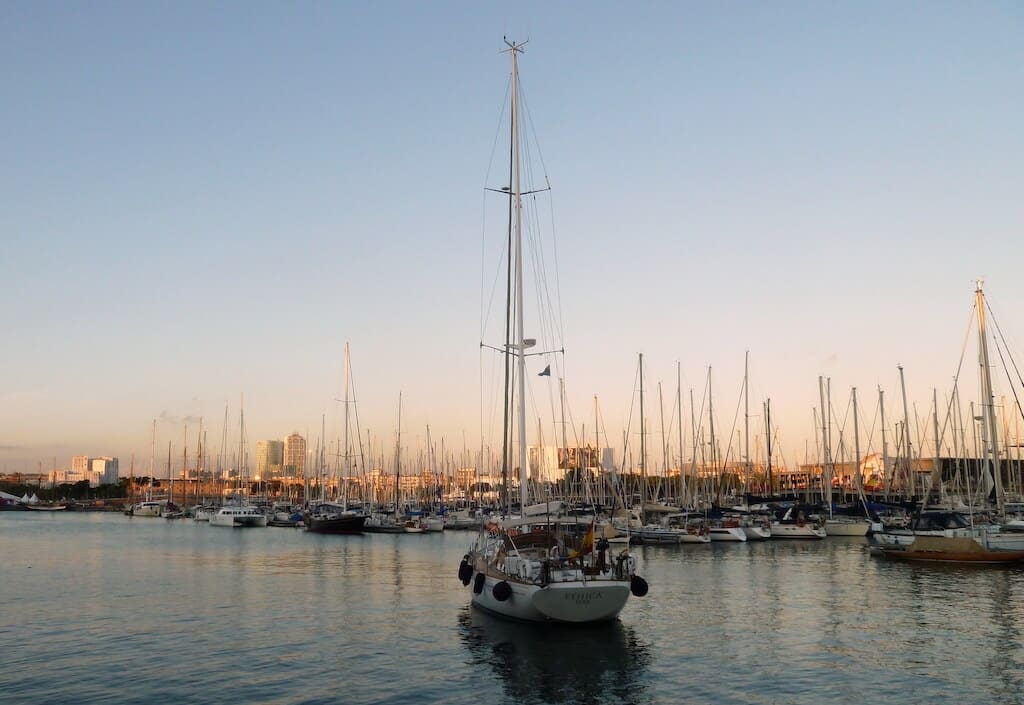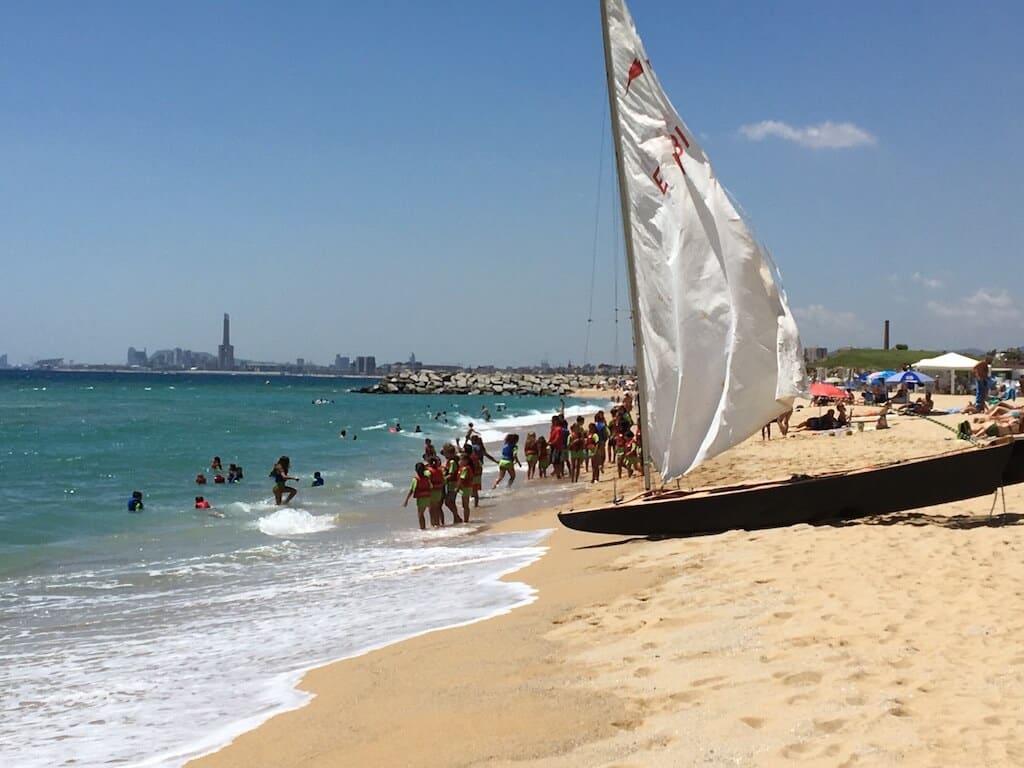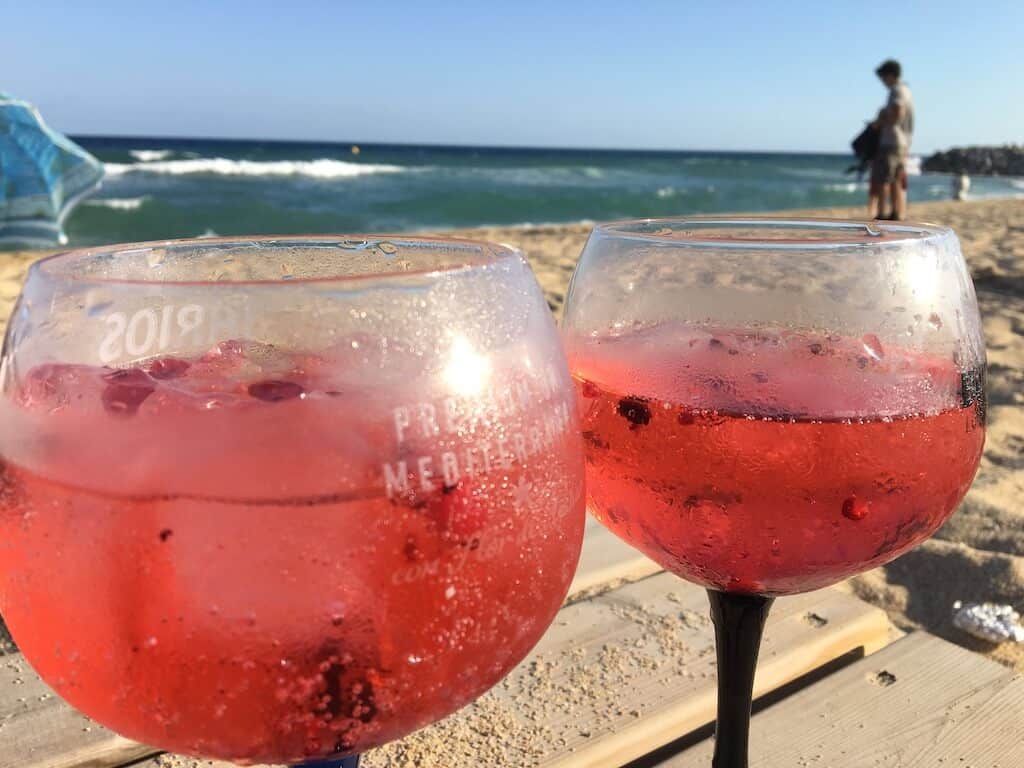 #2. Come here to taste Spanish specialties. Tapases are on every corner. Go to El Born neighborhood to have a dinner and stay here for a drink and night hangouts. I do love this area. Still, not every tasty place is in El Born. I'll give u a gastronomic guide in my next post. 😉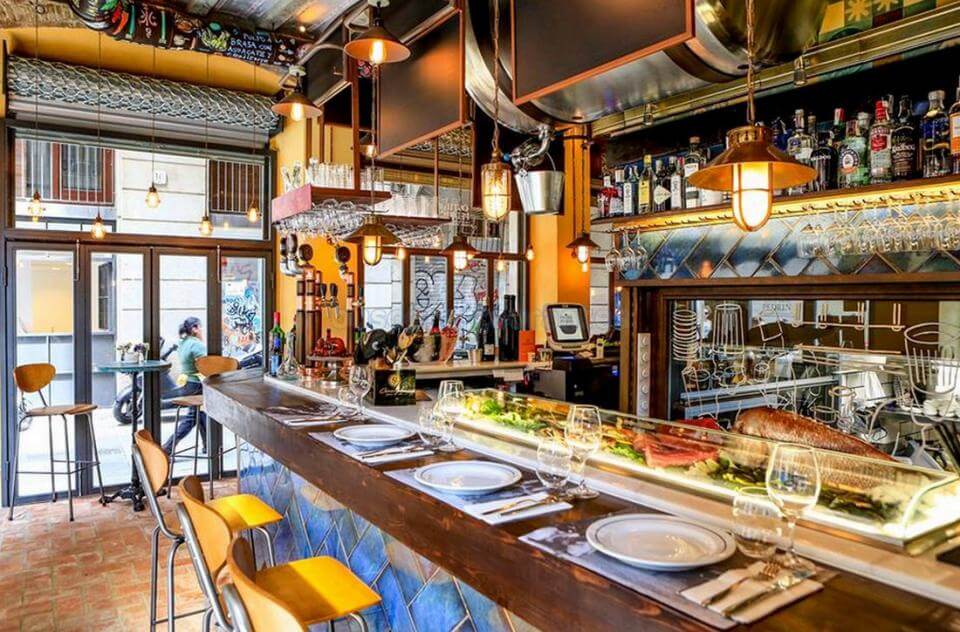 #3.I think it will be a touristic boom in 2026 and Barcelona has to prepare. Gaudi's child, La Sagrada, planes to be completed. I think it is a worthy thing to see! In 2011 I've walked Barcelona in 6 days and I think I've seen the majority: from La Rambla to Tibidabo! So walk, walk, walk. By the way, right near the funicular to Tibidabo, there is a small and hidden boutique of jewelry! The jeweler is an old Spanish Mister. His works are quite particular but definitely exclusive. So there I've bought my favorite ever earrings. If you are looking for something really interesting and not mass-market, find this boutique!
#4. And of course, the last but not least – it is a nightlife in Barcelona! But here the situation is same like in the majority of Southern cities. All the coolest places are closed for a vacation time (Nuba lounge for example in Zona alta). Such places are located out of the touristic downtown and are visited by the locals. We didn't visit clubs like Pacha, Opium and etc. in order to avoid crazy British and US people going crazy there (Sorry if I offended someone). 🙂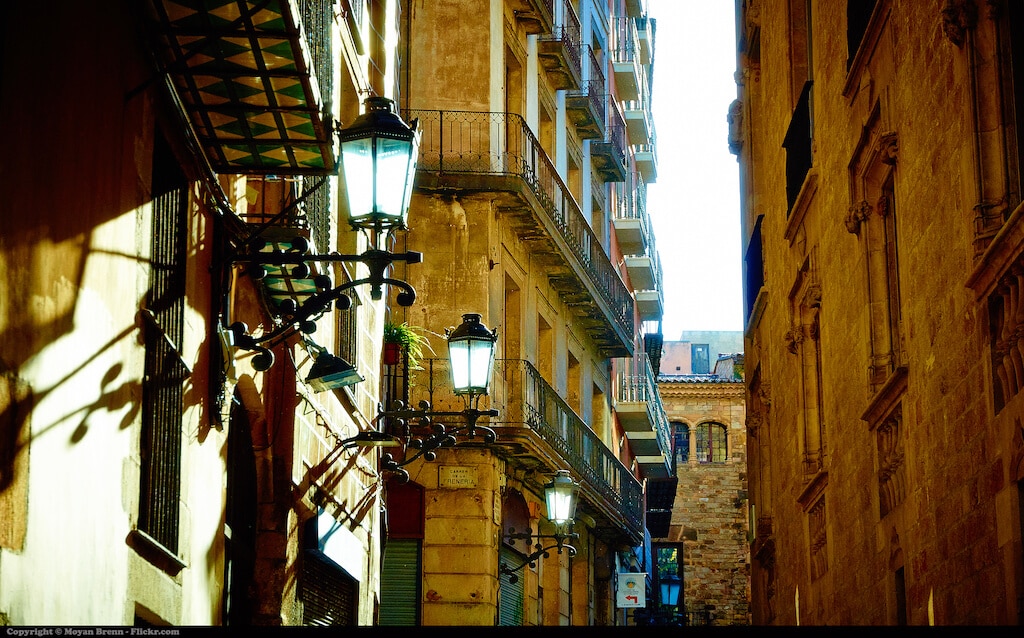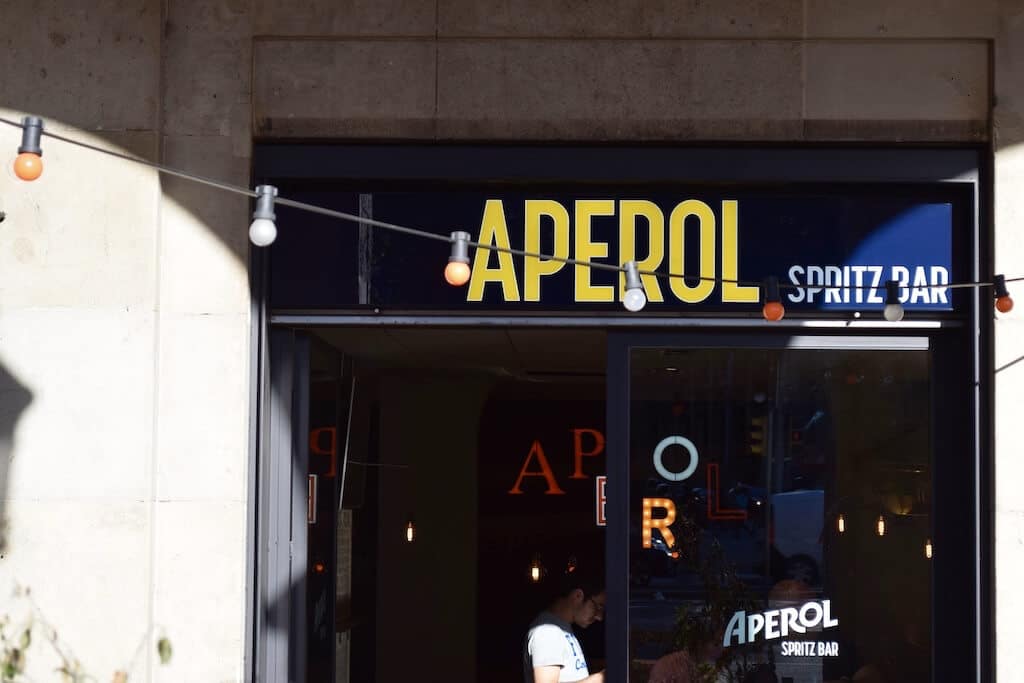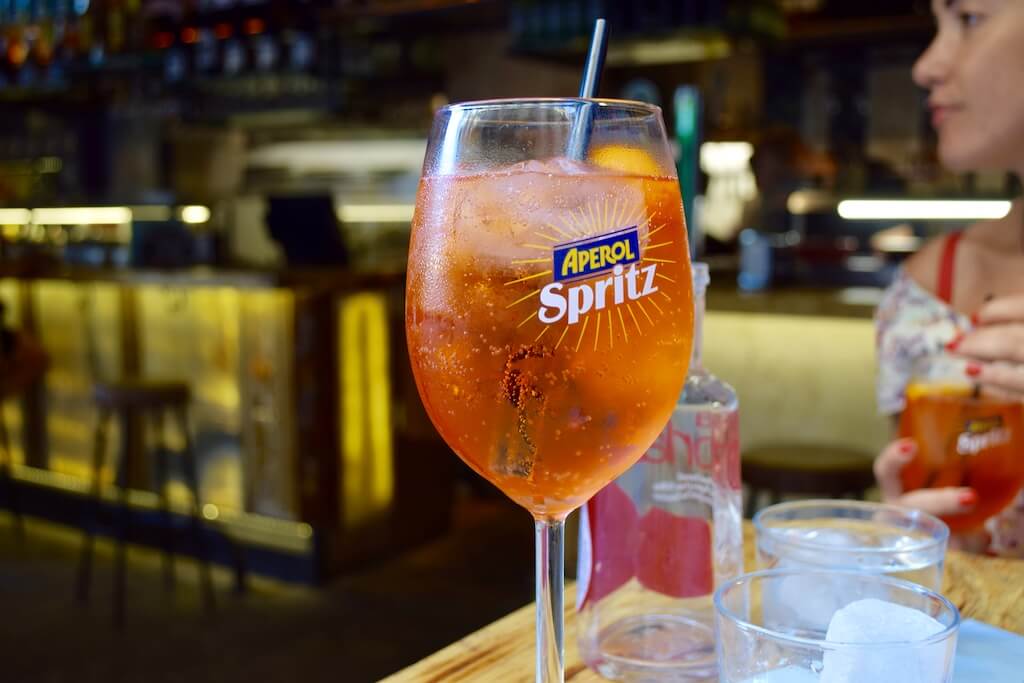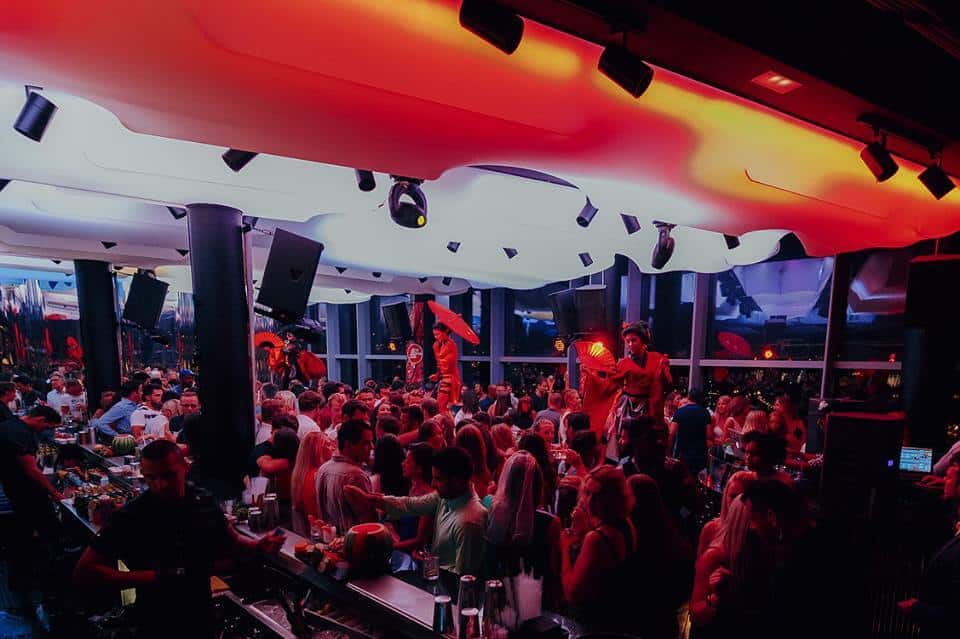 Instead, we were exploring tiny bars at El Born and W hotel Eclipse bar! The cocktails, the view from the 27th floor, and the atmosphere make Eclipse bar at the W Hotel a must-see on the list of Barcelona nightclubs. A stylish place – all as we like! 😉 Sunday is a right place to come to W for a pool party. Anyway, Barcelona is great to come here hundreds of times more… But not in summer. 🙂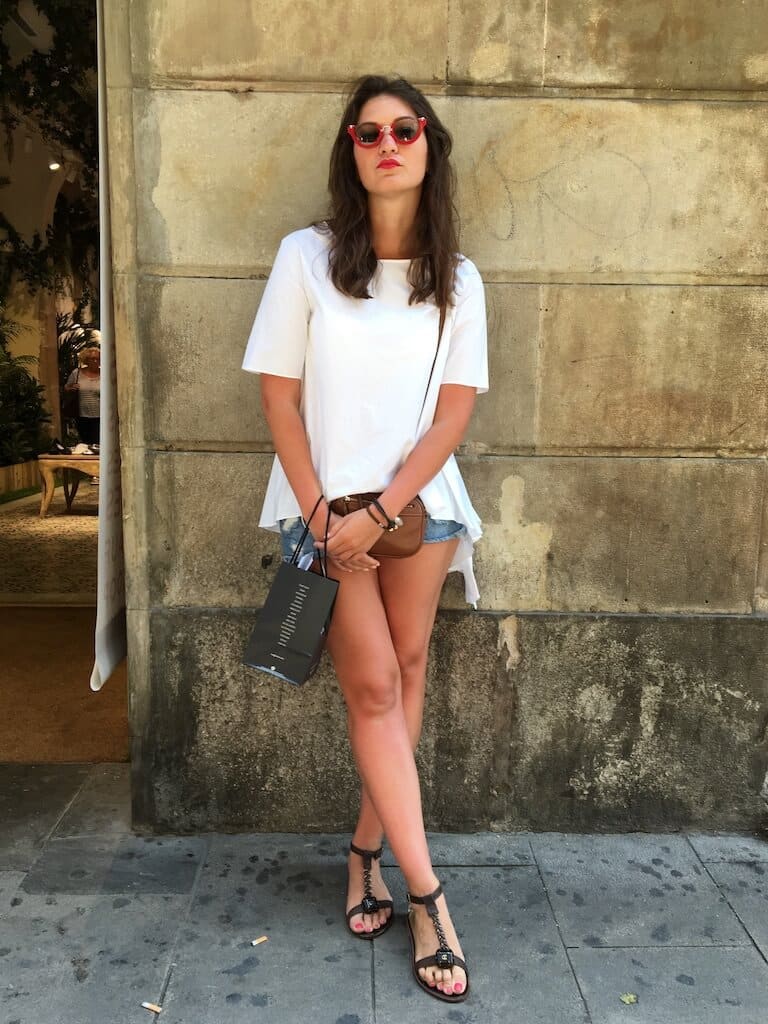 PIN IT IF YOU LIKED